Paul Pogba has announced the billy dance will replace the dab
- Paul Pogba says he will no longer be performing his signature dab
- The Frenchman will have a move signature move called the Billy dance
- Pogba reportedly debuted the billy dance in the Europa League final
The Manchester United midfielder Paul Pogba has announced that his dabbing days are over.
Speaking in a recent interview with Esquire, the Frenchman says he will started performing the billy dance which he claimed was created by his friend Billax.
READ MORE: Manchester United have not signed transfer targets and Jose Mourinho is 'angry'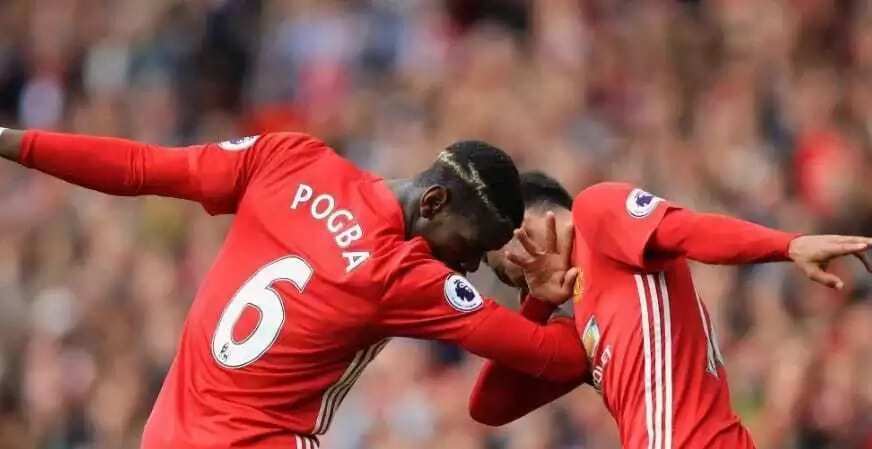 Pogba said of the dad: "First of all, it started in America with Migos. I started doing it, because I liked the music, I liked the dance, and people loved it because they can do nice videos."
"But Dab is Dab, now it's gone. I think I've done the last Dab of the season. Now it's the Billy dance."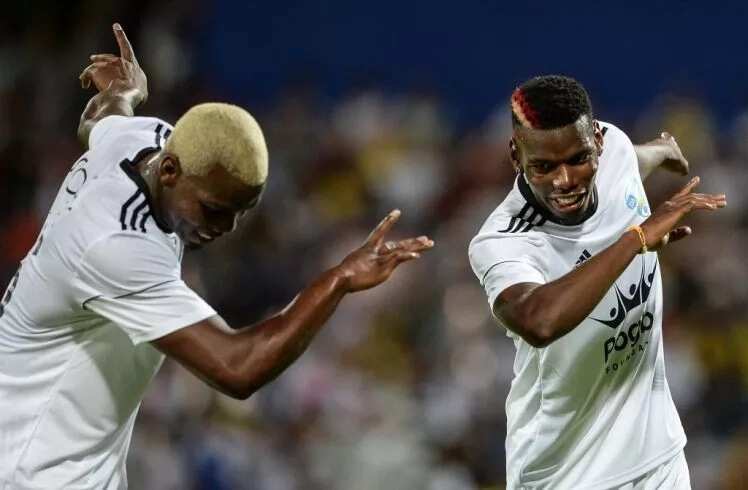 He spoke further about the Billy dance, it's origin and his aim to see the move debuted on FIFA 18.
READ MORE: 4 things you need to know about Lionel Messi's new wife Antonella Roccuzzo
"You saw it last night [Pogba had helped United to beat Ajax the previous night]", the 24-year-old said. "The Billy dance is created by my friend Billax.
"I call him my brother, he's a football coach now. He's one of the people I grew up with.
"I played with them when I was a kid and they are still my best friends. So that's the dance we have. And I will make sure that everyone does it. I'll make sure that it goes on Fifa 18!"
There you have it, Paul Pogba will no longer dab, he will be billy dancing. YUCK!
On the other hand, Legit.ng recently visited the family house of boxing king Anthony Joshua in Sagamu, Ogun state Nigeria;
Source: Legit.ng