Paul Pogba claims living in Manchester as a Muslim is 'very difficult'
- Paul Pogba claims living in Manchester as a muslim is 'very difficult' following terror attack
- The French midfielder stated that his outrageous transfer fee did not weigh heavily on him as he forgot the transfer fee
- The 24-year-old also claimed he did not understand Sir Alex Ferguson and his teammates when he first came to England at the age of 16
Manchester United superstar Paul Pogba has claimed living in England as a muslim is hard following the terror attack in Manchester.
The French playmaker said in an interview with Esquire magazine that it is 'very difficult' living in Manchester as a Muslim after terror attack.
READ ALSO: Proud father! Cristiano Ronaldo finally shows off his new 'beautiful' twins (photo)
The £89million-rated midfielder stated that his outrageous transfer fee did not weigh heavily on him as he forgot the transfer fee under one week.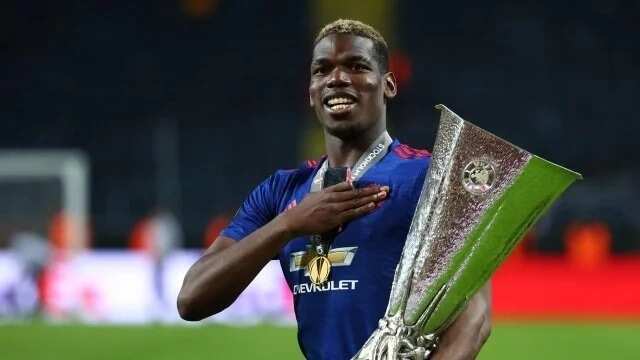 The former Juventus man said: "After one week, I forgot. It's people that reminded me.
"Because at the end of the day, when you die, the most expensive and the less expensive, they go in the same grave. So I don't even think about it."
PAY ATTENTION: Get the latest sport news on Legit.ng Sports App
The 24-year-old also claimed he did not understand Sir Alex Ferguson and his teammates when he first came to England at the age of 16.
"No! No, I couldn't. At first, I couldn't. I couldn't even understand my team-mates with their Mancunian accents.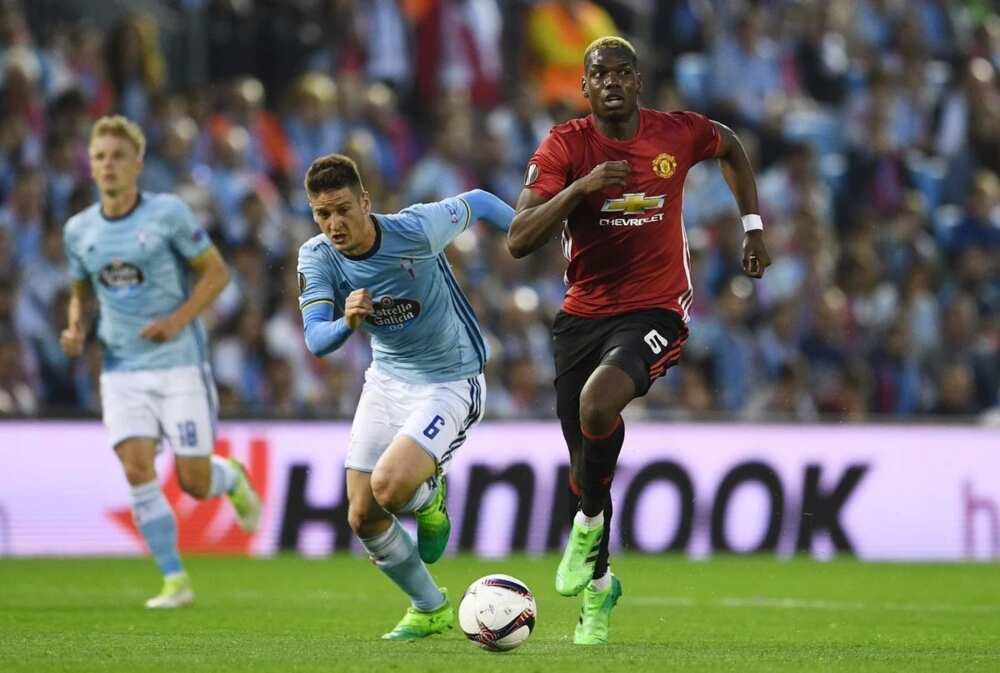 "They'd speak fast and I'd say, 'Speak slow, slow… ' I couldn't speak. My friends right now, they laugh at me.
READ ALSO: Football legends arrive Argentina for Lionel Messi's wedding (photos)
"They say, 'Oh, I remember the first days, you couldn't speak. And now, you just speak better than us. You speak Mancunian with the accent!' So it's funny."
Legit.ng earlier reported that Real Madrid president Florentino Perez slammed Manchester United saying the club do not know where to play Paul Pogba despite signing him for a world record fee.
On the other hand, Legit.ng recently visited the family house of boxing king Anthony Joshua in Sagamu, Ogun state Nigeria;
Source: Legit.ng