Florentino Perez slams Paul Pogba's move to Manchester United
- Florentino Perez doubts Real Madrid will make an approach for Kylian Mbappe
- The club president doubts the 18-year-old will play regularly for Zidane's side
- He said Manchester United do not know where to play Paul Pogba on the field
Real Madrid president has taken a swipe at Manchester United saying the club do not know where to play Paul Pogba despite signing him for a world record fee.
The 70-year-old was speaking about a possible swoop for Kylian Mbappe which he says will not happen because the youngster would not find his place in Zidane Zidane's preferred eleven.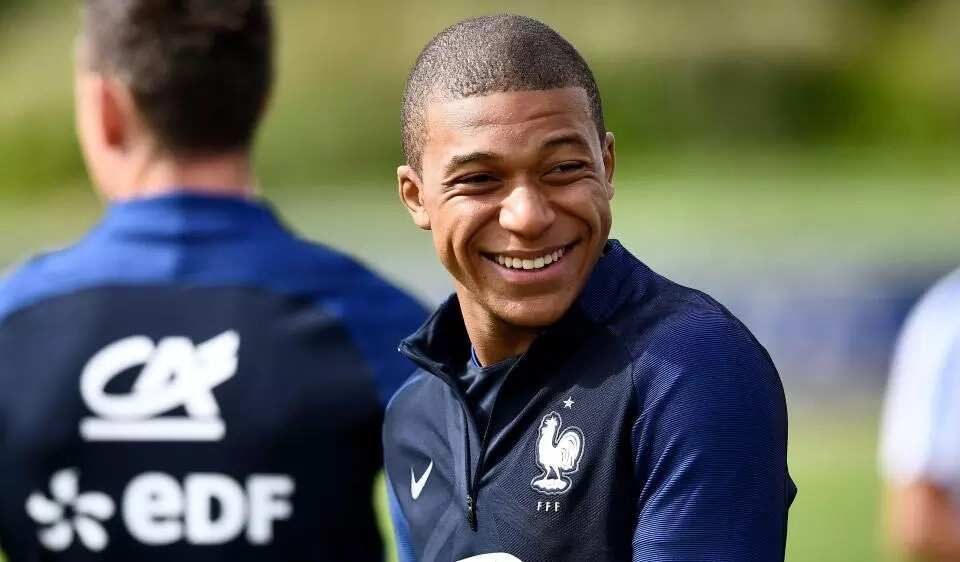 READ ALSO: Checkout the menu for Lionel Messi's wedding to Antonella Roccuzzo (photo)
Perez said in an interview: "We should not forget what happened to Pogba.
"Mbappe is very young and a very good player, I like all good players, but the players are 24 and only play 11.
"There are many good players that I liked and had no place.
"We will do our best. Right now we have the best template in the world, as has been shown.
"The players have to have a place and, for example, I did not see it last season with Pogba."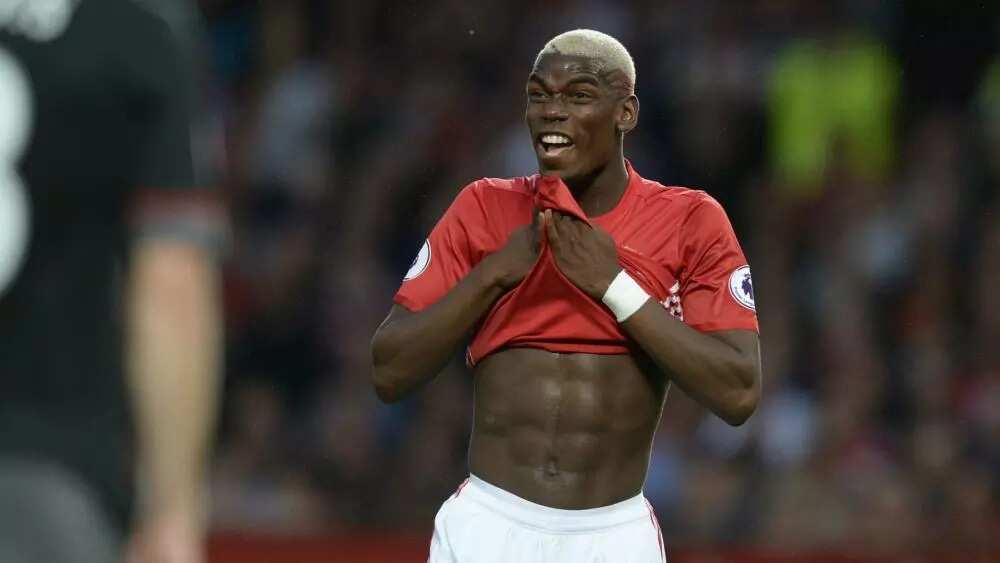 READ ALSO: Oxlade-Chamberlain player rejects new contract ahead of potential Liverpool move
Perez admitted Zidane was speaking with Pogba before his move to Manchester United but did not see the player making an impact in the team.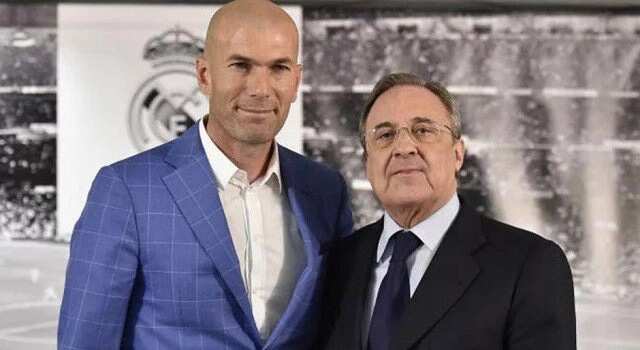 He said: "Zidane has had contact with the player for several years because he has followed him, as happened with Varane.
"But at 18, few players play for Real Madrid. You have to be patient."
Zidane secured the club's third Champions League trophy in four years in Cardiff last month. he is set to complete the signing of left-back Theo Hernandez from Atletico Madrid.
Meanwhile, you can see Legit.ng's video of the Super Eagles training ahead of the World Cup qualifiers;
Source: Legit.ng