Stranded Nigerians beg federal government to come to their aid in Russia
- Some Nigerians have begged the federal government to come to their aid
- These men absconded from Russia after refusing to come back home
- They are sleeping in the streets begging for food and money to survive
Nigerians who traveled to the World Cup in Russia and ran away to other countries are now calling on the federal government to come to their aid.
According to a journalist named Sapele Oghenek, some of these men fled into other countries from Russia in order to obtain Schengen visa with two dying in the process as a result of the cold weather.
Reports have it that these group of men paid N17,000 for a night just to hide themselves from the Russian security agents.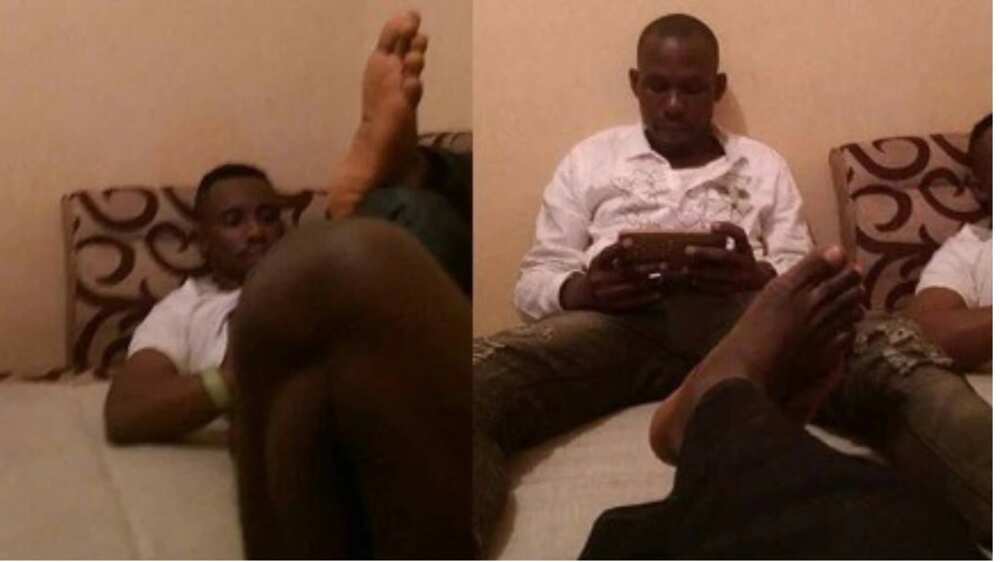 READ ALSO: Football fans surround Ahmed Musa in a mosque in Abuja
It is also reported that when they run out of cash, the same foreigners who collected money to protect them from the police, will hand them over to the authorities.
Some Nigerians who can not afford to pay for a night, are said to be sleeping on the streets begging for money and food.
PAY ATTENTION: Click on link to get World Cup fixtures on Legit.ng
These group of guys who are staying in one room decided to contact the journalist in order to publish their story so that the government will come to their aid following the hardship they have experienced in the past few days.
Meanwhile, Legit.ng had earlier reported that a Nigerian man named Kehinde Talabi traveled from Lagos to Russia to sell barbeque also known as suya.
PAY ATTENTION: Click on link to get World Cup fixtures on Legit.ng
The entrepreneur pitched his tent in the afro village in Moscow to sell suya to esteem customers but have returned home since the ouster of the Super Eagles from the competition.
Nigeria VS Argentina. World Cup Showdown | Legit.ng TV
Source: Legit.ng