4 Nigerian boxers who have been named world heavy weight champions
The game of boxing has for years been in existence, and is one of the most popular sporting games especially in major parts of the European countries and also in America.
There are many men who have gone to the zenith of their careers through the game of boxing, and history will bear witness what the likes of Muhammad Ali, Jack Johnson, Joe Louis and Mickey Walker have achieved in the game.
Boxing was said to be prevalent in North Africa in 4000 BC, and then the game was then known as Pugilism which means sweet science.
It is a combat sport in which two people usually wearing protective gloves throw punches at each other for a predetermined set of time in a boxing ring.
However, we will be looking at 4 Nigerian boxers who have made their country proud by winning important medals in the game of boxing.
1. Anthony Joshua
Born on October 15, 1989, Anthony Oluwafemi Joshua is a Nigerian by birth, and he remains a world boxing champion whose success gives many Nigerians headache till date considering how he was not allowed to represent his country of birth.
Joshua is currently representing the Great Britain and he is a unified world heavyweight champion having held the IBF title since 2016 and the WBA (Super) and IBO titles since April 2017.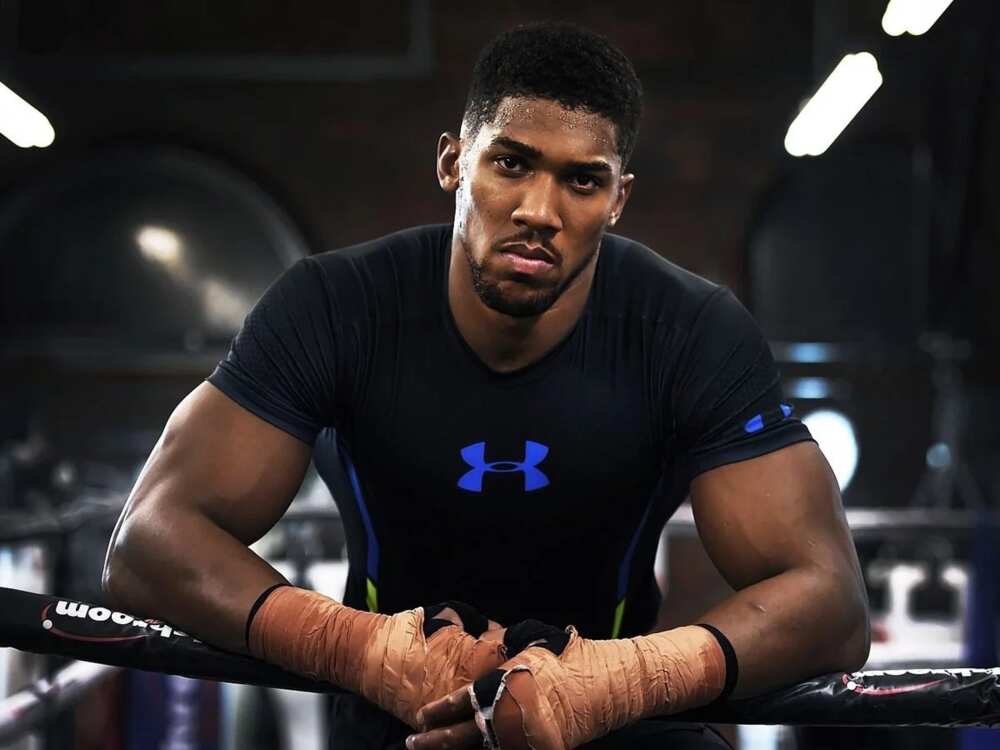 2. Samuel Peter
Samuel Okon Peter, 36, remains a legend as far as the game of boxing is concerned considering the success he achieved during his active days in the ring game.
Peter rose to prominence in his early career following a string of knockout wins at a time when the titles of the heavyweight division were largely fragmented.
READ ALSO: Liverpool defeat Hoffenheim to qualify for 2017/18 Champions League group stages
In March 2008, Peter won a portion of the world heavyweight championship by knocking out Oleg Maskaev to win the WBC title.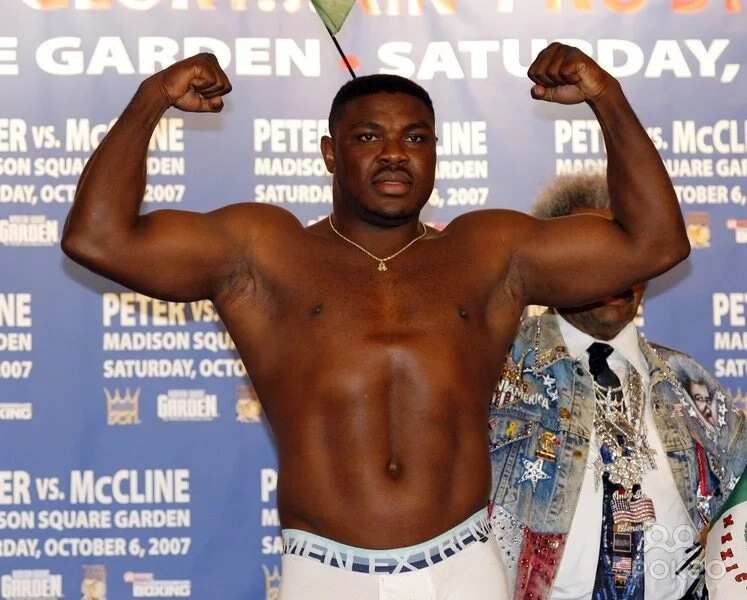 3. Tiger
Born on August 14, 1929, Tiger was a Nigerian professional boxer who won the world middleweight title when he beat Gene Fullmer in 1962 and the light heavyweight title in 1966 when he dethroned José Torres of Puerto Rico.
Tiger who died in 1971 was an ethnic Igbo and served as a soldier in the Biafran army during the Nigerian Civil War.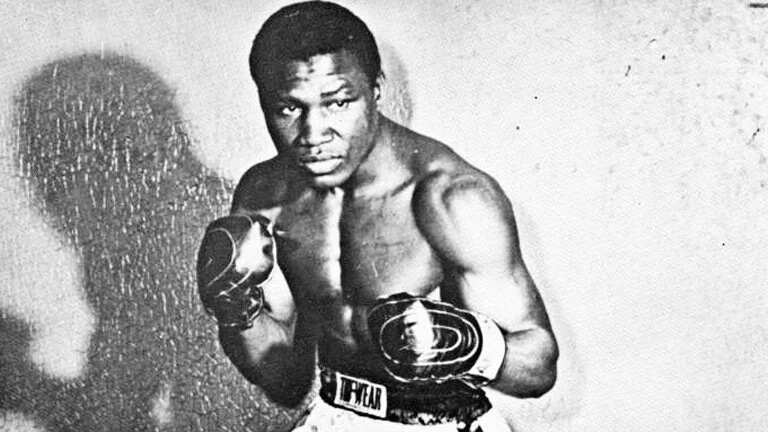 4. Bash Ali
Bashiru Ali was born on February 27, 1956 in Lagos, and he started his boxing career in the United States of America in 1978.
READ ALSO: Barcelona agree £45million deal with French club PSG for Angel Di Maria
He is the only boxer in the world to win every cruiser weight title conceivable as he has won the California title, United States Boxing Association title, North America Boxing Federation title, World Boxing International title twice and the current World Boxing Federation title which he won on September 9, 2000 when he knocked out the then champion, Terry Ray of USA.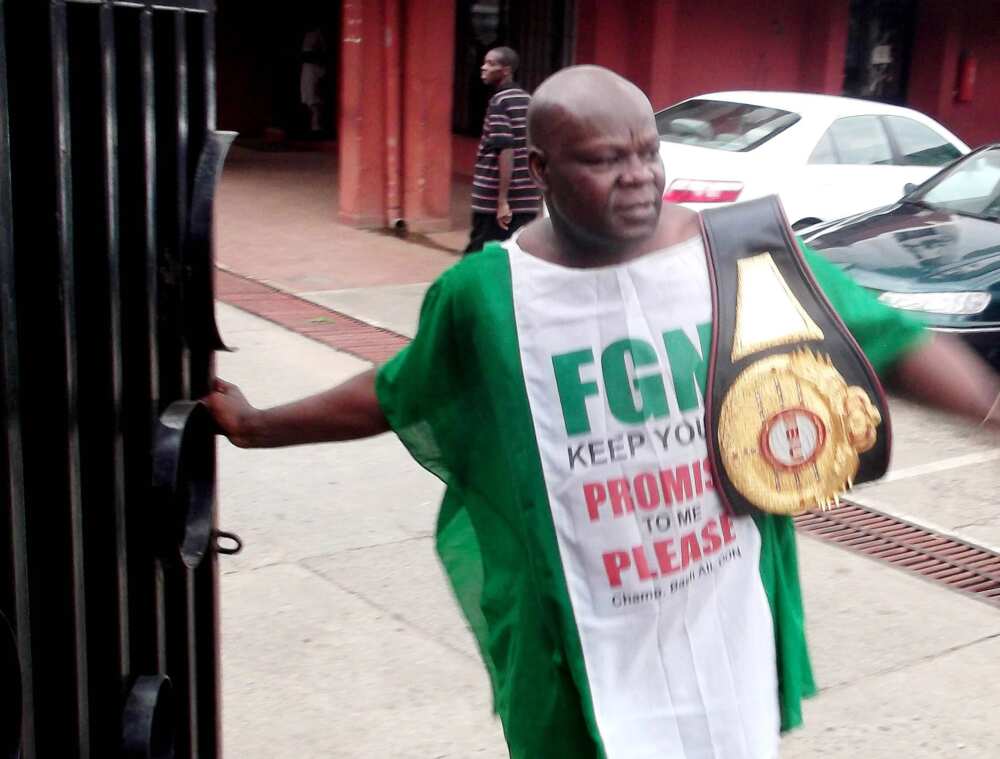 Watch Legit.ng video below of Anthony Joshua's family in Nigeria
Source: Legit.ng