Brazilian legend Ronaldo picks the better player between C.Ronaldo and Messi
- Brazil legend Ronaldo de Lima has claimed he prefers Barcelona's Messi over Real Madrid's Ronaldo
- The two-time World Cup winner admitted that the comparison between these two greats are cruel
- The La Liga duo have both dominated the football scene for almost a decade now
Brazilian legend Ronaldo 'de Lima' has claimed he prefers Barcelona star Lionel Messi over Real Madrid's Cristiano Ronaldo.
The two-time World Cup winner has admitted that the comparison between these two great players are cruel on both parties.
The La Liga duo have dominated the football scene for almost a decade now, both players winning the Ballon d'Or a combined nine times in nine years.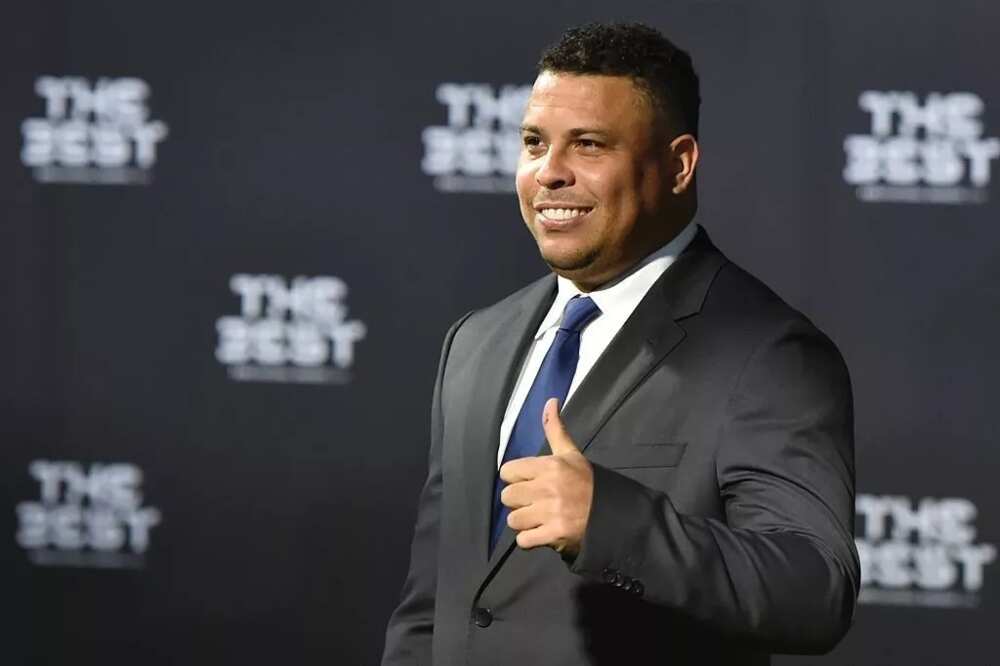 READ ALSO: Ramadan! While observing his fast, Paul Pogba teaches locals how to dab at Mecca (video)
While the Argentine forward has won the prestigious award 5 times, his Portuguese rival has won it 4 times.
The fierce rivalry between these two greats cannot be overemphasized.
The Brazilian Ronaldo has given his take on the fierce rivalry between these two legends.
PAY ATTENTION: Get the latest sport news on Legit.ng Sports App
He admitted that while the former Manchester United man's numbers cannot be ignored, he believes Messi's skill on the ball is what makes him exceptional.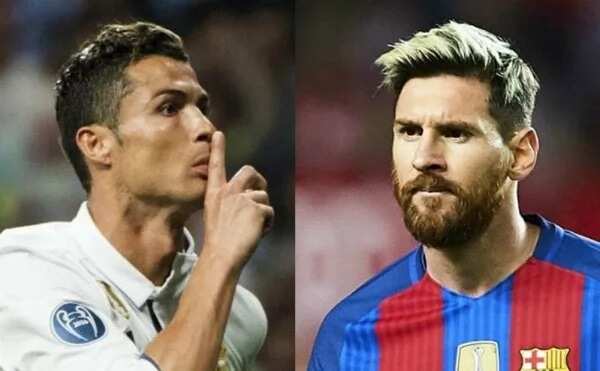 He said to Fox Sport: "I love Messi with the ball at his feet, he scores goals and does all the rest too. But Cristiano's numbers can't be ignored."
"It's a cruel comparison. Both of them deserve respect."
READ ALSO: Manchester City complete 2nd signing of the summer?
"This year, I would choose Cristiano Ronaldo as the winner of the Ballon d'Or.
"For the last two years, he has been decisive. He was key in so many matches in the Champions League, he's in the final. Cristiano's numbers can't be ignored," he added.
Legit.ng earlier reported that Messi edged Madrid's Ronaldo to European golden shoe award.
On the other hand, Legit.ng recently visited the family house of boxing king Anthony Joshua in Sagamu, Ogun state Nigeria;
Source: Legit.ng