Arsenal plot summer switch for Riyad Mahrez and Ben Gibson
- Arsenal plot double move for Leicester City's Riyad Mahrez and Middlesbrough's Ben Gibson
- According to reports, the Gunners are set to lure the pair to the Emirates for £55million
- Arsene Wenger will be looking to bolster his squad in the summer after a poor season
Arsenal are set to make a double switch in the summer for Leicester City's Riyad Mahrez and Middlesbrough's Ben Gibson.
According to reports, the Gunners are set to lure the pair to the Emirates for £55million.
READ ALSO: No Mercy! Champions Chelsea defeat Watford in 7-goal thriller
Club manager Arsene Wenger will be looking to bolster his squad in the summer after a poor season.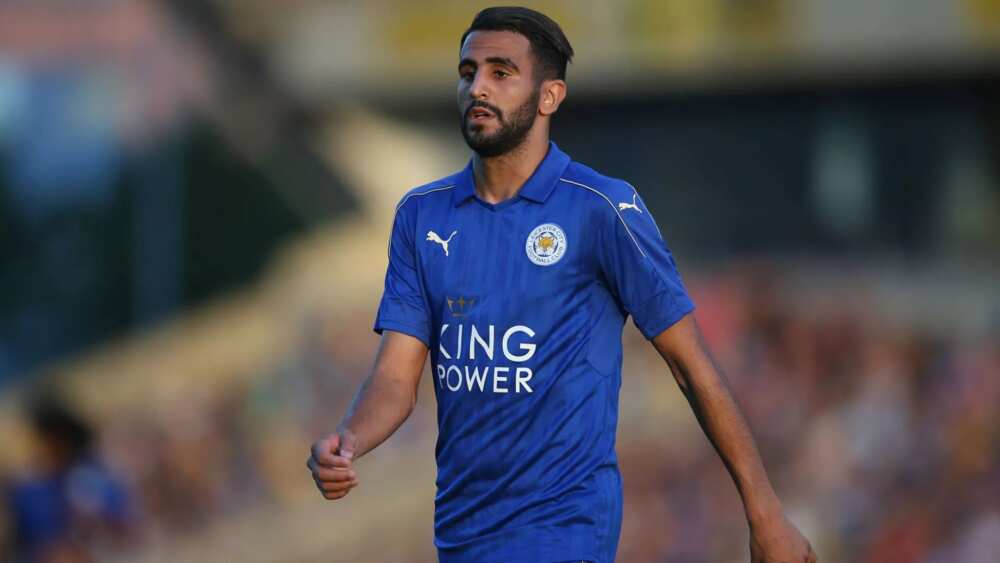 The Gunners boss is reportedly set to sign an extension contract with the London club at the end of the season amidst rumours that he will be sacked this season.
READ ALSO: Touching! READ what Chelsea fans did to Antonio Conte's wife which moved her to TEARS (photo)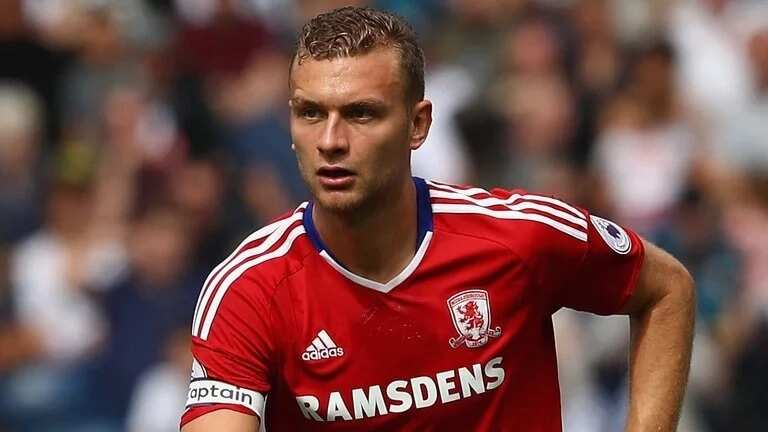 While Mahrez enjoyed an amazing campaign last season with the Foxes and won the 2016 PFA player of the year, Gibson broke into the English national team for the first time.
Both the Algerian winger and the English centre-back will be great signings for the London club who are set to miss out on Champions League next season.
Source: Legit.ng