Lionel Messi's lookalike in Iran, Reza Parastesh causes nationwide chaos
- A student had to be arrested by police for causing chaos due to his stunning looks
- Reza Parastesh had to be taken in by police due to commotion in the city of Hamaden
- The Iranian Messi says people want him to stay behaving like and mimicking Messi
- The student who had his car impounded has landed huge modelling contracts
An Iranian student, Reza Parastesh had to arrested by the police because he looks too much like Barcelona star Lionel Messi.
The student's car was also impounded by the police over the weekend because people in in the city of Hamaden wanted a picture with Reza.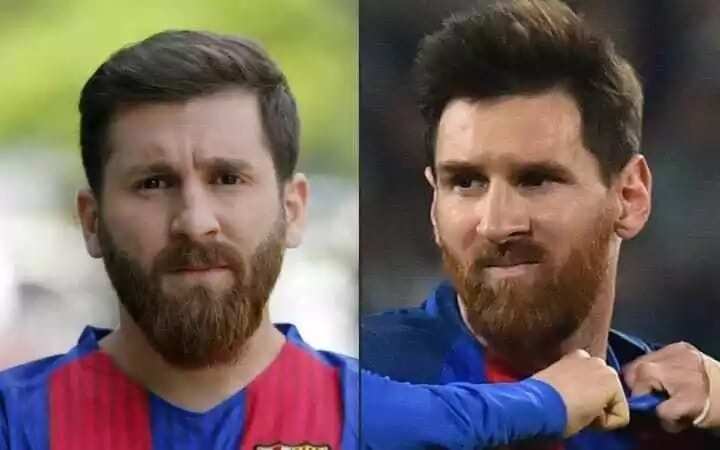 READ ALSO: SAD! After seeing his season ended with injury, Vincent Enyeama is given another bad news
According to the AFP, this has to be done to stop the chaos he was causing.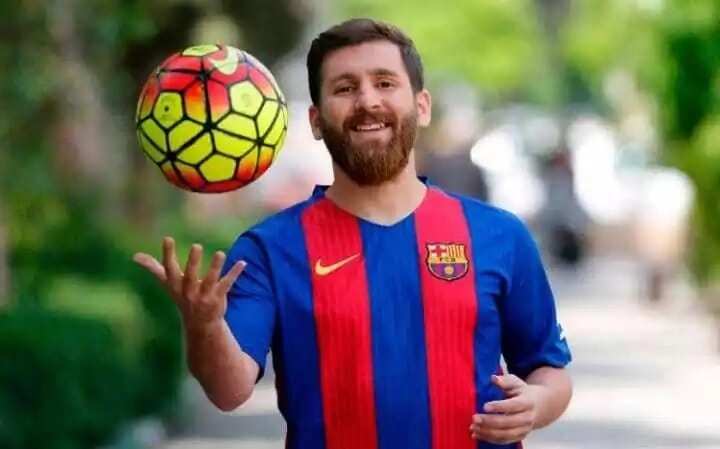 The journey to start looking like La Pulga started a few months ago when the Messi lookalike's dad made him pose in a number 10 Barcelona shirt.
Soon after, the 25-year-old started cutting his hair and grooming his beard to look more than Barcelona's greatest player ever.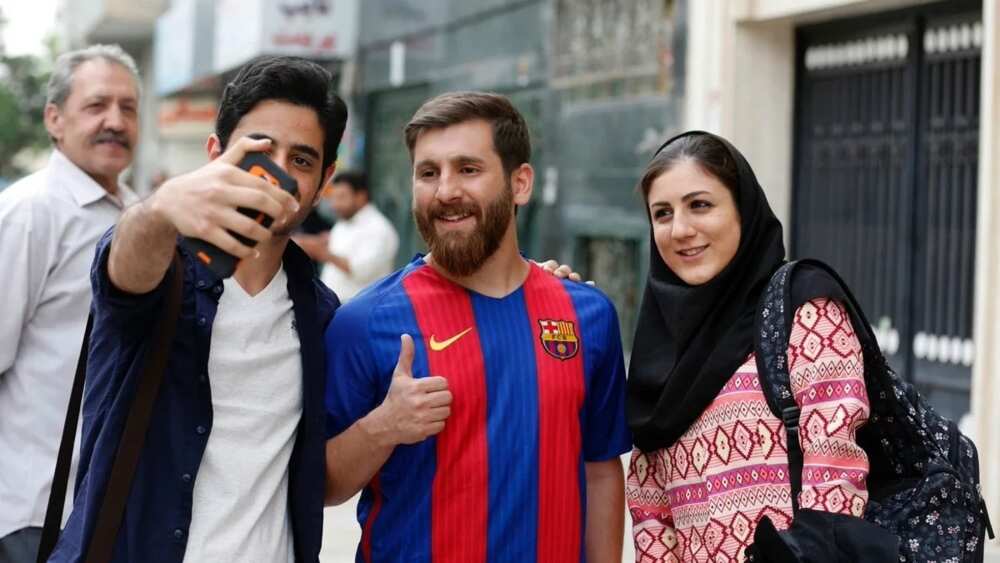 Because of his looks, Parastesh has had to find himself constantly being asked topose for photos in his hometown of Hameden, Iran.
READ ALSO: Zlatan Ibrahimovic seems to confirm Man United exit as he moves out of Cheshire mansion
He told the AFP: "Now people really see me as the Iranian Messi and want me to mimic everything he does. When I show up somewhere, people are really shocked.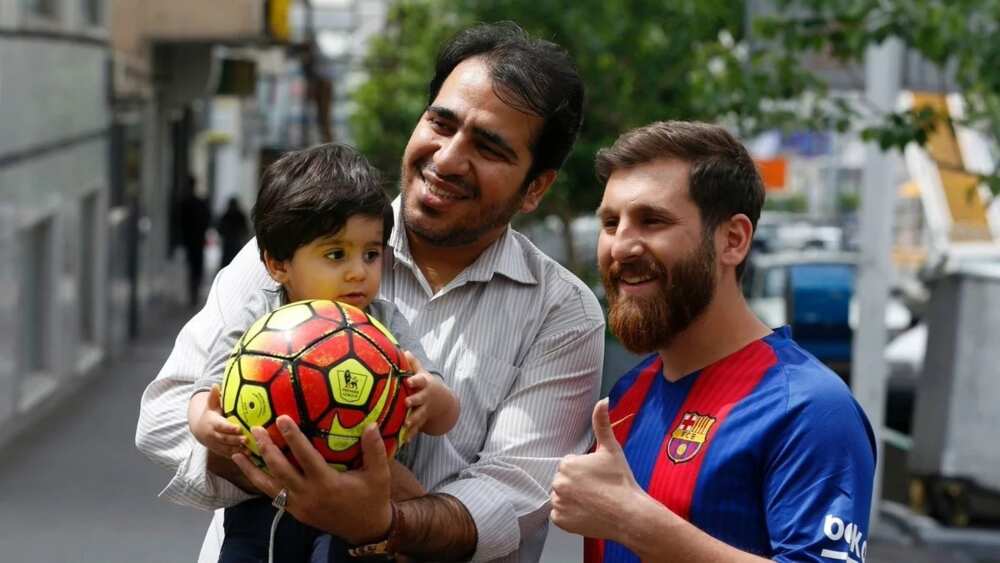 "I'm really happy that seeing me makes them happy and this happiness gives me a lot of energy."
The student says that he is working on some football tricks so he can play the role better.
Legit.ng also understands that Parastesh is fully booked with media interviews and has even landed huge modelling contracts.
Source: Legit.ng