Alex Iwobi wants more game time at Arsenal
- Alex Iwobi has asked Arsene Wenger to give him more playing opportunities
- The Nigerian has lost hisplace in the side since a switch to a 3-4-3 system
- Iwobi has appeared 24 times for Wenger's side in the Premier League this season
Super Eagles star Alex Iwobi has asked Arsene Wenger to stop keeping him on the bench and play him.
Speaking to Sky Sports on Premier league fanzone, Iwobi urged Wenger to play him in Arsenal's clash against Manchester United on Sunday.
READ ALSO: Jose Mourinho tells United board he is interested Manchester City striker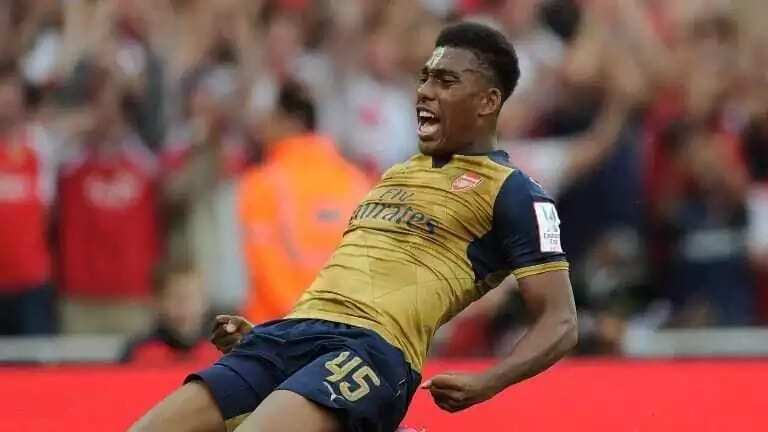 Iwobi has played 24 Premier League games for the Gunners this season.
"No player will feel comfortable sitting on the bench," Iwobi said.
"I have been an unused substitute since the last four games. I wish to return against United. I am fit, I know my worth. I love to play all the time. We are currently battling for the EPL top four log and I hope things change for better.
"No one thinks we can keep battling till this moment. We have had a good start and I hope we finish well."
READ ALSO: Why Arsenal must not sack Arsene Wenger - Jose Mourinho
Iwobi said he would be happy for Arsenal to finish the season strongly: "I will be glad to see us finish in a good position. I can't imagine myself watching from distance in the next coming games.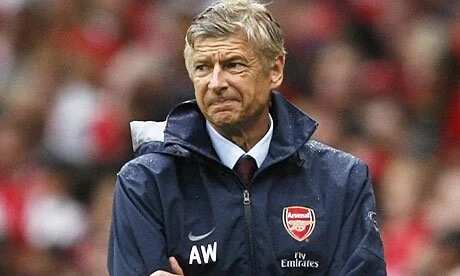 "The fans think I'm not fit, they have forgotten Wenger has changed his tactics and formation from the one I used to know. I keep my hope alive for the next game.
"I have no other club. London is my home. I have no choice than to keep fighting for shirt. I will never quit Arsenal no matter what till I got it right."
The Super Eagles forward last played for Arsene Wenger's side on April 2, in their 2-2 draw with Manchester City at the Emirates. The 21-year-old came on for the last 13 minutes of the match.
Source: Legit.ng