More Election Drama As Speaker, Deputy in Northern APC-Controlled State Loses Seat to PDP Candidates
Another election drama has transpired in Zamfara state, which the ruling All Progressive Congress (APC) controls.
The Zamfara state assembly speaker, Nasiru Muazu Magarya and his deputy, Musa Bawa Musa Yankuzo but suffered defeat in an attempt for re-election in the hands of the candidates of the opposition Peoples Democratic Party (PDP).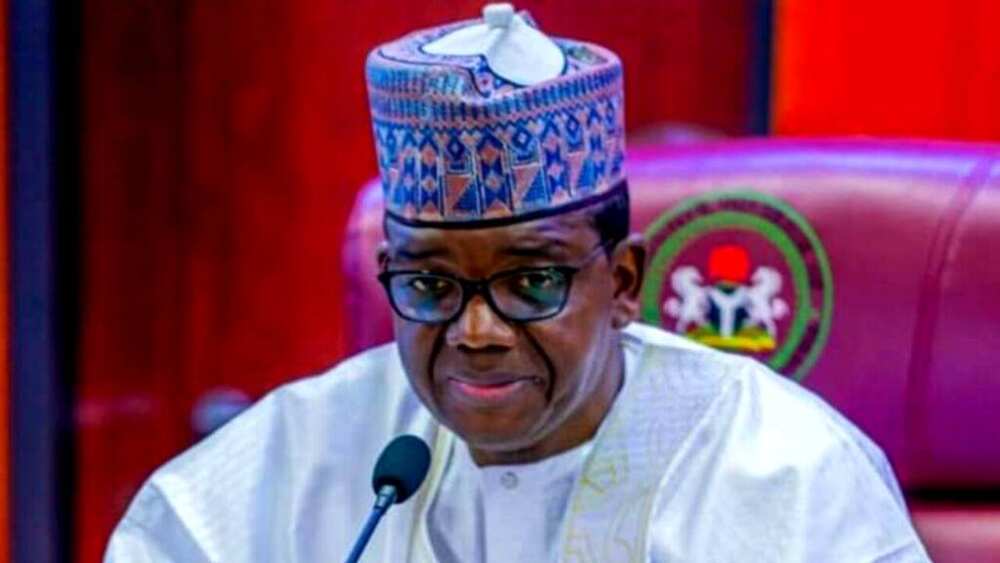 This development was made official when the presiding officer of the Peoples Democratic Party (PDP), Ismail Mudassir Moriki, declared Bilyaminu Ismail of the Peoples Democratic Party (PDP) as the winner of the election in the speaker's constituency.
As the Daily Trust newspaper reported, Ismail polled 11,213 votes to defeat the speaker, scoring 9,530 votes.
For the deputy speakership, Yankuzo of the APC lost his seat to PDP's Bello Muhammad Mazawaje, who scored 21,197 votes ahead of Yankuzo's 13,820 votes.
Source: Legit.ng