Brazilian Mum of 5 Gives Birth to Baby Size of 1-Year-Old, Doctors Stunned by Huge Newborn
A woman in Brazil delivered one of the biggest babies recorded in the Amazonian region of the country
The huge newborn was measured and doctors determined him to be the size of a one-year-old child
The lady's story went viral and she was all over the headlines as the world marvelled over how big the baby was
An amazing story of a woman who delivered a huge baby made headlines. The woman's son is one the biggest that was delivered recently.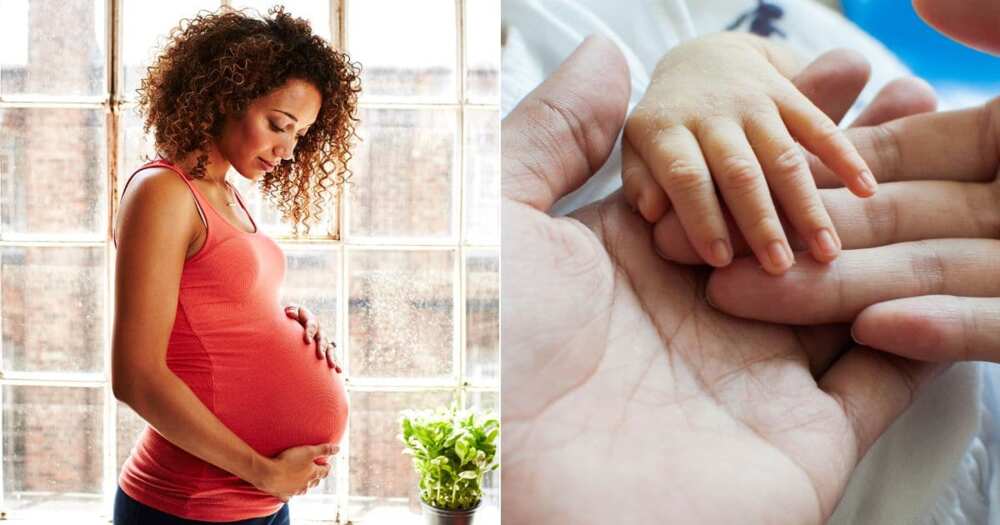 The Brazilian kid broke a record as the biggest baby born in the area since 2011. The measurements of the baby revealed that he weighed well over 5 kg.
Brazilian baby born dubbed as one of the biggest at birth
A Brazilian baby was born and weighed 7 kg and was 61 cm tall. The story made headlines all around the world as the average size of a newborn is about 48-53 cm in length and 3-3.5kg in weight according to the Sataform Children's Heath organisation
Brazilian mother talks about delivering huge baby
According to Maroelmedia, the mum who delivered the big baby said that she was not expecting it and thought he would weigh about 4 kg. She also thanked the hospital that delivered her baby saying that she does not know if she would have survived.
Sardar Zeeshan Farman commented on a Facebook post:
"He has a great future."
Karthik Mvp commented:
"God bless you."
Sabira Esmail commented:
"Oh my god."
Puan Noor A'an commented:
"Big up to the mother I guess."
Teresa Dauag commented:
"Wow. 7kg!"
Mother of 12 says she would love to have one more
Legit.ng reported that a woman, Iris Purnell, spent over a decade getting pregnant, and she currently has 12 children and is happy with her large family.
In her conversation with the New York Post, the woman said that not having to carry a baby now feels different, and she is adjusting to the reality.
The 38-year-old woman stated that she was with pregnancy every year between 2004 and 2019. The America-based woman added she would have loved to have one more.
Source: Briefly.co.za