Pastor Ezekiel Says Wise Women Wake up Before Husbands, Warns Men Against Ladies Who Oversleep
Pastor Ezekiel Odero argued that a wise woman would wake up before her husband and take care of the family
The Kilifi-based televangelist noted that a man who wakes up before his wife has a bad wife and sympathised with such men
He cited the Bible as his source of authority, explaining that a woman should be like a precious stone to her husband
Pastor Ezekiel Odero of Newlife Church and Prayer Centre advised men to avoid marrying women who love to sleep.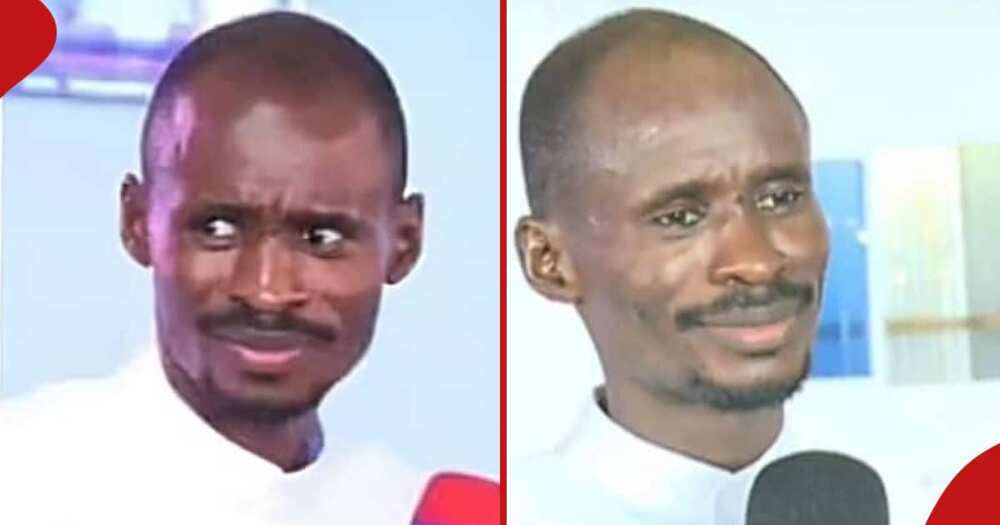 Why should woman wake up before husband?
In a video captured during a service in his church, the preacher claimed that a good wife should be the first one to rise in the morning and attend to the needs of her husband and children.
He claimed a man who finds his wife is still in bed when he wakes up has made a poor choice of a partner.
The cleric based his argument on the Bible.
"A woman who sleeps even after her husband has woken up is not a good woman because a man shouldn't wake up before his wife. This is because the woman is supposed to be the light of the family. She should be the first one to wake up and prepare kids for school, do house chores, and even prepare breakfast for her husband. But if you wake up before your wife and she still sleeps, I am sorry for you...
The Bible says a wise woman wakes up early in the morning and she is a precious stone to her husband... That is not a wife," he said.
Why did pastor Ezekiel tell men to avoid women named Daina?
Previously, the pastor warned men against women named Diana.
He claimed that women with that name are very controlling.
"If you marry a woman named Diana, she will control you like a robot) . She becomes the husband, but if you show her that you are the man of the house, she will leave," he said.
He also warned parents against naming their children Diana, claiming the name carries an evil spirit.
Source: TUKO.co.ke