5 Cool Cars in Kanye West's Multimillion-Dollar Garage, Including a Maybach, Lamborghini and an Aston Martin
Kanye West is an incredible artist and one of the world's most famous people. In addition, he has a successful career as a music producer, musician and fashion designer.
That success has generated a lot of money for the Chicago-born celebrity, worth $2 billion.
Perhaps one thing many people don't know about West is that he loves cool cars and has a large collection of luxury whips.
We take a look at the best five cars we think the Golddigger singer owns:
1. Maybach 57S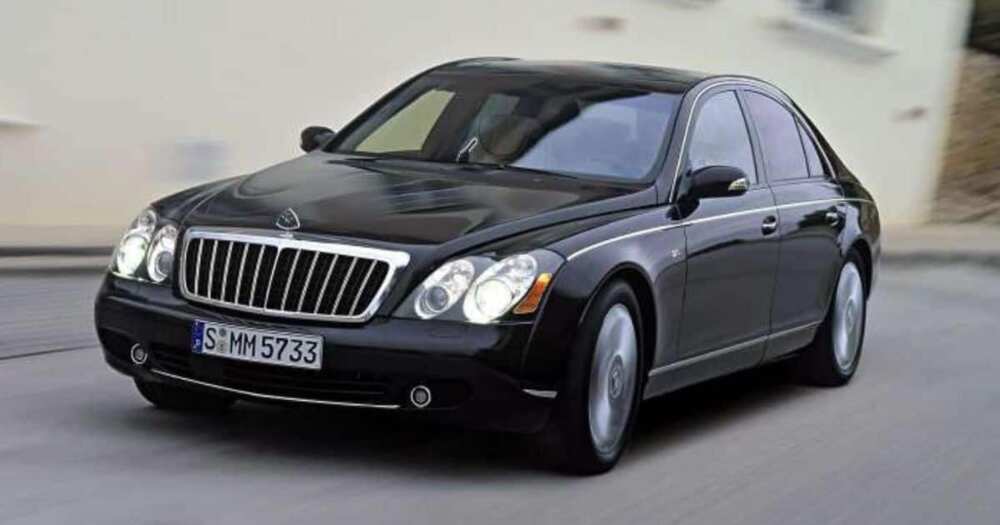 According to Maybach, the luxury 57 sedan is powered by a 6.0-litre V12 engine with over 450kW and 1000Nm. In addition, it has super comfy leather seats with heating and cooling.
2. Lamborghini Gallardo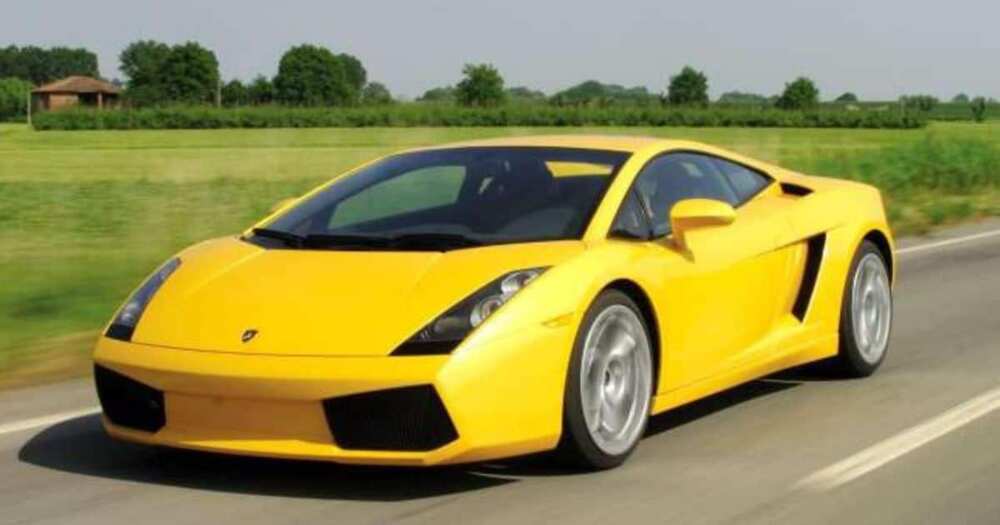 According to Lamborghini, the Gallardo is one of the old-school supercars powered by a naturally-aspirated engine. As a result, it has an awesome exhaust note and a top speed of over 300km/h.
3. Lamborghini Aventador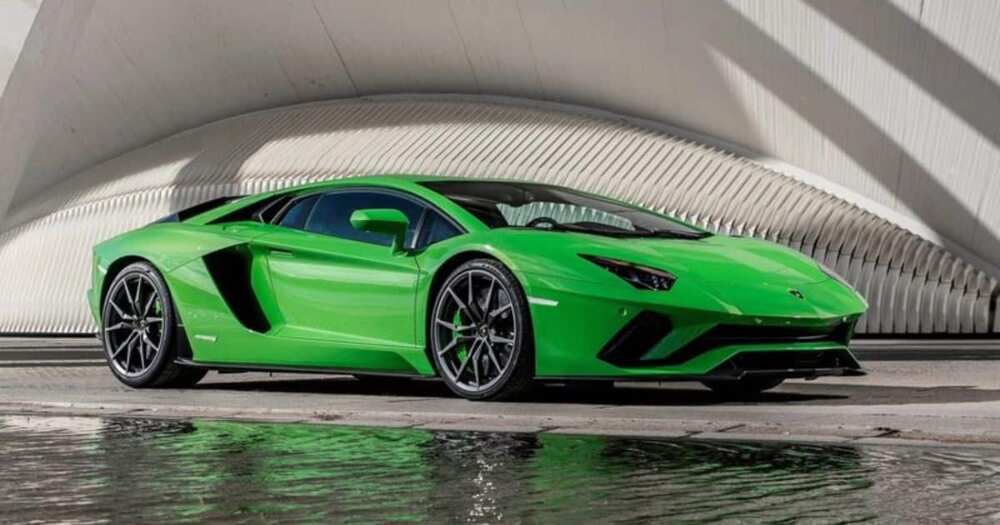 According to Lamborghini, the Aventador is the flagship Italian supercar powered by a V12 engine. It is made from carbon fibre to keep weight and sends power to all four wheels. It even has a configurable driving mode, including Race and Corsa.
4. Lamborghini Urus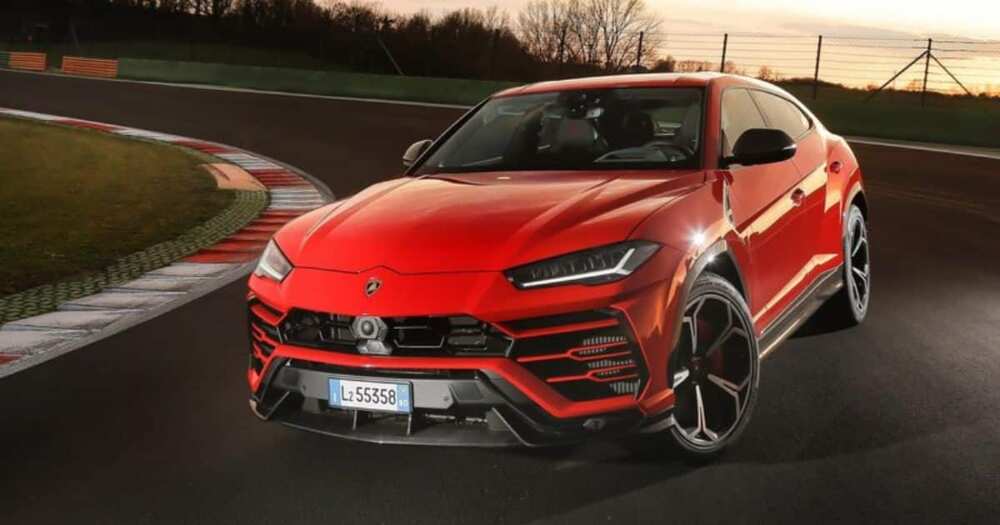 According to Motorious.com, the 45-year-old loves Lambos, which extends to the Italian carmaker's best-selling model: the Urus.
The SUV is powered by a 4.0-litre turbocharged engine and is fitted with a four-wheel-drive system.
5. Aston Martin DBS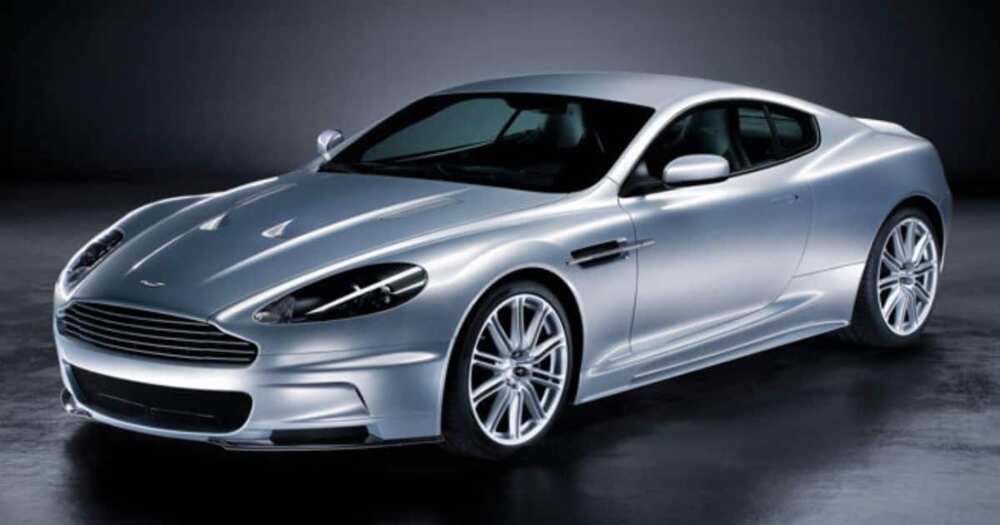 According to Motorious.com, West has only been spotted in his British Aston Martin DBS. The DBS is powered by a V12 engine and is fitted with a manual gearbox. It's widely regarded as one of the best Aston Martin models to drive with good, strong dynamics.
Kanye West: Fashion rental service sues rapper over N166 million unpaid dues
A while ago, Kanye West was been sued by fashion archivist David Casavant for not returning some rare items.
Fashion historian David Casavant sued Kanye West for failing to return 13 of the 49 items of apparel he rented to him back in March 2020.
The Good Morning crooner is being pursued by the 31-year-old stylist, collector, and consultant for N92.1 million in unpaid rental fees and N81 million to replace the 13 missing "unique, esteemed pieces," according to TMZ.
Source: Briefly.co.za