150+ best Snapchat names: ideas for an imaginative username
Snapchat is one of the world's most widely used social media platforms. It allows its users to share photos and videos with their friends and followers. Additionally, it creates multimedia messages known as snaps that consist of a short video or an image and are editable. Your choice of username for your Snapchat account matters greatly since unique Snapchat names help others remember your profile easily.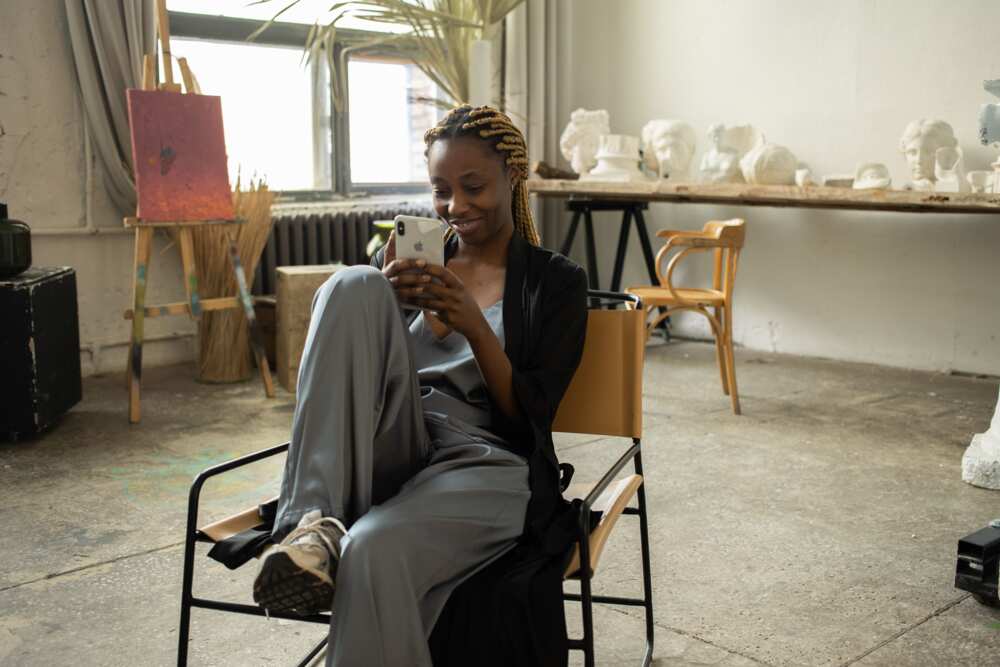 If your username for Snapchat is not catchy, it can be challenging to make acquaintances. Your Snapchat name should be brief, simple, inventive and memorable.
Unique Snapchat names
Your Snapchat username should reflect your virtual identity. Therefore, creating a username that is unique and relatable is important. Here are some of the best Snapchat names to choose from.
Lazy Cat Lady
Bravedarkhorse
Sweet Cupcake
Frosted Flakes
Bookman
Iaminvincible
Shades King
LoveableLoser
Reallychel
TootsieWootsy
Official Thug
FireflyFlicker
Hellboy
ThePartyAnimal
Deadly Cool
WonderWomanInTraining
Kitten
DuskyShades
Auntie Bizness
Ninjaofthenight
Proud Unicorn
Aprilblossom
Wet Wipes
Little Mix
Awkward Af
Clever Monk
Curious Soul
The Trickster
Thecrazysnapper
SnapSports
Baby Face
Nature Lovin
Always a Winner
My Heart Hurts
Sad Girl
Cool usernames for Snapchat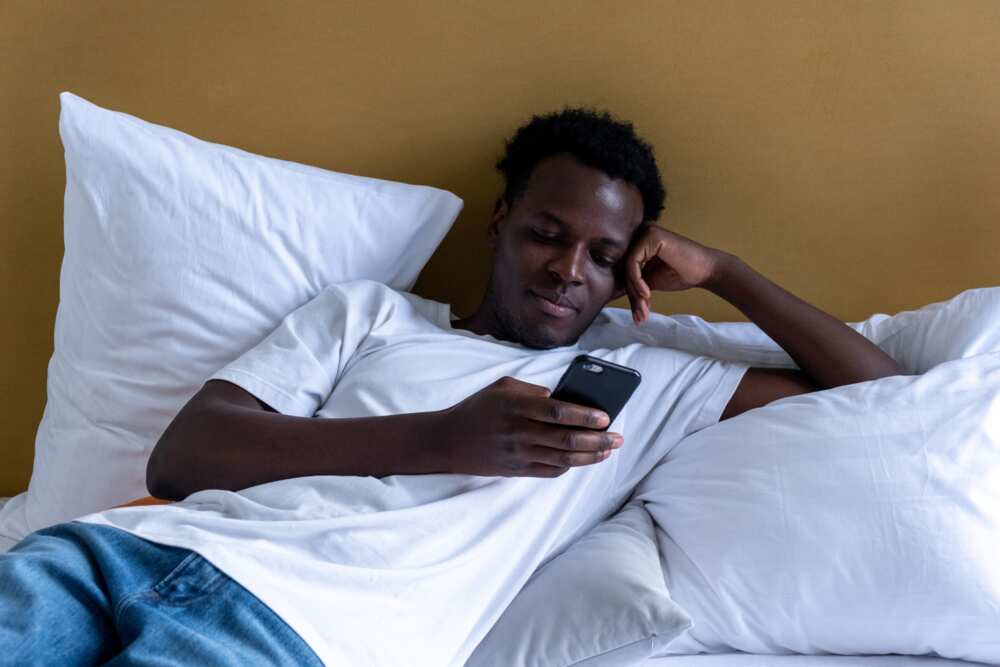 Cool Snapchat names may be the ones for you if you consider yourself cool and can keep up with the fast-changing times. Take any cool name you want and express yourself on Snapchat.
FunnyWhite Pe
CoolAndFunky
Chip Dollie
AdventureAtHeartAndSoul
ShawnMendes
LoserWithZeroFriends
Buzz Pinky
Nemothefish
jakevdp
PlayfulPirate
Secret Lemon
SavageSantaClause
StephanieClavin
TeenageMutant
Candied Friends
WalkingOnSunshine
Kingdaddy
AircrewMember
Girlie Twinkle
AnnoyinglyTired
Smack
BabyDragonAcademyGraduate
Night ingale
CatLoverExtraordinate
LelePons
FashionistaExtraordinaire!
ChristianLemke
InLoveWithTheUniverse
FifthHarmony
LovingDogParent
TheGirlInAMillion
Rainalldaymaybe
SuperAwesomeKid
SecretAgentInTraining
Noonebutme
Good usernames for Snapchat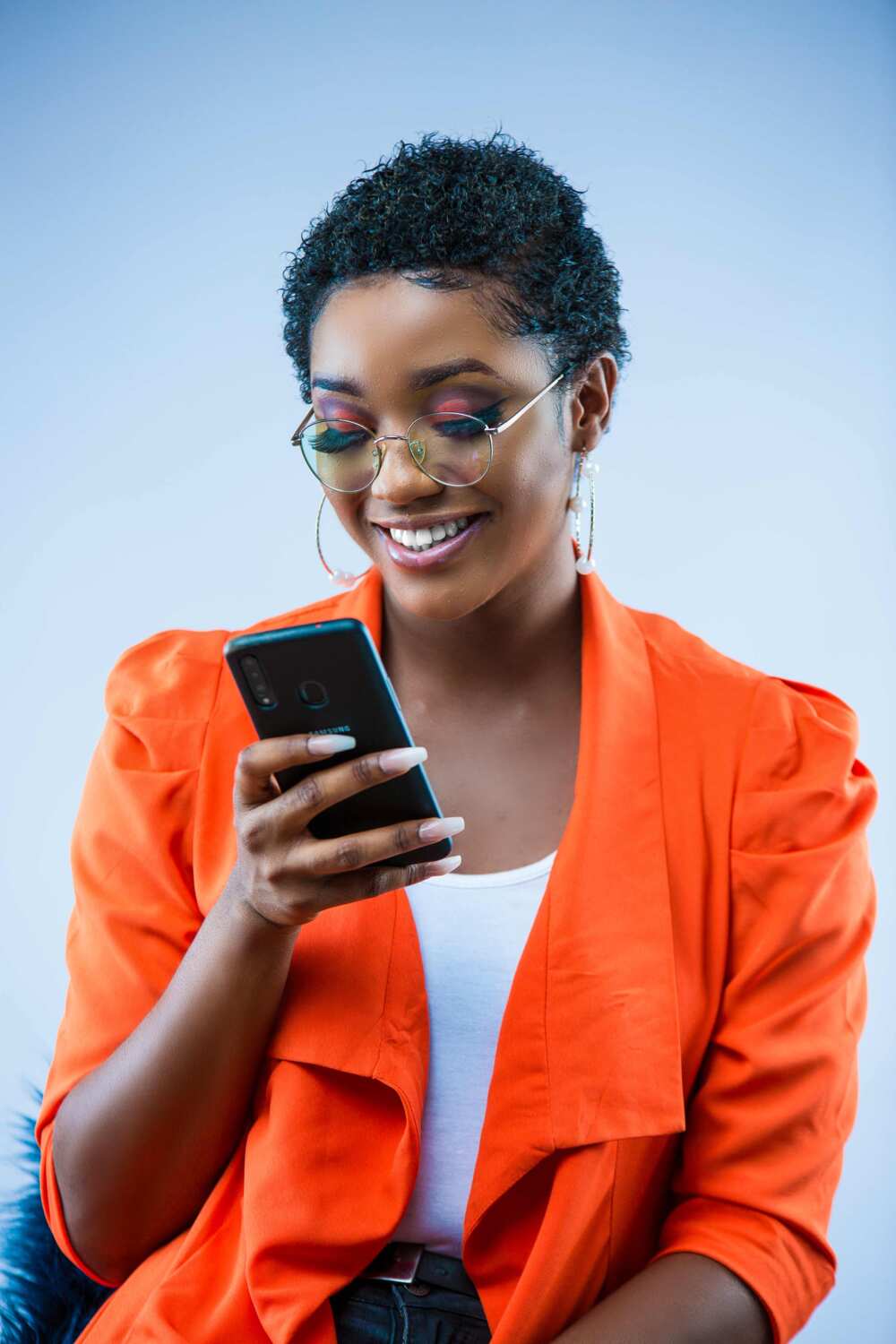 Your Snapchat username can make a big difference to your user experience. Here is a list of good snap names you may be interested in.
Chill Charley
Covenant
Secret Lemon
TheGreatWarrior
Lost and Found
Little Flower
Yariyaan
Heavenly Goddess
TooTallNate
Pookie
Peace hug
Teddybear
Word for Word
Lovebug
Dimples
DayMaker
Crowded House
Lil Boo
Happy Lion
Lock and Key
All Night Long
Wizard
Skeleton
I'm_an_accountant
Smooth Operators
Old Gal
Game of Phones
BeautifulSoccerGoals
Neutral_Boy
Cute Snapchat usernames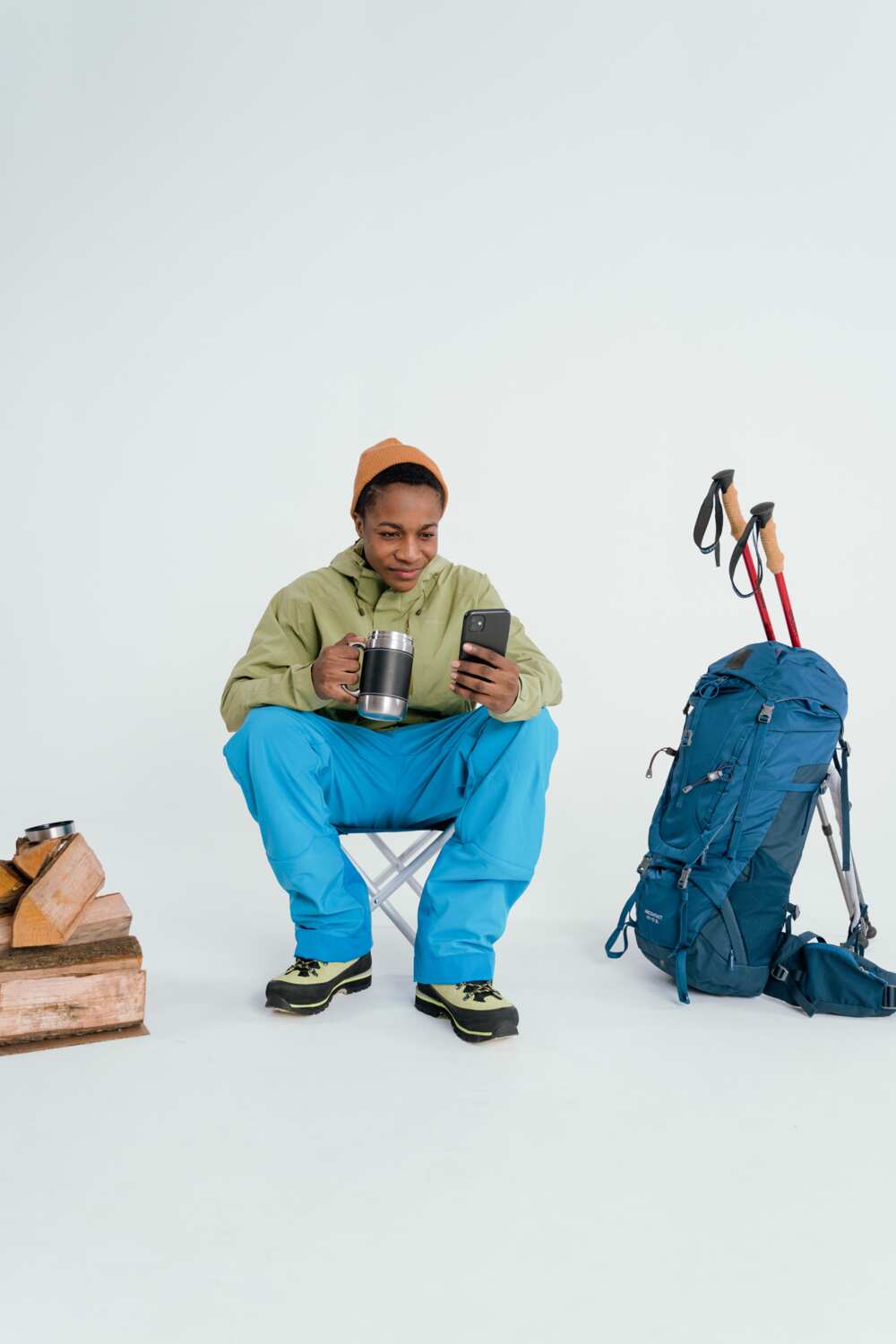 Here are some cute username ideas for Snapchat for anyone looking for good snap names. Using these names can make your Snapchat more appealing.
Smartheaddexter
You_can't_miss_this
Foodygirl
Flirtyarchie
Time Blossom
Plants_to soothe
Darkwing
Dude-Snapityo
Guitar_hero
Heart Throb
Pschokiller
Cute Scientist
Secretagent
My Hot Buns
White Wanderer
Mr-big
Blackhawk
Snapyoulater
Notasuperman
DigitalPrincess
Stonewellforever
Goldman
Zorro
Pizzalover
Hercules
Tune Major
Goldfish
Funny Snapchat names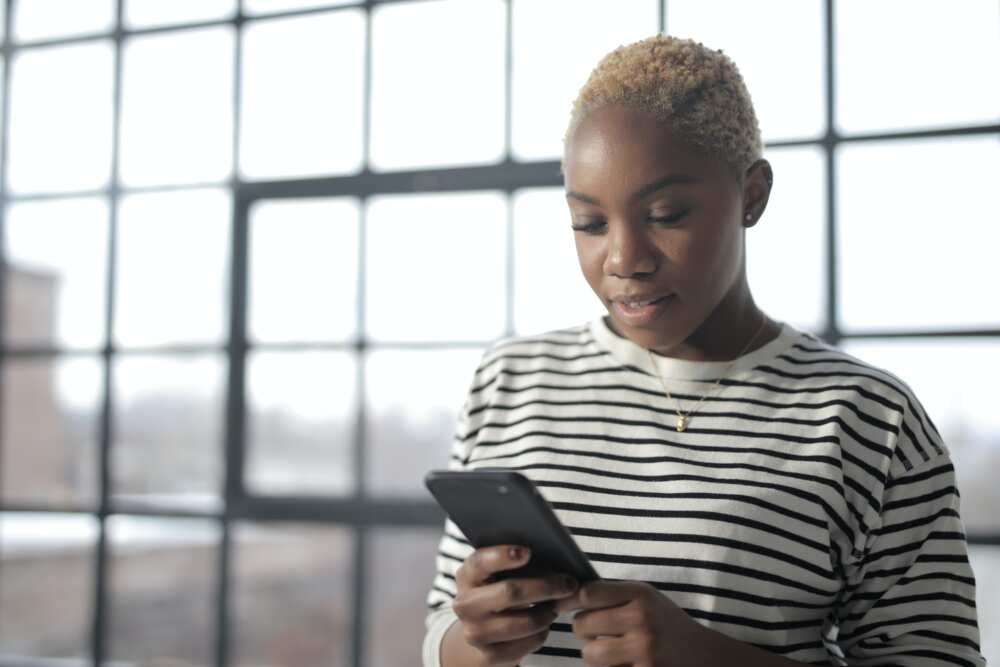 Would you want your Snapchat username ideas to be funny? Here is a list of funny names that will add fun, particularly when you chat with someone for the first time.
Airfusion
TheDevilWearsPrada
Shooter
TheSpinelessWonder
Not_Wasted
ZombieApocalypseSurvivor
Black Mamba
IEatWatermelonForBreakfast
Ninja Nun
WiseWolfyOne
Born-Confused
Brighthulk
Onetonsoup
Hanging_With_My_Gnomies
Dolly Dolphin
LoserWithMoney
IWasReloading
TheOldManFromTheMountain
Captain Crunch
Carrot_Top
Sugar Babies
Geeohsnap
Pretty_Pices
Monsterup
Rooster
Piece_Of_Cake
On The Wire
Shaquille_Nomeal
Sugar Genius
Viral Feeds
Bliss Of Soul
Hi Bye
If you want to gain more followers and likes on Snapchat, consider choosing one of the above Snapchat names. Remember that your Snapchat name should always be unique and easy to remember.
READ ALSO: 300+ good spam account names for that secret Instagram page of yours
Legit.ng recently published an article about spam account names. A spam account is a secondary email address that people use instead of their primary email address. Therefore, spam account names contain names that are meant to hide the spammers' identities. Spam accounts are, in most cases, private.
Spammers use spam names for Instagram accounts to hunt for likes and followers. However, it is not recommended for one to create a social media account under a false name. If you wish to open a spam account, you should think of the perfect names to use.
Source: Legit.ng