Words of encouragement for a friend to get them out of a funk
Occasionally, people experience low moments in life for various reasons and require words of encouragement to get out of the situation. When you are crestfallen, you can draw inspiration from different sources, but simple phrases can turn around the problem and make you feel enthusiastic again.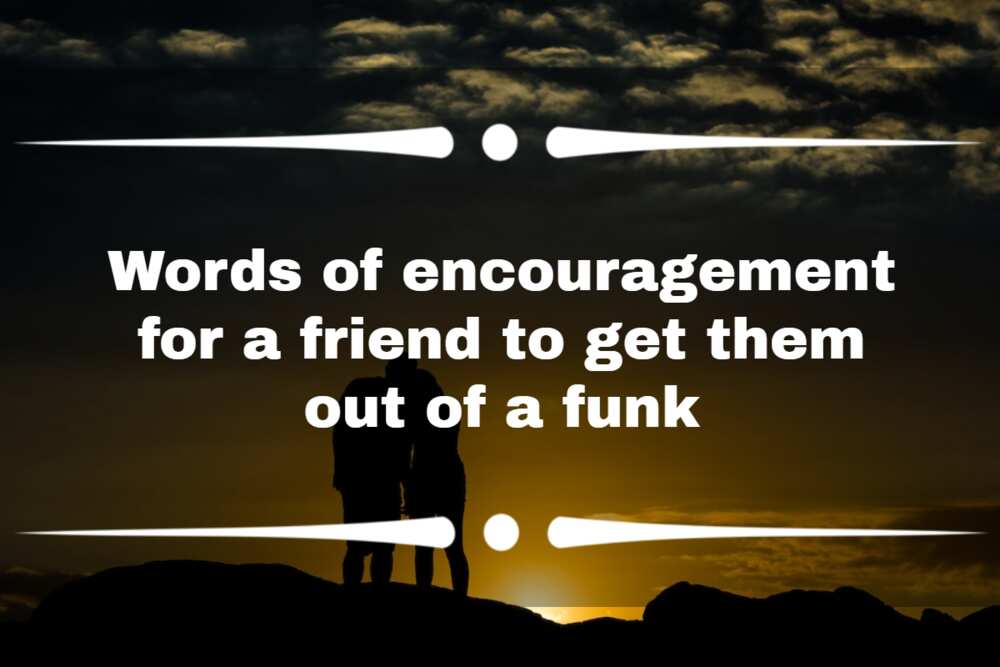 What keeps you going even when you feel like giving up? Being optimistic even when things seem not to be going your way is essential. Most victorious people experienced difficult times that almost made them abandon their dreams. Simple words of encouragement can remedy a low moment.
Encouraging words for a friend
Each new day presents an opportunity to keep chasing your dreams. However, some days, you may lack the motivation to strive to achieve your goals. On such days, these words of encouragement for a friend may come in handy for your friends as they begin their day.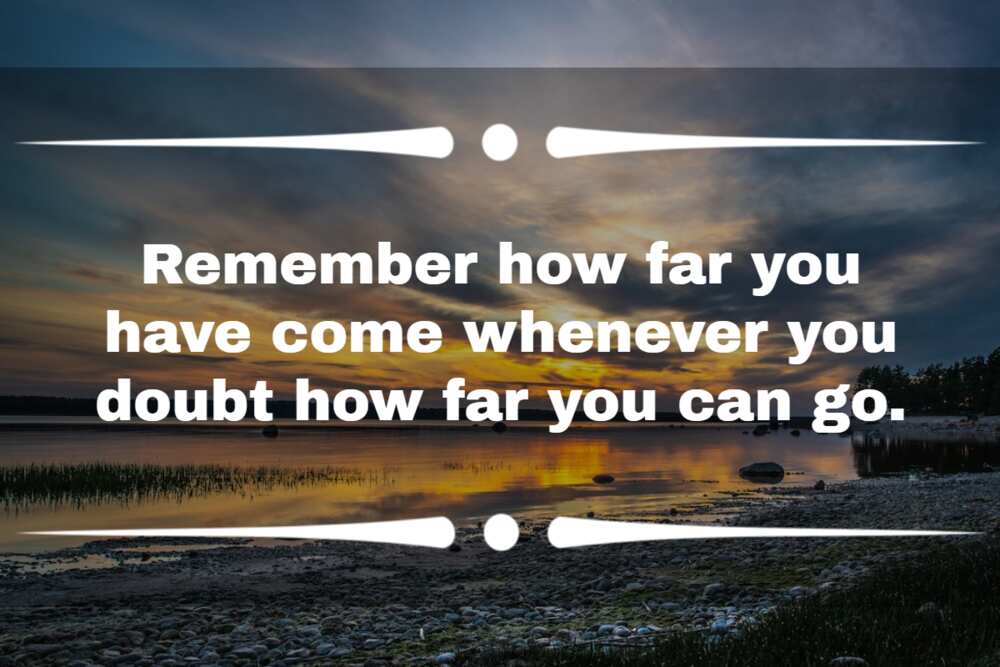 If you hear a voice within you saying, 'you cannot paint' then by all means paint, and that voice will be silenced. – Vincent Van Gogh
You can't just wait for people to give you that golden dream. You've got to get out there and make it happen for yourself. – Diana Ross
The greatest glory in living lies not in never failing but in rising every time we fail. – Nelson Mandela
Much of the difference you make tomorrow will start with what you do today. – Ernie J Zelinski
Remember how far you have come whenever you doubt how far you can go.
Don't make a habit out of choosing what feels good over what's actually good for you. – Eric Thomas
Yesterday is not ours to recover; tomorrow is ours to win or lose. – Lyndon B. Johnson
You've got to get up every morning with determination if you're going to go to bed with satisfaction. – George Lorimer
Challenges are what make life interesting, and overcoming them is what makes life meaningful. – Joshua J. Marine
You will never grow unless you try to do something beyond what you have already mastered. – Ralph Waldo Emerson
Words of encouragement to a friend feeling down
Good friends should always be there for one another, no matter the situation. If your friend feels down, you may be the only person to motivate them. In such times, finding nice things to say to a friend can be difficult, but this compilation will help you uplift their spirits.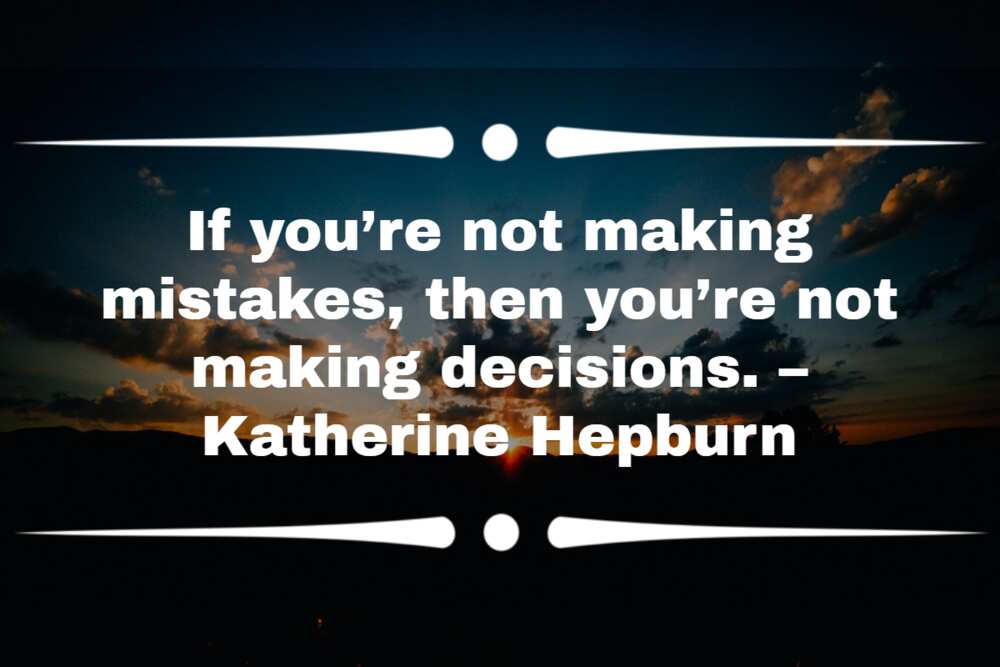 Sometimes you don't realize your own strength until you come face to face with your greatest weakness. – Susan Gale
If you're not making mistakes, then you're not making decisions. – Katherine Hepburn
Doing the best at this moment puts you in the best place for the next moment. – Oprah
It's not what happens to you that determines how far you will go in life; it is how you handle what happens to you. – Zig Ziglar
A dream doesn't become a reality through magic; it takes sweat, determination, and hard work. – Colin Powell
Refuse failure. No matter how difficult the obstacles, find a way to get around them. – JJ Goldwag
We are not defined by one moment in time. Your strength to recover from this will define you, and I'm here to support that.
Don't hold onto grudges or dwell in resentment. It's like drinking poison and expecting it to hurt the other person, but it only hurts you.
There is always something to live for, even in the darkest hour. My life is better because you are in it; I'd be lost without you.
When you cannot walk, I will carry you. When you can't find words, I'll support you through silence. When you try to give up, I will not give in.
Encouraging messages for a friend to keep them going
Quitting is always the easiest option when you encounter a challenge and do not have the mental strength to carry on. However, quitting is costly, it's equivalent to sacrificing your dreams. The list below has quotes to uplift a friend who is about to give up on their dreams.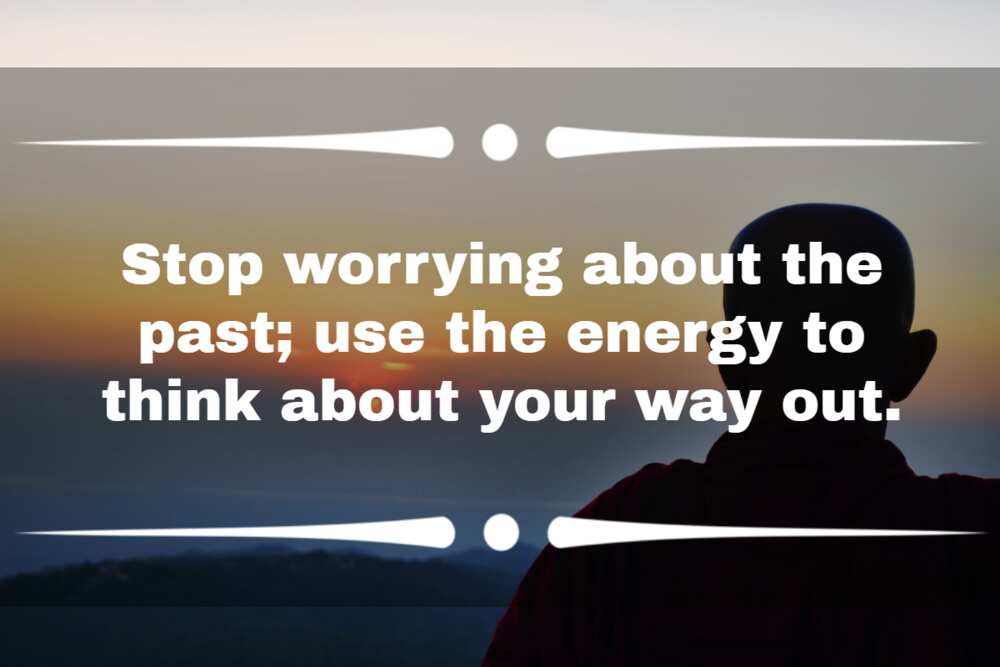 Remember, the world is your home, and the sky is the limit. With a good approach, nothing is impossible.
I know you're tired. I can tell you feel like giving up, but I know that you've been through too much to give up. I will always be there for you if you need support. Let's do this together.
Your every scar tells a story about your victory. Your journey is hard; sometimes, you get wounded, but every wound brings you closer to your goal.
Stop worrying about the past; use the energy to think about your way out.
I know you can accomplish anything you put your mind to; never say, I can't do this. You have control of your destiny.
Never say you don't have time. We are all given equal time. It depends on how you decide to use your time. How you use it dictates the outcome.
Every day is a new beginning; don't stop where you left, learn from yesterday and make a bright future.
This crappy time you're going through is making you stronger, and I just know you'll get through this.
The positivity and strength you have in this tough situation are so admirable. Also, know that you can cry if necessary, and I'm here to listen.
Stop wasting your potential on overthinking. Try to control your nerves and keep fighting even if you don't feel like you can win. It takes a lot of courage, but I know you have the right amount of it.
Messages of encouragement to a friend who is sick
An ailing friend is undoubtedly going through a tough time, and giving them hope can make them feel better and enhance the healing process. Here are words to say to an ailing friend.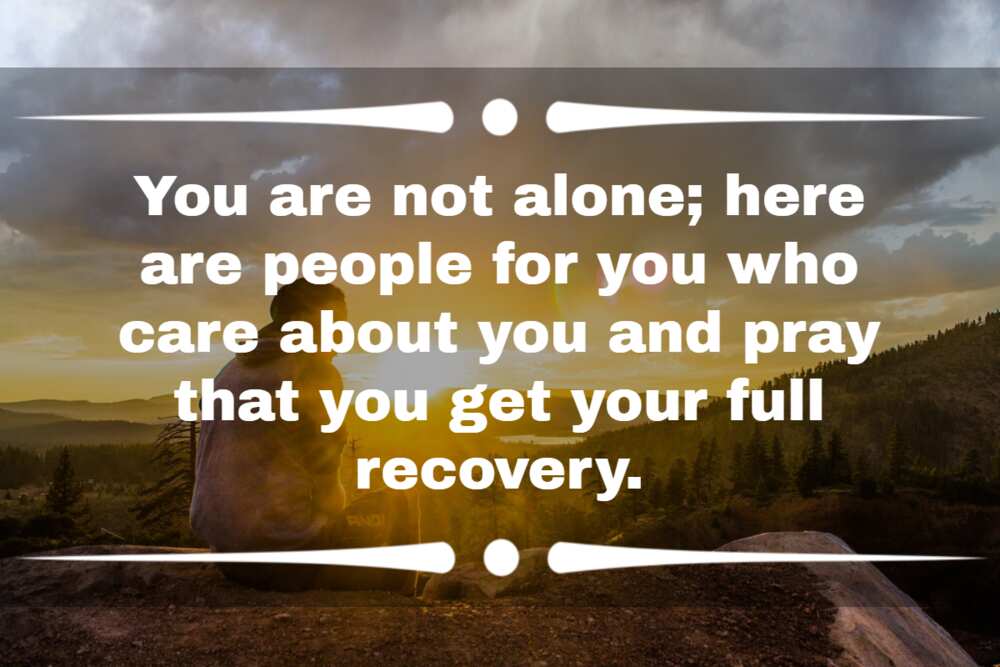 Did you know that most people with your condition live long lives? You'll be fine if we take care of it now. Don't worry; I'm here for you.
I know this situation is terrible for you, but I want you to know I am rooting for you. You will overcome this!
I am so sorry to hear about your diagnosis. I will continue to pray for you while you undergo treatment. I hope for a speedy recovery.
You look pretty when you are sick but fantastic when you are healthy, so get a speedy recovery soon.
You are not alone; here are people for you who care about you and pray that you get your full recovery.
You have to be calm and serene. You will be fine soon, this is just the wrong time in your life in which we are all here to support you, and we are sure of your speedy recovery and smiling.
Recovery is a process. It is hard work, but you're not alone. Not a day goes by that you aren't thought of and wished well.
I know that there is no fun in being in the hospital. I wish that you are kicked out of there quickly! Get well soon!
Messages to encourage a friend who is bereaved
The pain of losing a loved one is unbearable. During such times, you require support from friends to console you and help you get through the difficult moment. If your friend is bereaved, here are some phrases you can say to them to encourage and ease their hearts.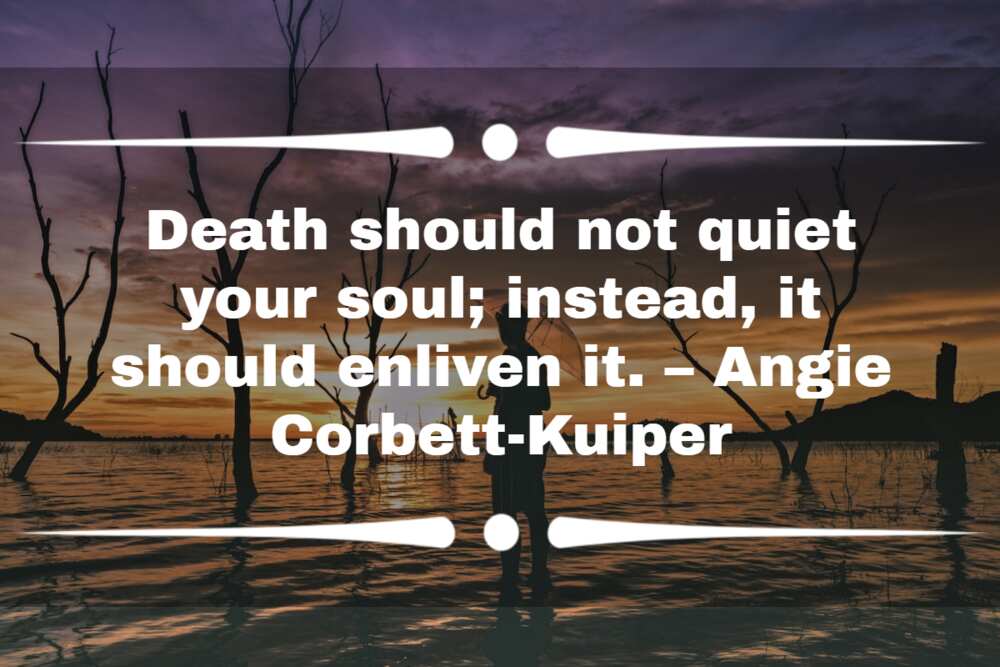 Healing takes time, and you are doing the best you can, which is perfect.
Death ends a life, not a relationship. – Mitch Albom
Loss is only temporary when you believe in God! – Latoya Alston
The memories we have for those who left are our ultimate consolation. – Anoir Ou-Chad
Those we love don't go away; they walk beside us daily. Unseen, unheard but always near, still loved, still missed, and held so dear.
Death should not quiet your soul; instead, it should enliven it. – Angie Corbett-Kuiper
Therefore you too have grief now, but I will see you again, and your heart will rejoice, and no one will take your joy away from you. – John 16:22
Words of encouragement can go a long way in uplifting someone experiencing a down moment. They may seem simple messages to send your friends, but they can turn around a deteriorating situation as they positively influence your friend's attitude. Do not hesitate to share the messages if you know someone going through a challenging moment.
READ ALSO: What to say when someone dies: finding the right comforting words
Legit.ng recently published comforting words for the bereaved. One of the most challenging experiences in life is losing a loved one. The pain can be overwhelming, and healing may require some time. However, the right comforting words can console and make the heart a bit lighter.
It is not easy finding the right words to tell someone who has lost a loved one. If you are unsure what to tell a grieving person, here is a compilation of words that will comfort them.
Source: Legit.ng