How does your Snapscore go up, and how can you increase it?
Snapchat has features that keep it fresh and appealing to its users, and one of the things people like about the platform is the Snapscore. How does your Snapscore go up? Snapscore is determined by multiple factors depending on a user's activity on the platform.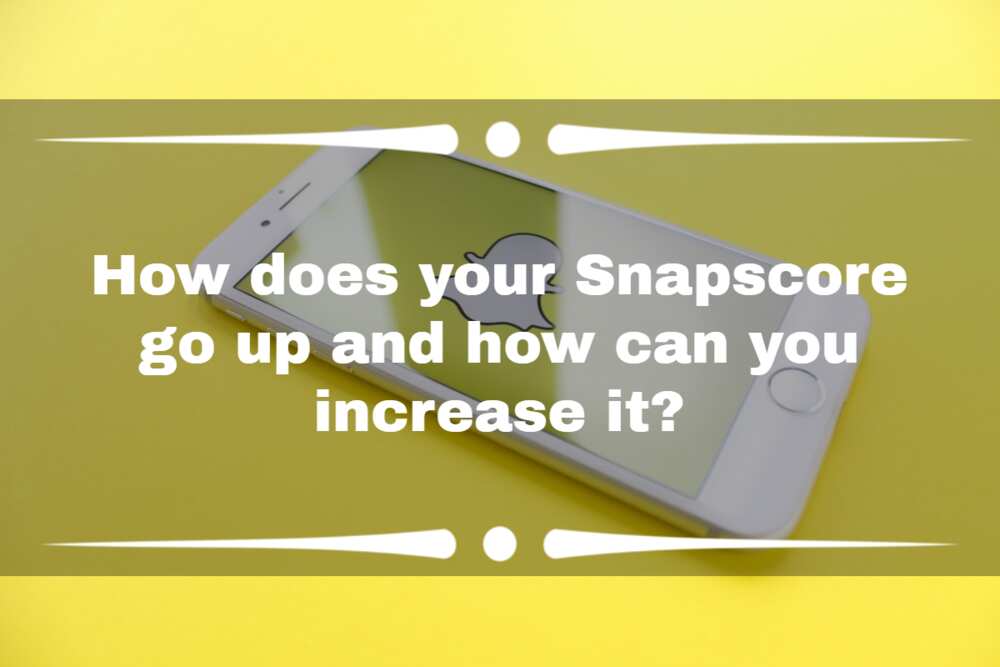 If you are a Snapchat user, you may have heard about Snapscore, but do you know how to increase it? The score shows how active you are on the platform, but not all activities will increase the score. How does your Snapscore go up? There are multiple simple steps you can take to boost your score.
What is a Snapchat score?
Snapchat score, sometimes referred to as Snapscore, is the number next to your username on Snapchat. The score is determined by a secret formula that aggregates some activities on the app, such as Snaps sent, received, stories posted, and other activities.
What is the purpose of Snapscore? Its main aim is to make using the app interesting. It tells you about your platform activity rate and helps you gauge yourself among your friends. It also sets your profile as an active and engaging user, attracting other users on the platforms who would like to interact with you.
How does your Snapscore go up?
How does Snapscore increase? Even though the score indicates how active you are on the platform, not all activities will necessarily increase the score. Here are activities that will increase your Snapscore.
Sending and receiving Snaps: If you regularly send and receive Snaps from your friends, your score will rise.
Share and view stories: Keep sharing stories and viewing stories posted by your friends to increase your score.
Watch more Discover videos: By viewing videos created by publishers, content creators and other users, you increase your score.
How do you check your Snapscore?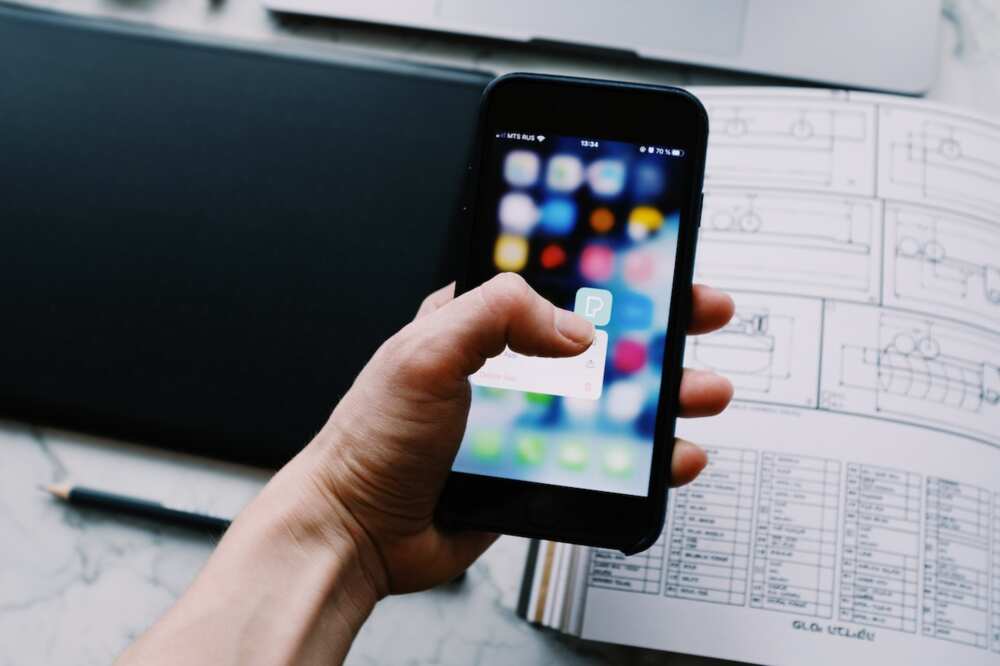 Don't know where to find your Snapscore on the application? Follow these simple steps to reveal your score on the app.
Open your Snapchat app and tap on the profile icon at the top-left corner of your screen.
Below your username and Snapcode, you will see a number before your zodiac sign.
The number represents your score, and if you tap it, more details about the number of Snaps sent and received will appear.
How do you check your friend's Snapscore?
You can also check your friend's Snapscore, as they would also check yours. You can only see the scores of your mutual friends. If someone unfriended, never added, or blocked you, you cannot see their score. Here are steps for viewing a friend's Snapscore.
Open your Snapchat app and tap your profile icon at the top-left corner of the display.
Scroll to the "Friends" section and tap "My Friends."
On the list of friends that emerge, find the friend whose score you want to check.
Tap your friend's picture to open their profile.
The number below their username and profile picture is their score.
Tap the number to get more details about their Snapscore.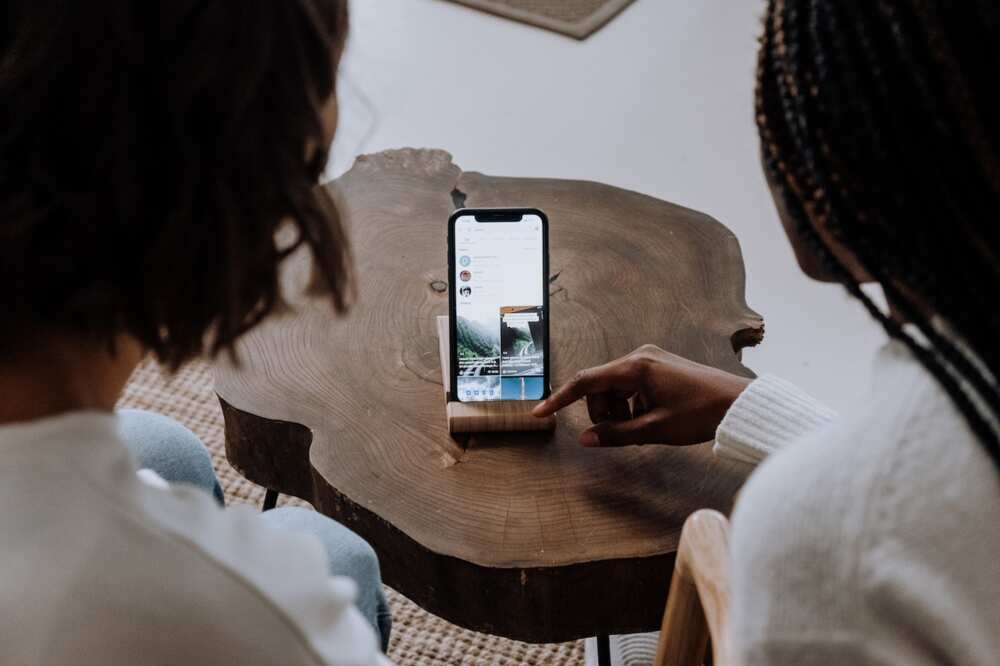 Frequently Asked Questions
How does Snapscore work? It works by using an equation that combines your activity on the application to determine your score.
What makes your Snapscore go up? It increases due to activities on the platform. The activities include sending or receiving Snaps, sharing and viewing stories, and watching videos.
Can you lose your Snapscores? You cannot lose your points. If you stop using the app for a long time, your score will remain stagnant until you resume activity on the platform.
When does a Snapscore go up? The points should increase immediately whenever you perform an activity that increases the score. However, in some cases, it might take a few hours to update.
Who has the highest Snapscore? A user named @mustbecris has the highest score, with more than 320 million points.
Who can see your Snapscore? Only people who are your mutual friends can see your score.
Can you transfer your Snapscore? It is not possible to transfer your points to another Snapchat user.
How does your Snapscore go up? The trick lies in increasing sent and received Snaps, viewing and sharing stories, and watching random videos. A high score does not offer privileges but indicates that you are active on the platform.
Legit.ng recently published a guide on clearing cache on Instagram. Cache can take up space in your phone and slow its performance. For that reason, it is important to clear them to maximise your phone's performance.
If you notice reduced performance and storage space in your phone, one of the first steps is to clear your Instagram cache. Suppose you are not conversant with how to clear your Instagram cache, this guide will help you do it.
Source: Legit.ng