What happens when you restrict someone on Instagram? Find out
Social media has changed how people around the world interact with each other. Instagram, for example, has over 1.6 billion active users who interact with each other through sharing photos, videos, posts, messages etc. While these interactions are healthy, sometimes you may want to bar someone you don't like on the platform. Find out what happens when you restrict someone on Instagram.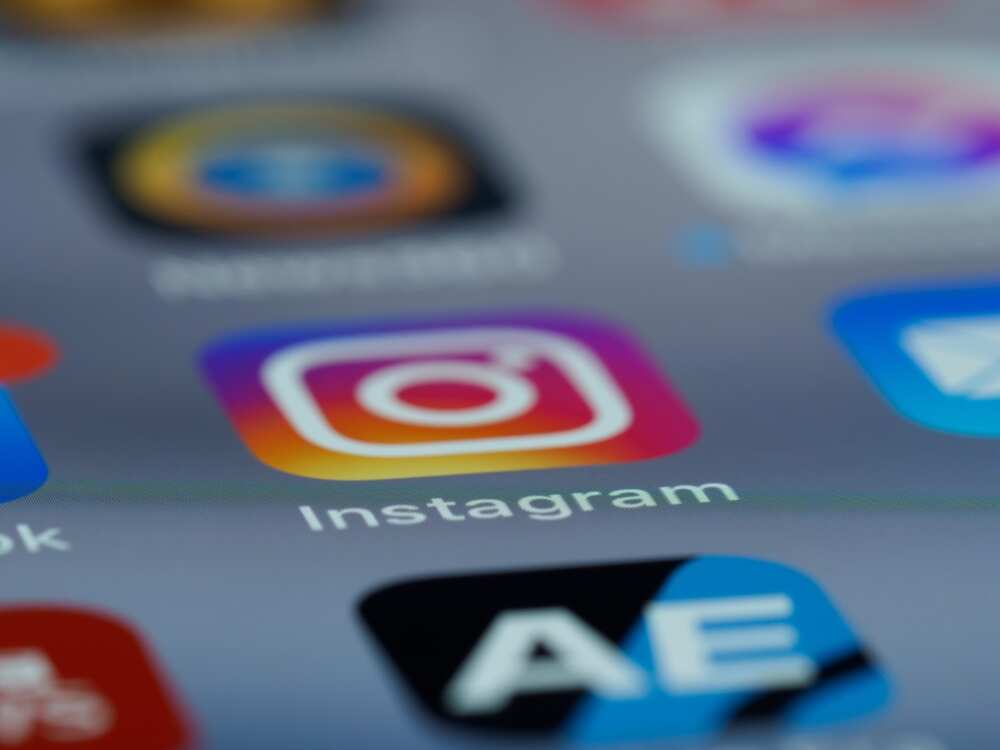 Instagram is among the leading the social media platforms with a huge number of users. The application has provided medium for people to interact regardless of their distance. Sometimes you may want to avoid interacting with one or more of your followers. This could be because they are harassing you, stalking, or cyberbullying you. Learn what happens when you restrict someone on Instagram.
What does it mean to restrict on Instagram?
Instagram is an interactive tool that incorporates pictures, messages, posts, likes etc. This interaction mostly is positive although sometimes it can be frustrating when you are cyberbullied. The platform has a feature (Restrict Account) that allows users to stop unwanted communication with some followers.
The Restrict Account feature was launched in 2019 to curb cyberbullying and foster a positive Instagram community. The feature changes the way certain followers can interact with you in the comment section or through direct messages.
What happens when you restrict someone on Instagram?
Now that you now know what it means to restrict someone on Instagram, you need to know what happens after.
1. Comments are hidden
Although the user can comment on your posts, only they can see it. You and others cannot see the comment until you first go to "View comment" and tap "See comments."
You can decide to delete or approve the comment. It is advisable that you do not delete or approve the comment, as no one will see them. Instagram will also not send notifications when the user comments in the future.
2. Messages get into the "Requests inbox"
The barred user can still send you direct messages, but it lands on the "Requests box." If you want to see these messages, check the "Request box," as you will not get any notifications. To respond to these messages, you must tap "Unrestrict" at the bottom.
Should you choose to read the messages, the sender will not know since they will not receive a read receipt. The disadvantage is that if you want to reply to the messages, you must first restrict the user.
3. Your active status will be hidden
Usually, when you log into your account, people you have interacted with can see you are online. This is if your active status is on. They can also know when you were last active if you are offline. When you bar them, they cannot see your activity status. This will help you go about your business without them disturbing you.
How to restrict someone on Instagram on Android & iPhone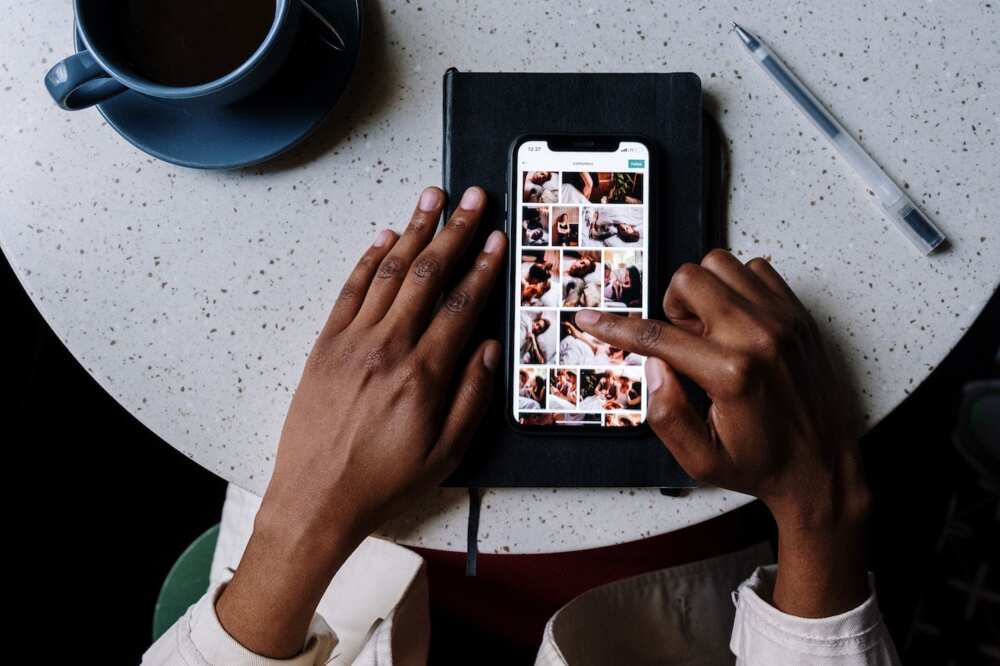 There are three ways to bar interaction with someone on the platform. Although the steps are a bit different in terms of the steps, the effect is the same.
Restriction through direct messages
The first method is through direct messages. Here are the simple steps on how to go about it.
Head on to the messages of the user you want to regulate and open the messages.
Click on the user's profile name at the top.
Press the three dot menu on your right-hand side.
On Android phones and iPhone devices, scroll down and click "Restrict" to limit the account.
Restriction through comments
If a user keeps bothering you by commenting on your posts inappropriately, you can restrict their comments. You or anyone else will not see their comments without your permission. Here is a step-by-step guide on how to do this.
Go to the post where the follower commented and click View all comments.
Open the comment section where the follower you want to bar has posted a comment.
If you are an Android user, tap and hold the comment, then click on the information "i" icon. From the list of options, click Restrict.
If you are an iPhone user, on the comment, swipe left and click on the information "i" icon. From the pop-up menu, click "Restrict."
Once you have barred them, it's only the user who can see the comment. You can then decide whether you want to approve or delete the comment.
Restriction from the user's account
The final method is to go directly to the users Instagram profile. Here is how to do that.
Launch Instagram, and search for the user.
Open their profile and tap the three-dot icon at the top right corner.
Click on "Restrict."
How to unrestrict someone on Instagram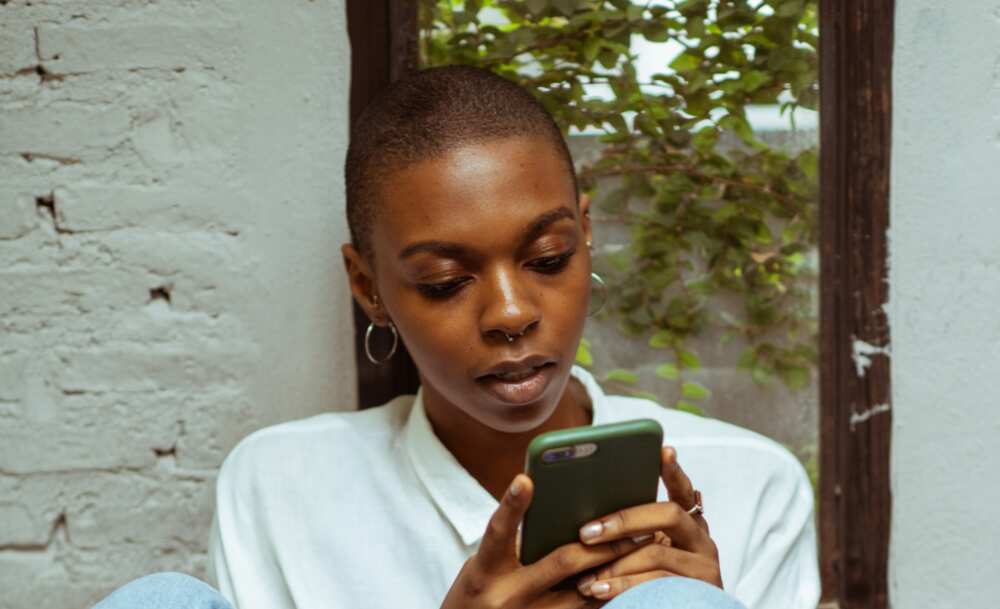 The social media site has also provided the unrestricted option if you ever change your mind about the person. Here are easy steps to undo the process.
Launch and open Instagram.
Go to your profile and click the hamburger menu at the top right corner.
Click on "Settings" and then click on "Privacy."
Scroll down and click "Restricted" accounts.
Here, you will see a list of your restricted accounts.
Click "Unrestrict" on the user you want to to limit interactions with .
You can also reverse the decision by going to their profile. You simply open the user's profile and click "Unrestrict" under their bio.
Instagram restrict vs block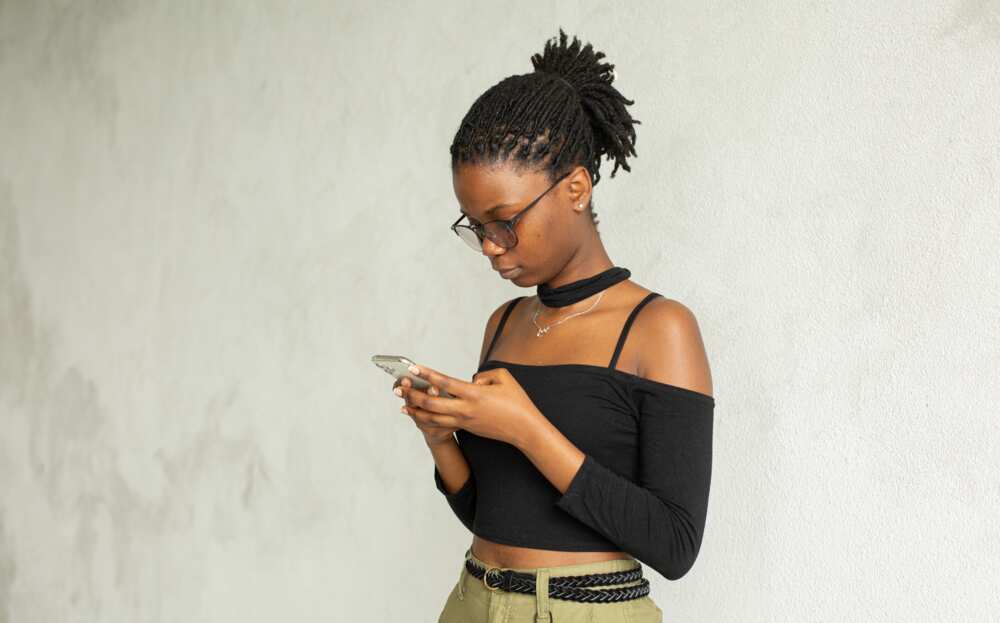 You may be wondering if Instagram restriction is the same as Instagram blocking. Blocking is a drastic measure you use to cut off any communication or interaction with a user. It can be awkward as they will definitely know they have been blocked.
The blocked user will not be able to see your profile at all. They also cannot be able to send messages or leave comments. The limiting option helps to avoid such awkwardness and avoid confrontations. This is because the person can still see your posts and comments.
What does restricting someone on Instagram do?
Restricting someone ensures that they can't see when you are online or whether you have read their messages. Their new comments will also only be visible to them and you have a choice to view or delete it.
Can someone see if you restrict them on Instagram?
If we restrict someone on Instagram, will they know? The user will never know their interaction is limited. This is because they can still interact with you and can see your posts. Only you and them can see your activities. You will also have control over the interaction.
Legit.ng published an article about views on Instagram. Instagram is among the popular social media platforms. Users share posts, pictures and videos with their followers. They also interact by liking, commenting and sending direct messages. Many users would, however, like to know if one can see who views their Instagram profile.
Instagram was launched in 2010 and has quickly become popular over the years. Millions of users interact with each other on the platform. Many, however, are curious about who views their profiles. The big question has been, can you see who views your profile?
Source: Legit.ng