How to clear Instagram cache on iPhone and Android: a simple guide
Clearing the cache is a safe and effective way to free up space and improve performance of your device. This includes the automatically downloaded pictures, files, and other scripts from apps and websites you visit frequently. Here is a simple guide on how to clear Instagram cache on iPhone and Android.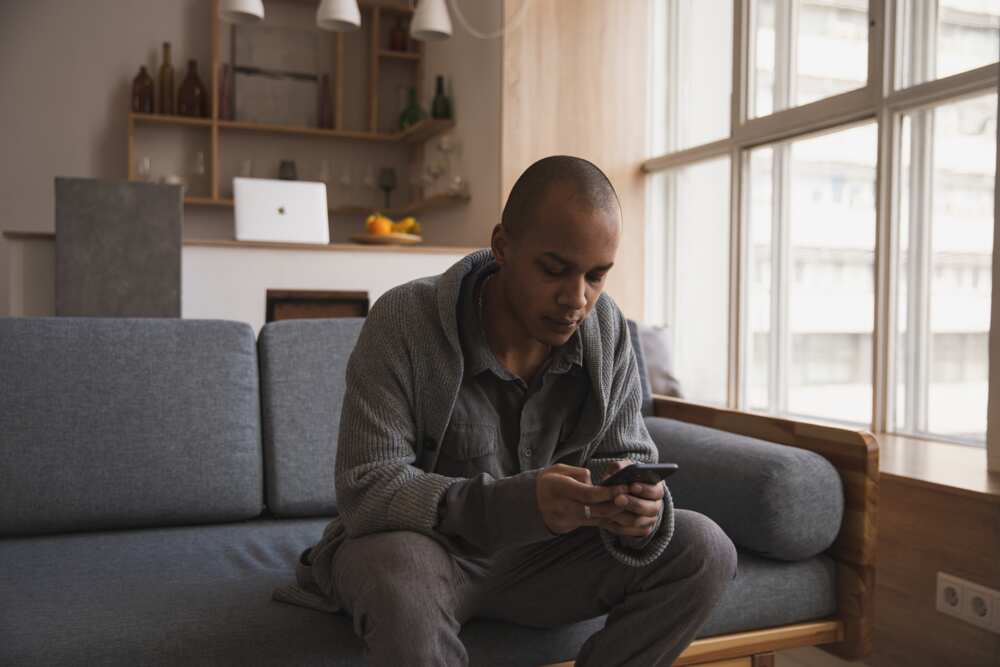 Clearing the Instagram cache can be a helpful solution if you're experiencing issues with app performance, storage space, as well as login and posting. Clearing an app's storage can improve its speed and performance.
What is cache?
Cache is a storage location used to temporarily store data used by servers, apps, and browsers to speed load times. This data mainly includes user's settings, saved passwords, frequently accessed websites, applications, and files. When the storage becomes overloaded, it can slow down the app's performance and cause other issues. Therefore, clearing it may be a solution to get the app working well again.
How to clear cache on Instagram
Unlike Snapchat, Instagram doesn't let you clear the storage from the app itself. You must open the app info menu on Android and clear the cache.
How do I clear Instagram cache on Android?
Clearing individual app cache on Android is simple. Below are steps to follow to clear the Instagram cache on Android:
Open the settings on your device.
Scroll down to locate the "App Management" option.
Find the "App Settings" and tap on Instagram.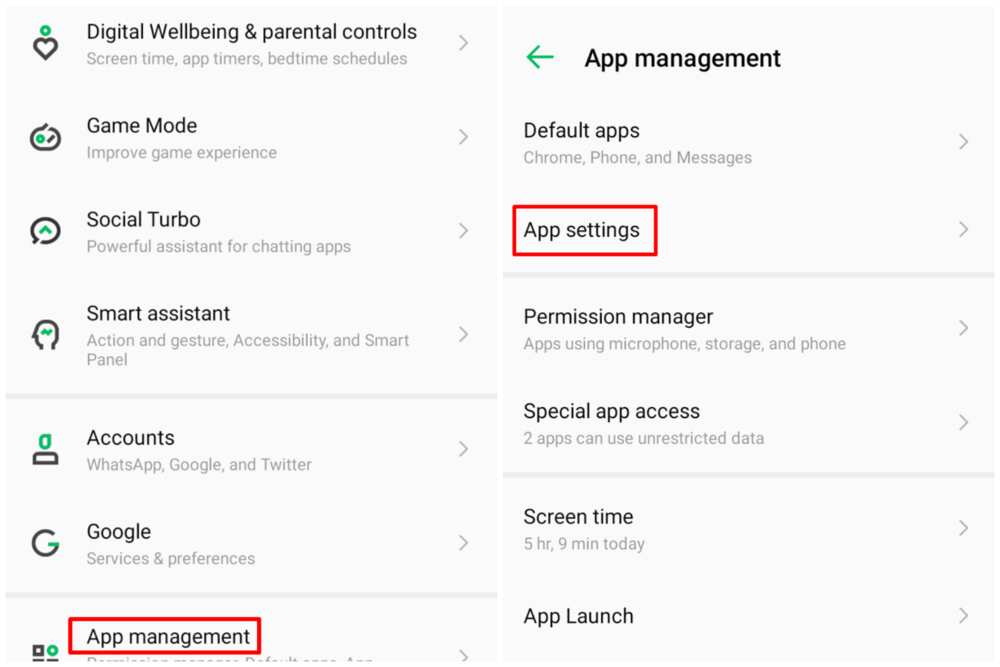 4. Select ''Storage and Cache'', and you will see an option to "Clear Cache".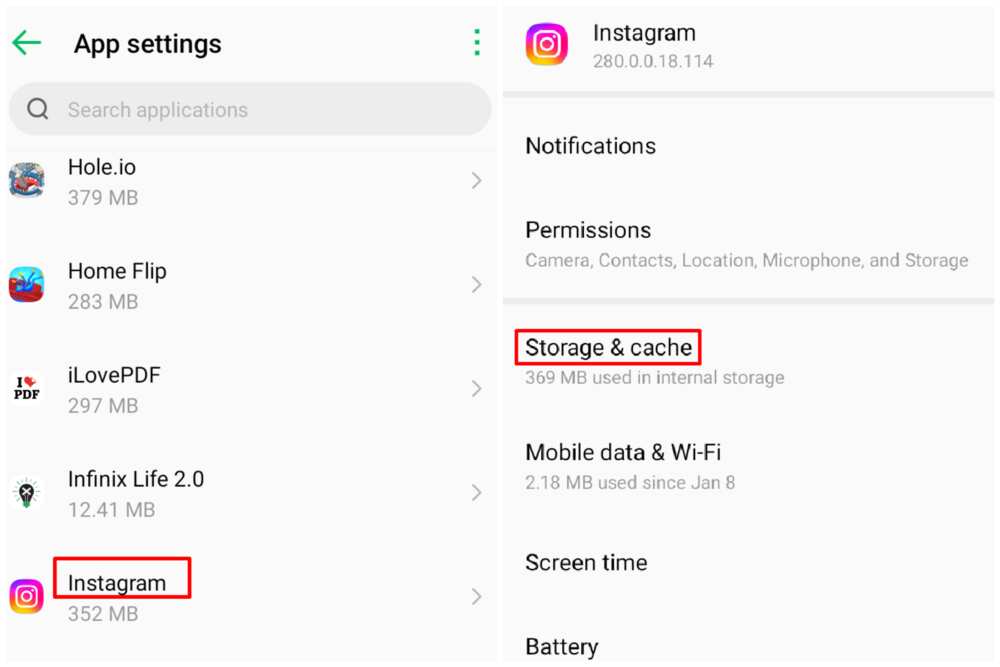 5. Confirm that you want to clear the storage by tapping on "Clear Cache".
After removing the Instagram cache, you will observe that the button greyed out and that the amount of cache dropped to zero bytes. It's important to note that clearing your storage won't delete your account. Instead, it removes data you probably don't need.
Clearing the data will also log you out of the program, and you will have to log back in the next time you access it. The exact steps may vary depending on the version of your Android and device settings (for instance, on some phones, you can quickly access app info by long-pressing the IG icon), but these instructions will give you a general idea of how to do it.
How to clear Instagram cache on iPhone
Unlike Android, you cannot simply clear the Instagram cache on your iPhone. Instead, you can review documents and data collected by Instagram and take appropriate measures. Below are the simple steps to follow to clear Instagram cache on iPhone:
Open the settings first.
Scroll down and tap on "General" menu.
Tap on "iPhone Storage".
Scroll down to Instagram and open it.
Now, you can see the app's data and the option to "Offload App" or "Delete App".
Confirm to delete IG, and its files will be deleted along with it.
You can also delete the app by long-pressing the logo and selecting Delete App. Note: After removing the Instagram app from your iPhone, you must go to the App Store and reinstall it. After reinstalling the app, you must log in to your account. There is no way of how to clear Instagram cache without deleting the app on iPhone (unless you count third-party software).
What happens when you clear the cache on Instagram?
The data from Instagram that was downloaded automatically will be removed after clearing the storage. This largely consists of the photographs and videos you saw when browsing Instagram. They'll be deleted from your phone's memory.
Clearing your Instagram cache on Android and iOS devices is a simple process that can make a huge difference in how fast the application runs. If you have been experiencing issues with the app, clearing the storage can be a quick and easy solution. You can accomplish that using the above step-by-step guide on how to clear Instagram cache.
Legit.ng recently published an article about how to repost a TikTok that talks about where to find repost button and how it works. TikTok has attracted millions of users because it is easy and fun to use. It has numerous features that help organize content, including the TikTok repost button.
TikTok recently implemented a new repost feature, which allows you to share someone else's videos with your followers while crediting the person who originally created them. Discover a simple guide on how to repost a TikTok.
Source: Legit.ng