What is /j and /hj meaning in text: learn more about tone indicators
Tone indicators are tags or letter combinations that describe the intent of any text-based message or online post. If you are active in text-based online communities, you may have noticed abbreviations such as /j or /hj at the end of messages or posts. What is the /j and /hj meaning (tone indicator) and what are they for?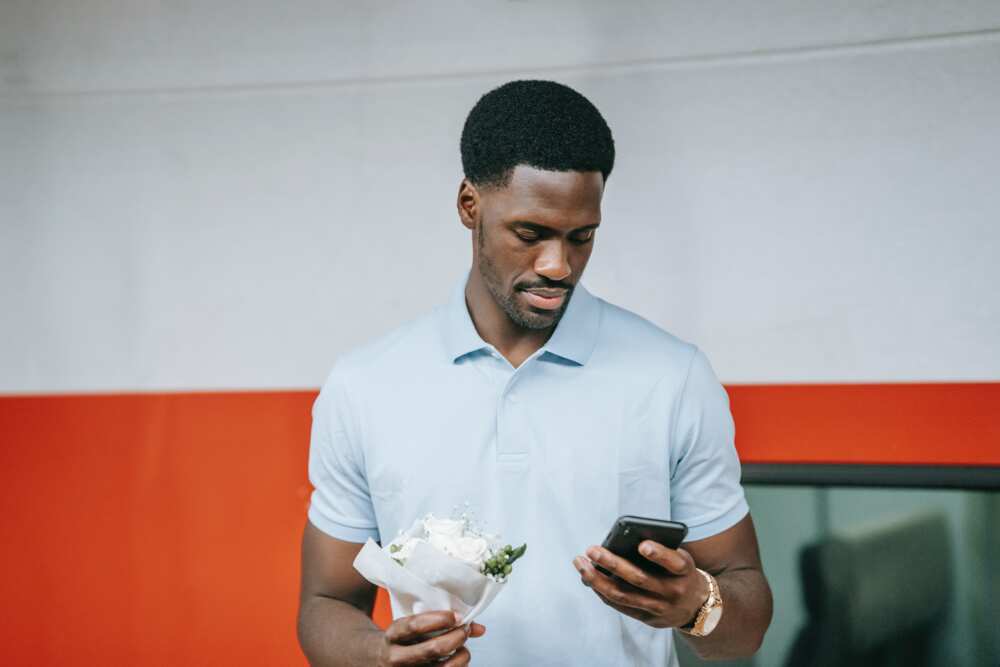 Tone indicators are meant to clarify tone in text conversations. They are written with a backslash (/) followed by the abbreviation at the end of a sentence. Many people use them online to provide some clarity to their posts and replies. These indicators are useful for neurodivergent people, such as those with autism or dyslexia, who may struggle to understand the tone of written content.
What is a tone indicator?
A tone indicator is a symbol that indicates the emotional purpose of a written communication. They are most typically seen on social media, where miscommunication and misunderstanding are common. They can also be used in texting, including informal work chats, to let other people know the intent behind the message.
When to use a tone indicator
Tone cues are powerful because of their clarity. When employing tone indicators, it is crucial to take the emotions of the person hearing your message into account as well as how they may interpret your words.
Some common-sense applications for tone indicators include when communicating through text messages, when using humour or sarcasm, during sensitive or controversial topics, expressing empathy or concern, and when you think words can be misinterpreted.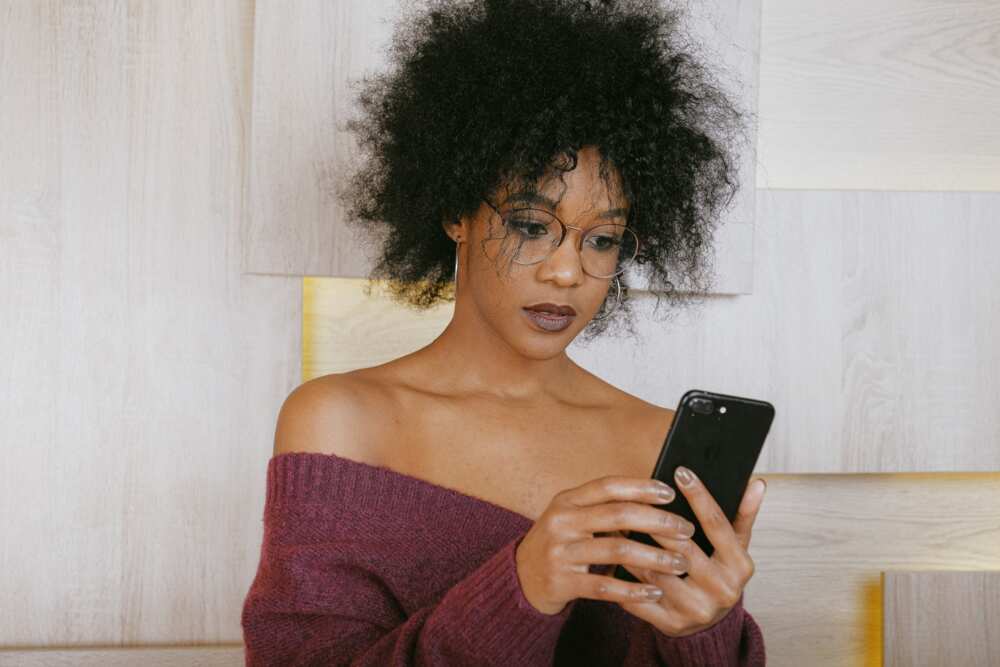 /hj and /j meaning in a text
/hj and /j have become popular on social media, especially on TikTok and Twitter. What does /hj stand for? The tag /hj stands for "half-joking", suggesting that the content should not be taken entirely seriously and that there is an element of humour or light-heartedness intended.
What does /j mean? The /j tag is used to indicate that a statement or message is meant to be taken in a joking or humorous manner. It stands for "joking" or "joke". When someone uses /j after a statement, it's a signal that the content is not to be taken seriously and is intended to be funny.
These indicators help prevent misunderstandings and misinterpretations by adding clarity to the emotional aspect of the text. Below are some different types of tone indicators.
| | |
| --- | --- |
| Tone indicator | Meaning |
| /a | affectionate |
| /c | copypasta |
| /cb | clickbait |
| /f | fake |
| /gen or /g | genuine |
| /genq | genuine question |
| /hyp | hyperbole |
| /ij | inside joke |
| /l or /ly | lyrics |
| /lh | light-hearted |
| /li | literal |
| /lu | little upset |
| /m | metaphorically |
| /nav | not a vent |
| /nbh | nobody here |
| /neg or /ng | negative connotation |
| /neu | neutral connotation |
| /nsb | not subtweeting |
| /p | platonic |
| /pa | passive aggressive |
| /pos or /pc | positive connotation |
| /q | quote |
| /r | romantic |
| /th | threat |
| /ref | reference |
| /rh or /rt | rhetorical |
| /s | sarcastic |
| /srs | serious |
| /t | teasing |
What is the /j and /hj meaning in the text? The tone indicator /j means "joking", while /hj means "half-joking". Whether you are new to tone indicators or simply looking to enhance your understanding, this article will help you incorporate them into your everyday online vernacular.
Legit.ng recently published an article about words people say differently depending on their origins. Language is incredibly diverse, and various regions have their own distinct accents, pronunciations, and even vocabulary.
There are several words that, no matter what, people can't conclude which way they should be pronounced. However, learning a few words pronounced differently in different regions can help you fit into various language cultures and grow your dictionary. Here are some examples of words that are pronounced differently in different regions.
Source: Legit.ng