- Julie Ward has called on President Muhammadu Buhari to release Nnamdi Kanu and his co-defendant
- The Member of the European Parliament said the violence against Biafra people must stop
- She called on other members of the parliament to do more to promote human right in Nigeria
It seems the agitation for the release of Nnamdi Kanu and the call for an independent Biafra state has caught the eye of some top politicians in Europe as Julie Ward has made a plea to President Muhammadu Buhari.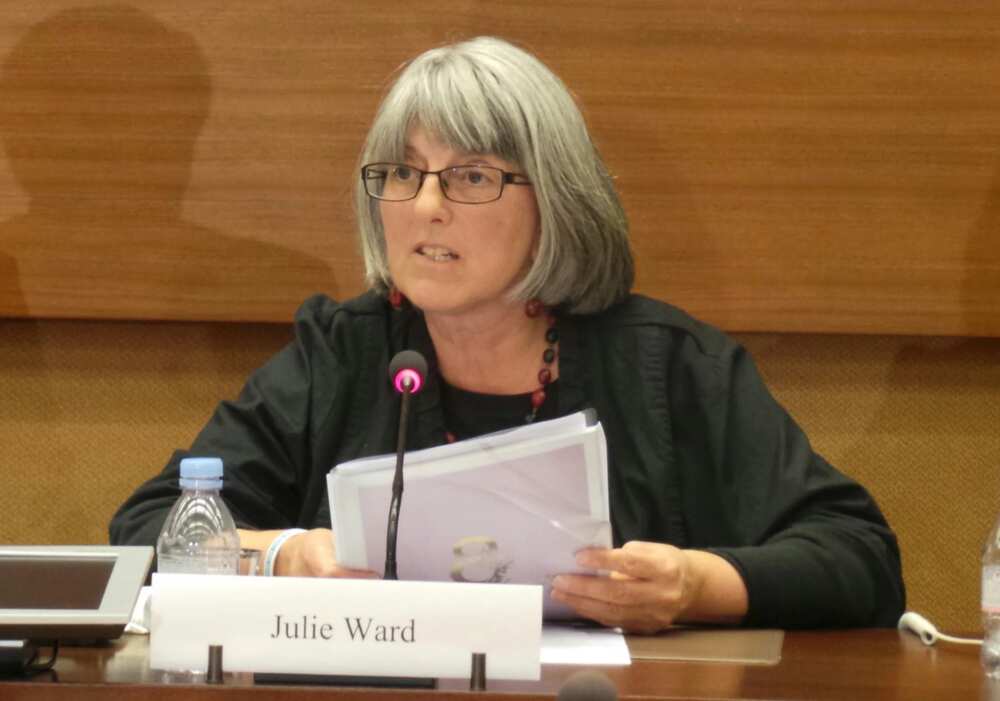 Ward who is a Labour Member of the European Parliament (MEP) for the North West of England gave a speech calling for the release of Kanu, the leader of the Indigenous People Of Biafra (IPOB)
READ ALSO: Governor Masari tells Igbos in the north to drop Biafra
Kanu was apprehended by security operatives in October, 2015 and has been in detention since then.
The MEP noted that in spite of court orders asking for his release, Kanu has still been detained.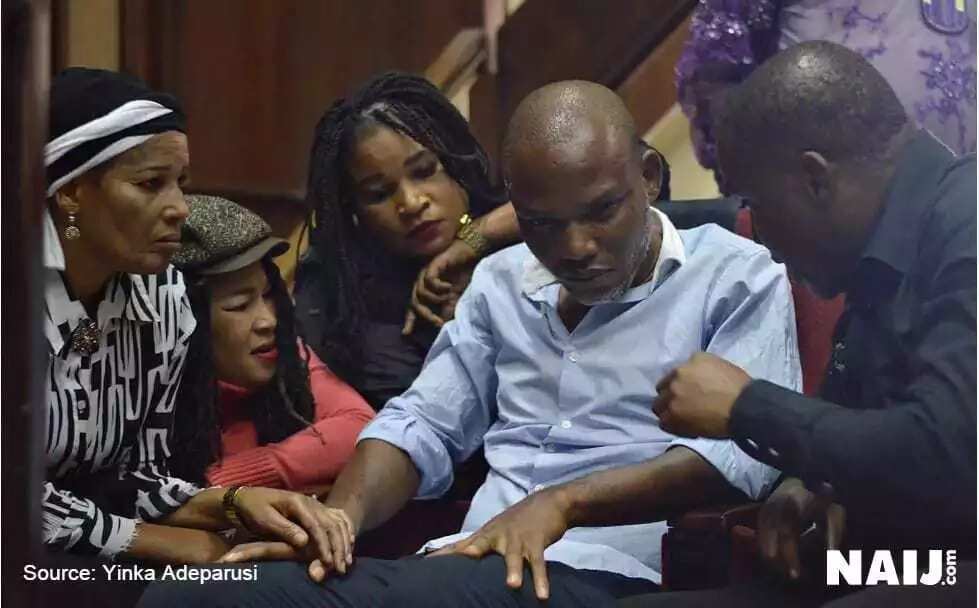 She said: "Since October 2015, Nnamdi Kanu, a British-Nigerian citizen and leader of the Indigenous People Of Biafra has been unlawfully imprisoned by Nigeria's Department of State Services despite the fact that all criminal charges against him were dropped and the court order has been issued for him to be released on bail.
Chapter 4 section 39 of the Nigerian constitution says that every person every person shall be entitled to freedom of expression including freedom to hold opinions and to receive and impact ideas and information without interference."
Ward called on President Muhammadu Buhari to release Kanu and also stop the violence again Biafra people.
READ ALSO: NLC calls for one Nigeria, rejects Biafra
"I therefore call upon the president of Nigeria, Muhammadu Buhari to uphold his country's constitution, to ensure Nnamdi Kanu's immediate and safe release as well as his co-defendant, Benjamin Madubgwu and James Nwawuisi.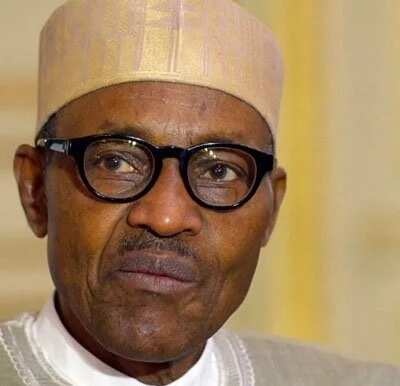 "The Nigerian government must guarantee the freedom of expression of all Nigerian citizens including their right to protest without intimidation and end violence towards those who identify as Biafrans.
"And I call on my colleagues here in the European Parliament to do much more to promote human rights in Nigeria."