Nigerians sympathetic to Biafra agitations have expressed outrage over the recent reports that several prominent Nigerians have been placed under security watch by the federal government.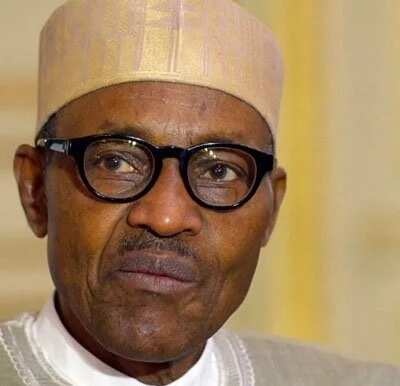 A military source recently told the media that the government is concerned about threats of secession from some regional groups, particularly the Movement for the Actualisation of the Sovereign State of Biafra (MASSOB), Indigenous People of Biafra (IPOB), as well as activities of the Niger Delta Avengers (NDA).
READ ALSO: Governor Masari tells Igbos in the north to drop Biafra
The source said the suspicion by the government that some prominent individuals may be sponsoring agitations by the groups prompted the government to place these persons under watch.
The government's stance was further bolstered by the uncovering of on millions of dollars and pounds in bank accounts of a leader of one of the groups calling for secession.
In addition to this, security sources say some of the militants arrested so far have made confessions that indicted some highly-placed people.
However, the news about the surveillance of the prominent persons has been greeted with outrage from a section of Nigerians who described the move by the government as an exercise in futility.
READ ALSO: NLC calls for one Nigeria, rejects Biafra
Others called on the federal government to concern itself with fixing the economy of the nation, warning that placing some persons on watch could escalate the polity.
See reactions to the story below:
Do you support the governments move to place some prominent Nigerians under watch?