Even in death, Elder Maya still has a huge effect on his fans. Upon hearing his passing, people were left heart-broken and sad that death snatched one of nollywoods' favourite after years of blessing the world with his talent. 
Arguably the oldest actor in nollywood, during his days as an actor, Elder Maya was one of the favourite actors who appeared in movies that were true to his cultural heritage. He never failed to deliver a notable performance that kept his fans glued to their television screens.
In remembrance of the legend, Legit.ng has gathered six things that every of his fan will find true.
READ ALSO: Beloved actress and singer is dead (photos, video)
1. His popular nick names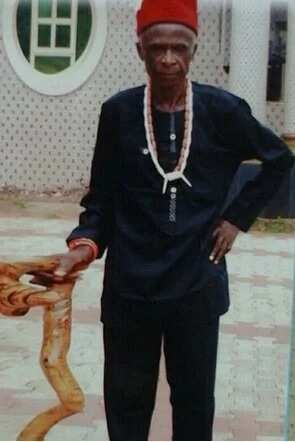 An actor, poet and singer, he gave over 20 years of his life to film. Martins Njubigbo was also known as Elder Maya' or 'Papa Labista  from the popular "labista" movie. The actor always poured his heart in his acting and it became easy for his fans to associate the character with the real man.
2. His popular movies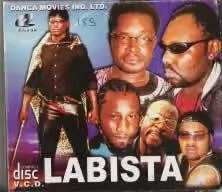 He acted movies for a score of years, over the span of these years the most popular of them are : battle of indemnity prt 1 & 2, De prof prt 1 & 2 and the barrister,  died wretched and battle of musanga.
3. He passed on this year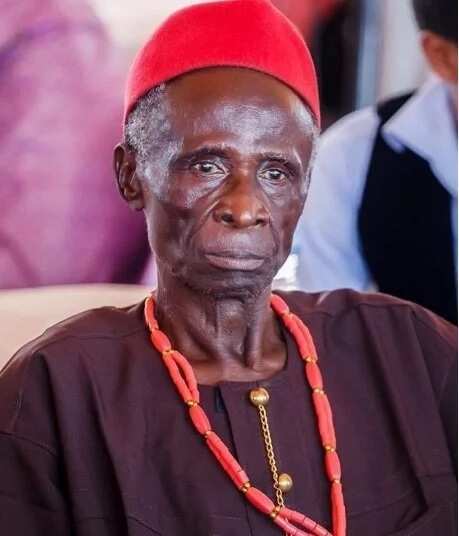 Sadly, the veteran actor passed recently. Having battled with liver complications. He was reported sick for a while and his fans tried to raise money to assist in payment of his medical bills to aide a quick recovery. Unfortunately he passed at the age of  82.
READ ALSO: SURPRISE! Dead actors Sam Loco Efe and Justus Esiri comment on rising dollar rate
4. He acted some common roles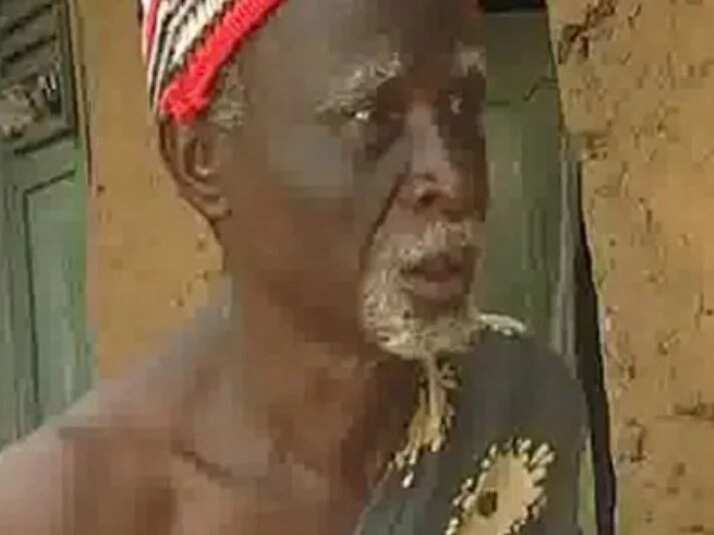 A great grandfather, Elder Maya, was known for his village chief priest roles in movies.
RIP to the legend.