David Adedeji Adeleke, popularly known as Davido is a Nigerian recording artist, performer and record producer. The Omo Baba Olowo (OBO) as he fondly calls himself was born in the year, 1992.
His music career in Nigeria blew up in 2011 after the release of the hit single, "dami duro" and ever since, he has been entertaining his fans with new jams that make the fellas and ladies rock on the dance floor.
For a while, the rich kid took a break from the music scene and left his hungry fans starving for a new jam from him.
It looked like nothing more was coming from the guy everyone in high school thought was the class clown even though his name kept surfacing in the news; from baby mama drama, to missing on major music awards nomination, something was not right and people started asking questions.
Questions that the pop star has now answered with his series of epic comebacks including releasing a new EP titled "sons of mercy"!
READ ALSO: What Davido SNATCHED from 2Baba on his BIRTHDAY will shock you (Photos)
Legit.ng predicts his comeback will be terrific because:
1. He signed a new deal with Sony records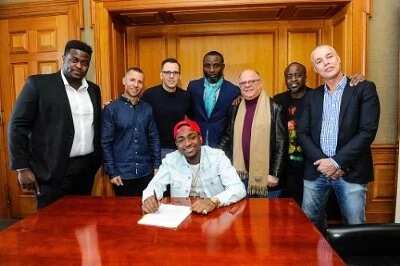 Davido recently  signed a million dollar music deal with Sony BMG. This singular act made him the first African artiste to ever sign a global record deal and the first time OBO might have seen $1 million in cash.
2. He has a bigger role to play in society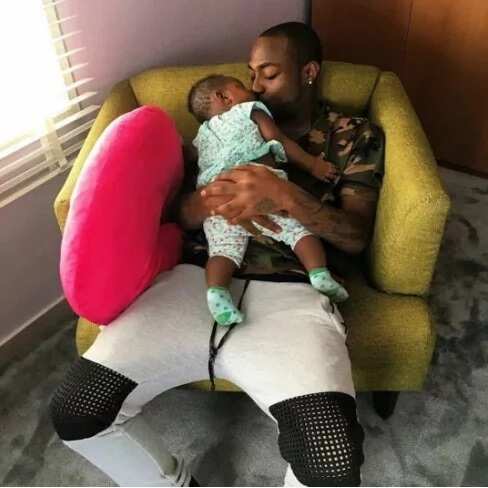 Hopefully it's goodbye to recklessness. Davido started showing signs of being a responsible father when his daughter came in the world. The fairly new father spends time with his kid and even got her name tattooed on his arm (Cute stuff!). Being a father changes a lot of things and we can smell that change from the pop star a mile away.
3. He now rolls with international stars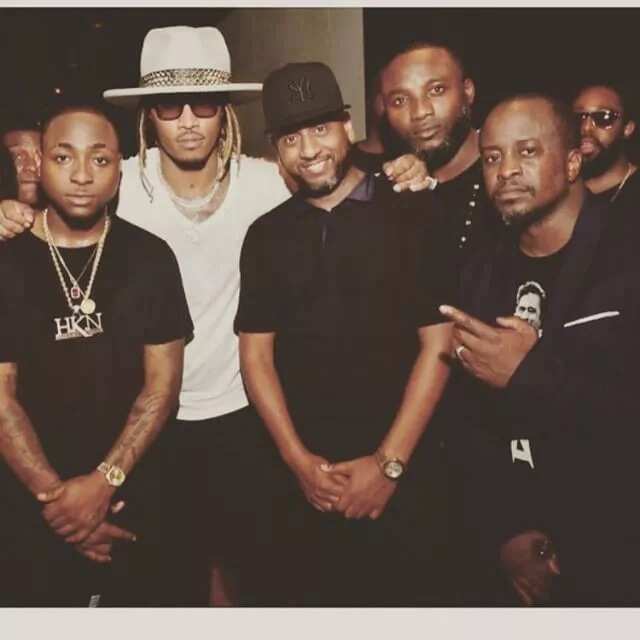 At this level, you know its huge. Davido upon his new music deal started rolling with some of the biggest global stars and maybe this can influence his music in a very good way. If it does, it can only mean one thing: Davido is on his way to becoming a global star! How's that for a major come back?
4. King of come backs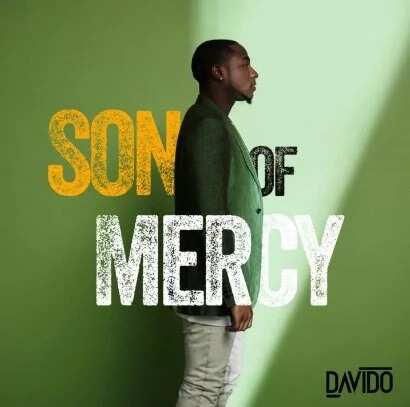 One thing we know about Davido is he is a come back king. Whether he releases a new song every month or after 11 months, he knows just how to deliver in tune, performance and hype.
READ ALSO: Rich kid Davido set to break WORLD record with this CRAZY move (photo)
5. Competition with wizkid continues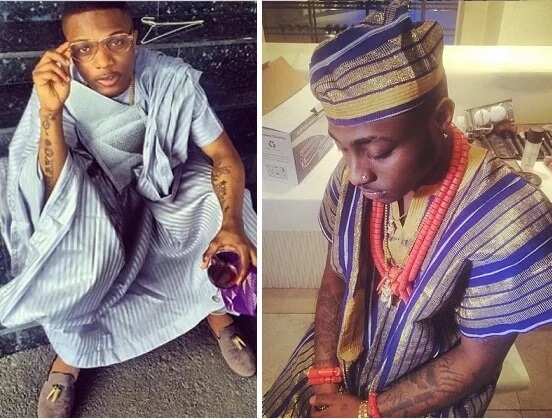 The rivalry between two of Nigerians favourites might just be back on, with both fighting for the Nigerian pop star crown. Davido is back in business, competition for Wizkid might have just stiffened.
6. Anticipation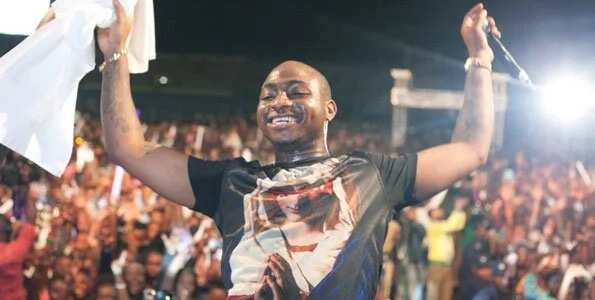 Finally, the anticipation. Haven waited for almost a year to hear something from Davido, his hungry fans are waiting to just eat all he puts out up. For that reason, his come back is epic!