About 12,000 Nigerian women who got to Italy by sea over the past two years are victims of trafficking, according to the International Organisation for Migration (IOM).
One of the numerous Nigerian teenagers that arrived Sicily after crossing the Mediterranean from North Africa last year,  Beauty, had only hours to phone the man who trafficked her. If she doesn't, she risks losing one of her loved ones in Nigeria.  According to her, before setting out on the journey through Niger to Libya, she was forced to take an oat of obedience and loyalty to her trafficker.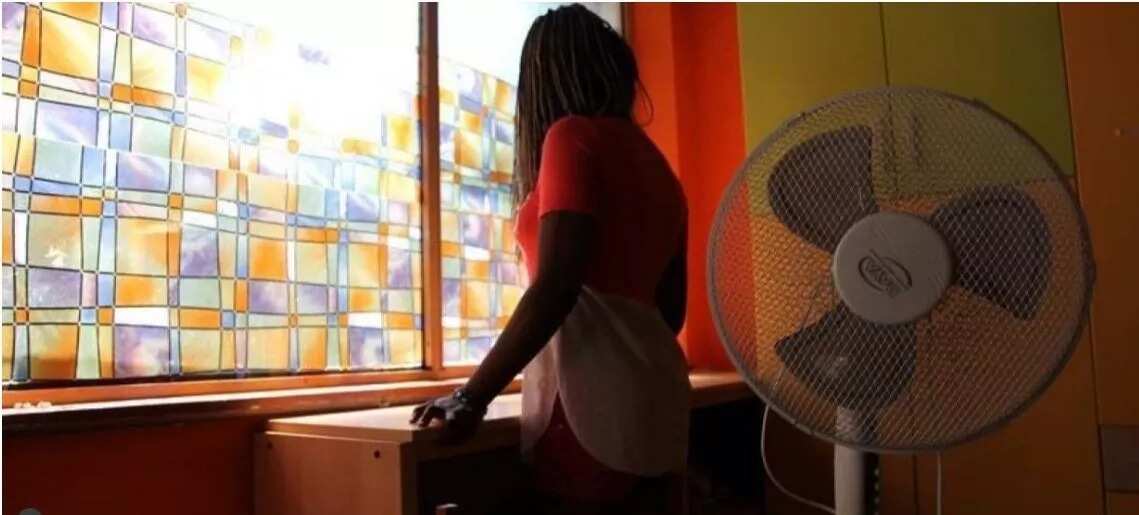 The spiritual priest collected her pubic hair, fingernails and blood to 'seal off' the oat. If the oat is broken, she is said to have a curse on herself. The possibility of violence by her traffickers at home in Benin City, a hub for human trafficking, were enough to trap her into sex slavery.
"If I had reported him to the police, my family would have been in great danger," said 19-year-old Beauty, as she recalled the events of last summer. At the (migrant) camp a man came to pick me up in a car. I got into the car and I was taken away."
READ ALSO: Meet 'Auntie Franca', Nigerian millionaire human trafficker
These young and vulnerable victims land in Italy and the only profession they can take up off their trafficker's debts is prostitution. The debts range from €25,000 to €100,000 according to Italian charities. Fear plays a large part in the juju rituals also, with pubic hair, fingernails and blood collected from the victim as she is made to swear never to report her situation to the authorities, rights groups say. In some cases, fearing the juju "spell" may be turned on them and they may die, Nigerian parents insist their daughters obey their traffickers, testimony from Italian court documents shows.
Beauty only learned later that she had been trafficked, and that the man who had brought her to Europe, a friend of her father's, now demanded she pay back €25,000 by working as a prostitute.
"My pimp was a nice man. I think he was a good man," she told the Thomson Reuters Foundation in the security of the safe house where she now lives. But as she provided sex services for dozens of Italian clients in a town in southern Italy, she started getting abused.  "The man pimped me. His girlfriend beat me."
Continue reading here.
Source: Legit.ng