Nigeria's debt profile hits N16.3 trillion
The 2016 budget may not meet its fourth quarter speculated performance following a report that Nigeria's debt burden increased by about N4 trillion in the last six months.
This amount, it is believed, could hinder the country from effectively securing more loans from foreign organisations for the implementation of the budget.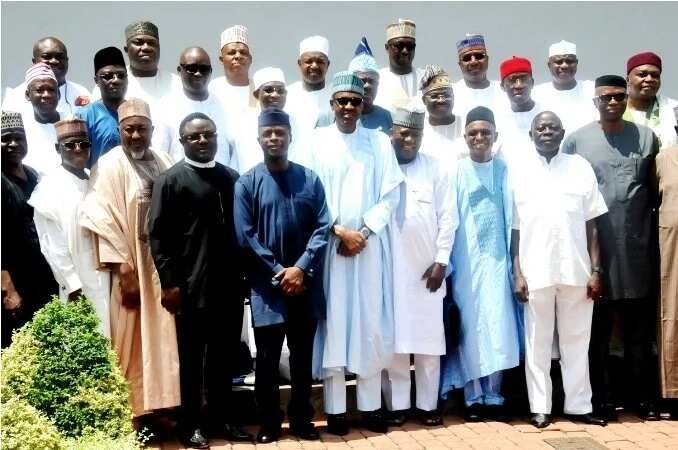 Quoting a report released by the Debt Management Office (DMO) on Tuesday, September 20, 2016, The Cable reports that the country's debt profile as at June 30, 2016, stands at N16.3 trillion up from N12.6 trillion at the end of 2015.
READ ALSO: Saraki suggests ways Nigeria can come out of recession
Breaking it down, the report said the states and the federal government owed N3.19 trillion in external debt while the domestic debt incurred by the federal government stood at N10.61 trillion.
The report puts the domestic debts taken by state governments at N2.5 trillion, with Lagos, Delta, Cross River, and the Federal Capital Territory topping the list.
READ ALSO: FG injects N350bn into the economy
The report however explained that the rise in debt does not really mean that the state and federal governments made more borrowing, but that the previous debt profile was affected by the slide in the value of the naira.
To buttress the point, it said the debt, in dollar terms, declined from $65.43 billion in 2015 to $61.45 billion in 2016, adding that as at the end of 2015, the debt, in dollar terms, stood at 13.02 percent of the country's gross domestic product (GDP) while in 2016, it rose to 16.83 percent, based on 2015 GDP figures.
Source: Legit.ng