- It appears veteran actors the rising dollar rate has brought Sam Loco Efe and Justus Esiri back from the grave
- This is the work of fast rising comedian Mimicko
- His Instagram videos imitating the Nollywood legends are steadily making him a house hold name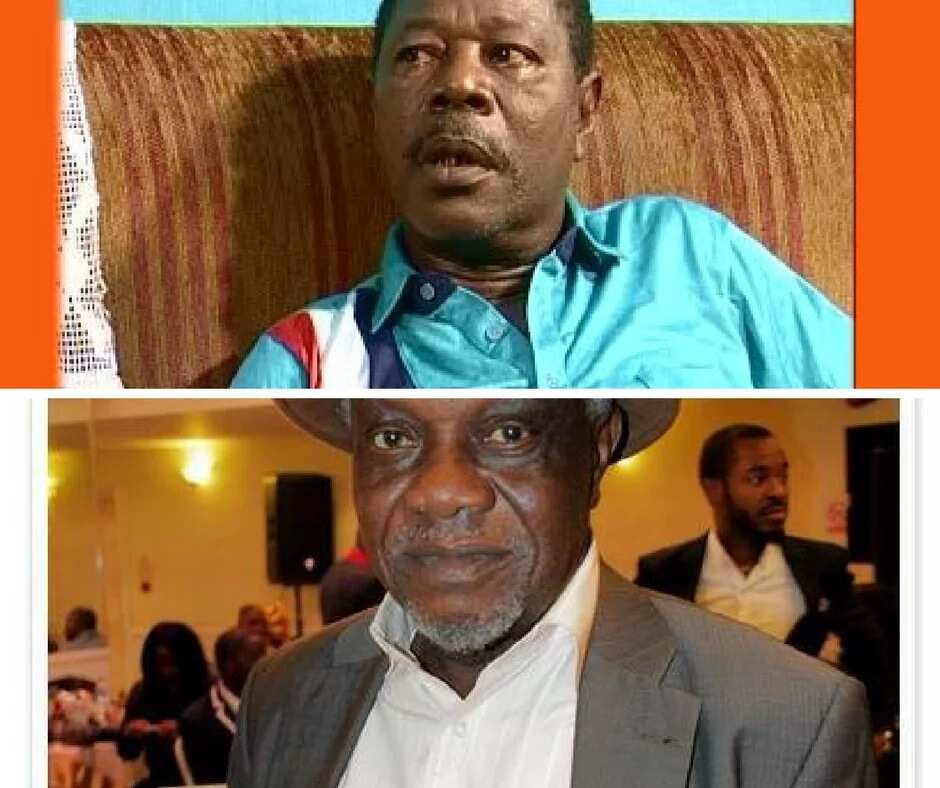 The rising dollar rate is causing heartaches amongst Nigerians today. In fact, the high rate is so disturbing that, veteran actors Sam Loco Efe and Justus Esiri rose up from their graves to comment on it.
READ ALSO: Mysterious Deaths Rock Nollywood 
Don't be shocked. Yes both actors are dead but listening to fast rising comedian Mimicko, one would think they are still alive.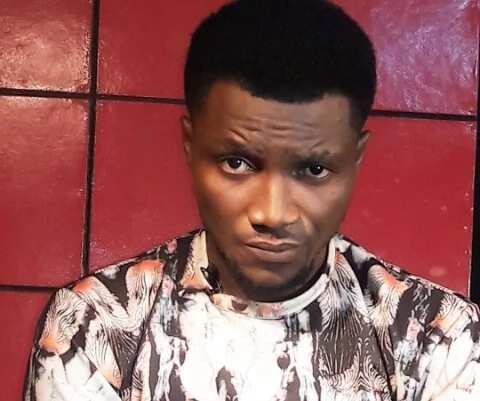 Mimicko has made a name for himself buy mimicking Nollywood actors and how they would react in different situations.
Watch his impression of Sam Loco reacting to the rising dollar rate below:
Still not convinced of his talent? Check him out as Justus Esiri below:
READ ALSO: Justus Esiri: Cause of Death Revealed 
Dr Sid Justus Esiri's son was so impressed by Mimicko that he followed him on Instagram and also commented that he sounds just like his late dad.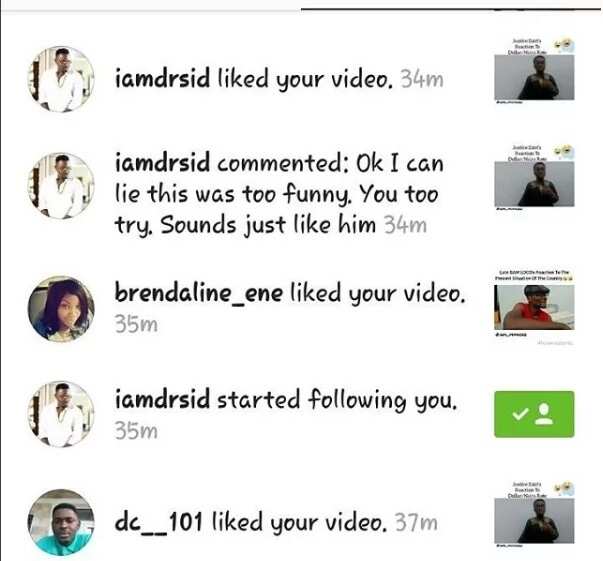 So much talent!