- A moderate earthquake with a moment magnitude of 5.7 has hit Uganda in the east African country on Saturday, September 10
- The earthquake was felt in the central and southern parts of the country
A report monitored by Legit.ng revealed that the quake whose epicentre was in Nsunga, Kagera, Tanzania, in the Lake Victoria Basin region, recorded a depth of 10 kilometres.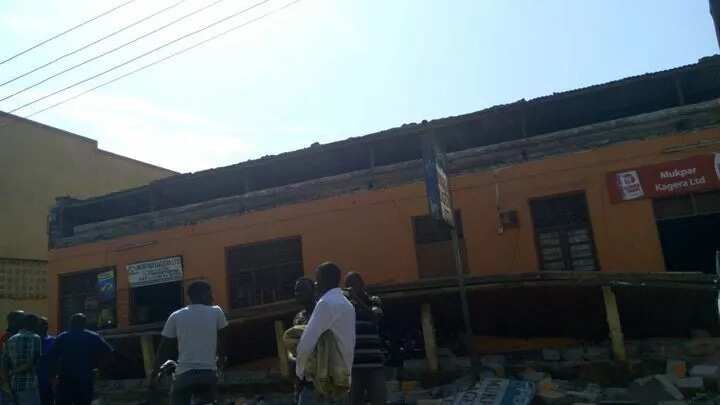 Accounts confirmed indicate that tremors were felt in parts of neighbouring Kampala, Mukono, Ntungamo, Entebbe, Bushenyi and surrounding areas.
It was also gathered by Legit.ng  that a similar magnitude was recorded in Rwanda, Tanzania and Kenya. However, there are no immediate reports of damage throughout the region.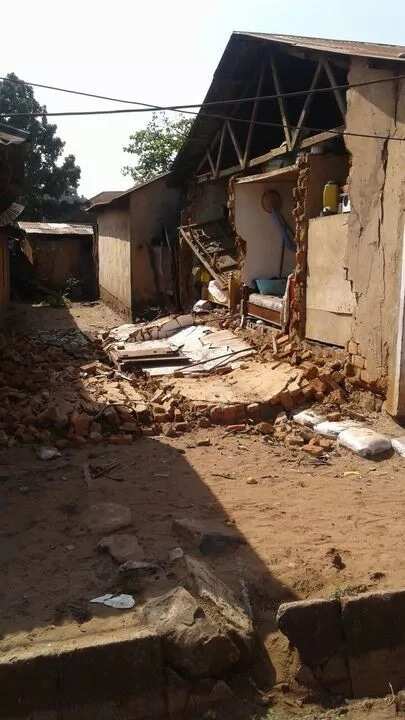 Uganda, an east African country, is one bordered to the east by Kenya, to the north by South Sudan, to the west by the Democratic Republic of the Congo, to the southwest by Rwanda, and to the south by Tanzania. The southern part of the country includes a substantial portion of Lake Victoria, shared with Kenya and Tanzania.
READ ALSO: Basketball clinic opens in Ilorin
Reports stated that, this is the second time Uganda is being hit by an earthquake with the previous one having the magnitude of 5.7 on July 3, 2013. The depth (Hypocenter) was 9.8 km.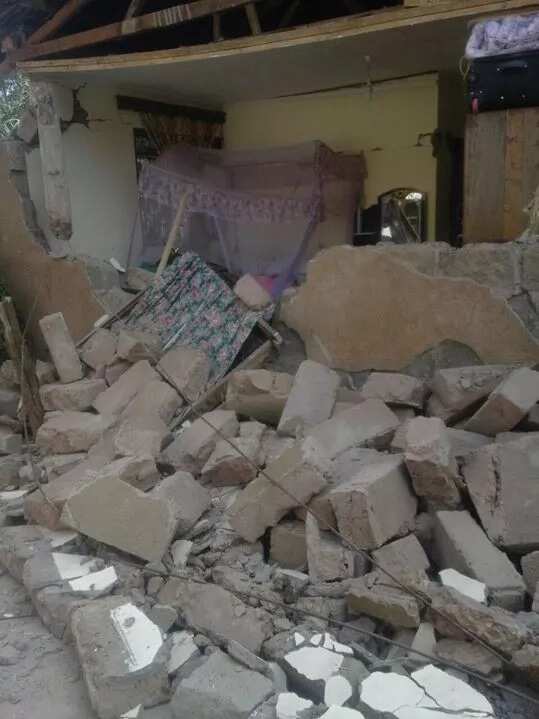 Members of the public from different parts of the world  took to social media with accounts of the tremor.
Dr. Wolfgang H Thome tweeted, "Major earthquake shakes Kampala for nearly a minute ... strongest ever felt in 25 years in Uganda."
Cynthia Nyamai also tweeted, "I just felt a tremor. Still not over it! Everything was shaking. I have a new found respect for Mother Nature."
Tremors were also felt in Switzerland, Western Turkey, San Juan, Argentina, Oklahoma, Alaska, Southern California, Romania, Indonesia and Peru.
Just weeks ago, an earthquake claimed the lives of over 250 people in Italy.
Source: Legit.ng