Kanu's life threatened, evidences emerge
There have been claims that the life of pro-Biafra leader, Nnamdi Kanu is in danger, the Indegenous People of Biafra (IPOB) have for quite a while raised alarms regarding the threat to their leader's life.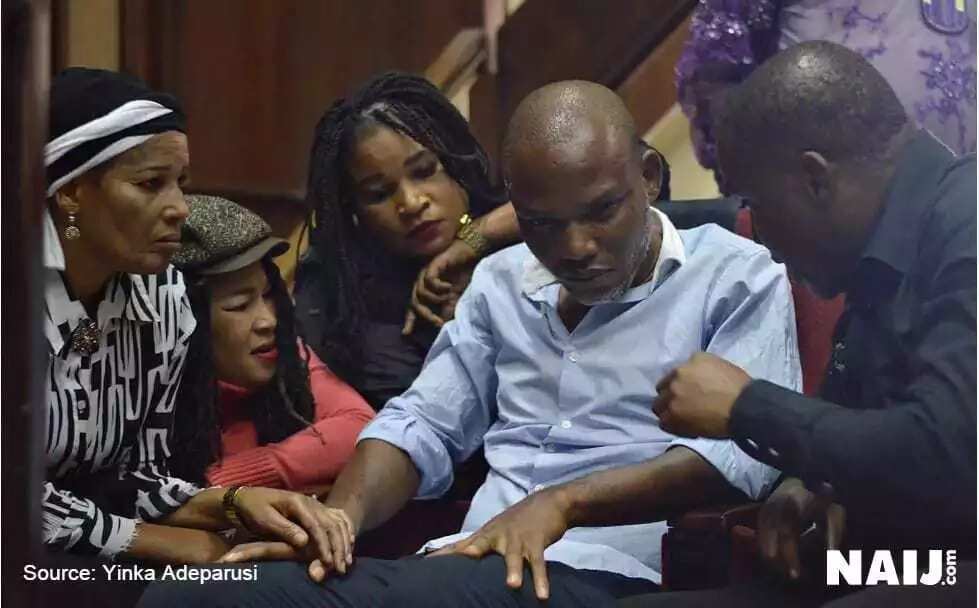 Some photos have emerged, of tear gas canisters recovered from Nnamdi Kanu's cell in kuje. The pictures have stirred great debate over the fate of the Radio Biafra director, who is still held in custody for crimes bordering on treason.
READ ALSO: Nnamdi Kanu's sister shares her ordeal with soldiers at Kuje prison
A lawyer to the Indigenous People of Biafra (IPOB) Nnamdi Kanu has alleged fears of threat to the life of his client currently under custody at the Kuje prison facility in Abuja.
Ifeanyi Ejiofor who spoke to Legit.ng said security operatives at the Kuje prison shot five canisters of tear gas into Kanu's cell during a riot that broke out at the facility on Monday, August 29.
READ ALSO: Biafra Agitation: Nnamdi Kanu becomes president in Kuje prison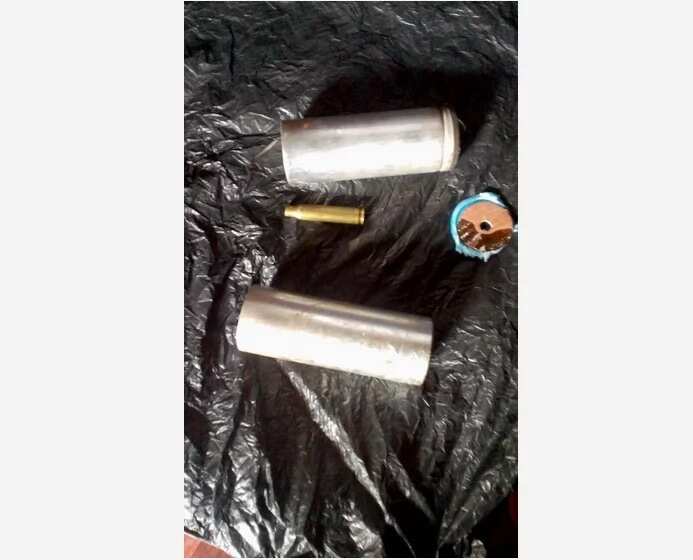 Ejiofor said: "As we speak right no, Nnamdi Kanu's life is under threat, there is a situation in the prison custody right now." "There was a particular cell – very far from where he is – the cell was being searched by security operatives in the course of their routine exercise," Ejiofor said.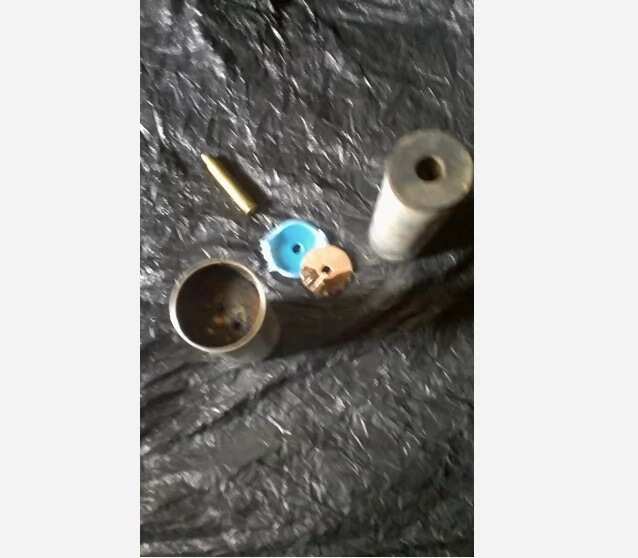 READ ALSO: Tension: Riot breaks out at Kuje Prison, gunshots fired, life feared lost
"This is happening now as I am talking to you this moment, now, that cell is being searched and in the cause of the search, the security operatives had problems with the inmates.
"This particular cell is far far far away from where Nnamdi Kanu is being kept, the security personnel now started shooting tear gas and also shooting guns indiscriminately," he said.
Source: Legit.ng