- Nigerian army soldiers records another victory in the operation Crocodile Smile in Niger Delta region
- While no arrest was made the soldiers destroy 74 illegal refineries, abductor's camp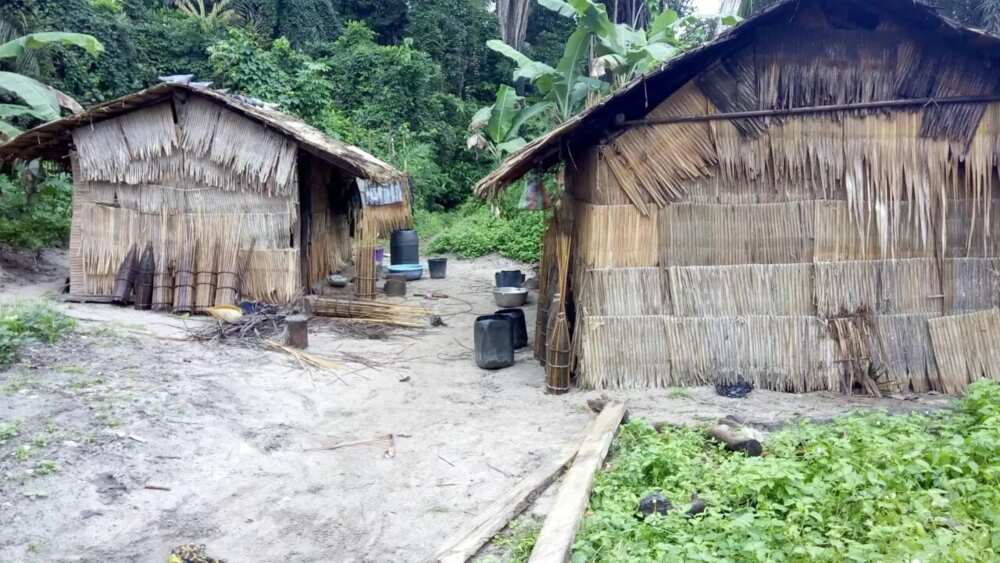 Colonel Sani Usman, army's spokesman, has announced that the troops of 2 Brigade, have recorded a success in a training exercise code named "Operation Crocodile Smile".
The soldiers have during the last 48 hours discovered and destroyed 74 illegal refineries in Niger Delta region.
The military said also that quite a number of militant's camps in different parts of Rivers and Bayelsa states using swamp buggy and other specialists equipment were destroyed.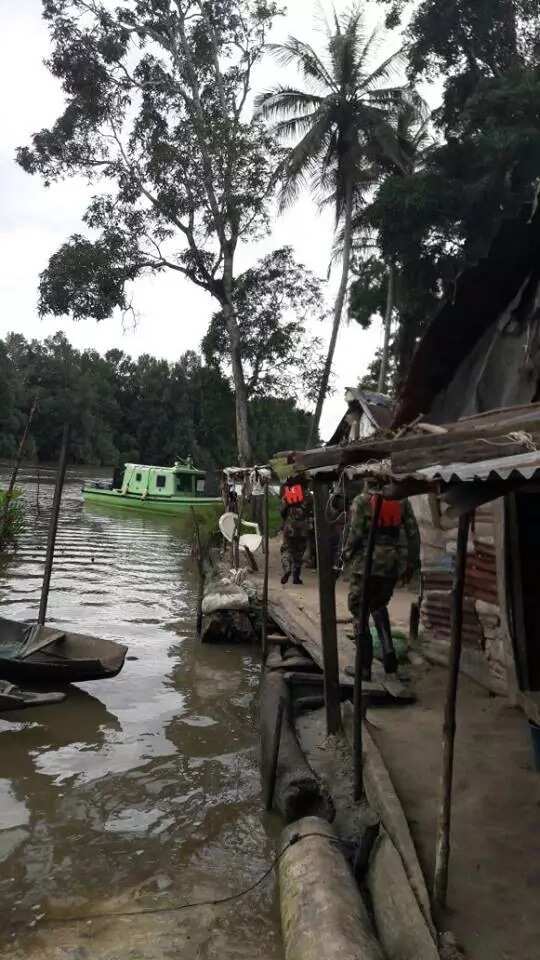 READ ALSO: Avengers expose dirty operations of Buhari's army
The statement, signed by Usman, reads: "On Wednesday, 7th September 2016 troops of Sub-Sector Bravo in response to a tip off on the presence of suspected kidnappers at Akupoku community, carried out a raid at the location.
"But no arrest was made as the kidnappers have fled the area.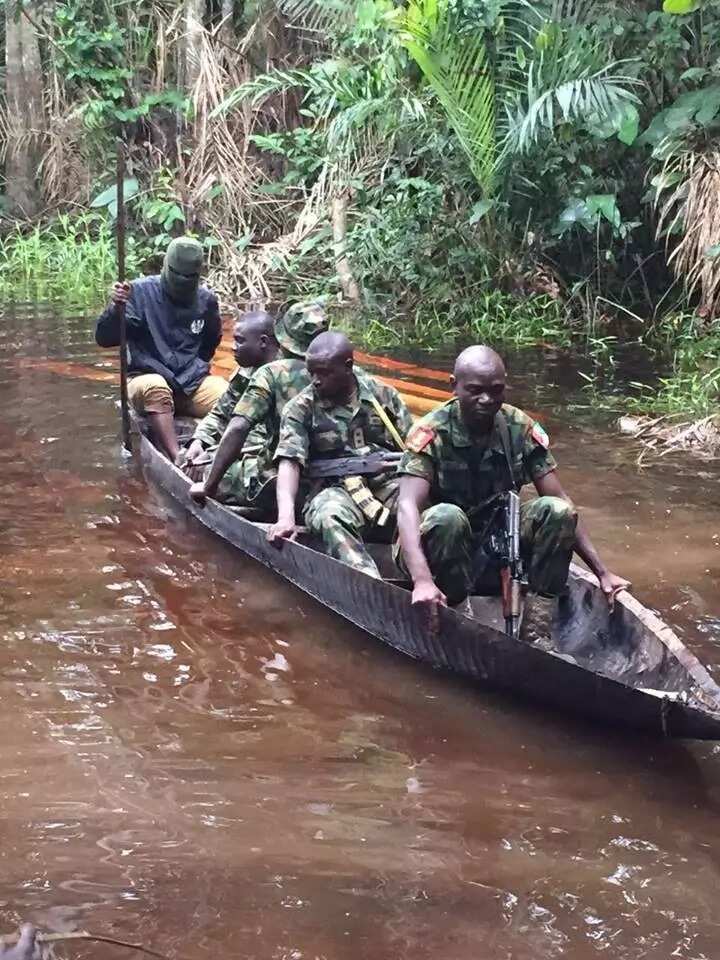 "However, the team also raided another community, at the verge of the Atlantic ocean where they discovered and destroyed an illegal refinery.
"The troops recovered and destroyed 3 large cooking pots and 20 tanks filled with illegally refined Automated Gas Oil.
"Similarly, another set of troops also discovered and destroyed another illegal crude oil refinery at Bile.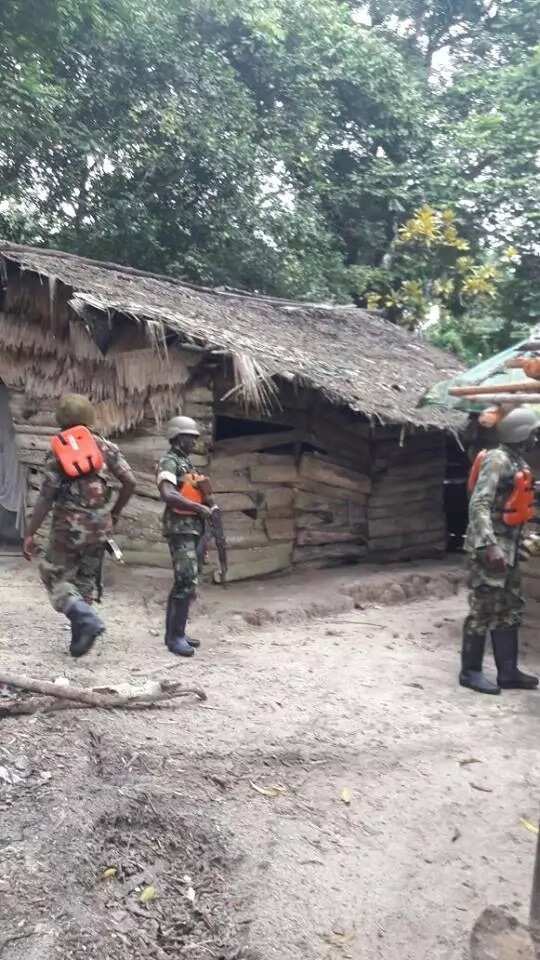 "Items recovered and destroyed include 12 large refining cooking pots,
"The troops exercising along Abonnema axis were also informed of the presence of suspected kidnappers at Abakrikri Fishing Pot, they swung into action and carried out cordon and search operation, however, no contact or arrest was made.
"The troops of 130 Battalion also raided suspected kidnappers camp at Awukiri. "Although no contact was made, the troops recovered an AK-47 rifle empty magazine, 6 face masks, 1 machete and several empty shells of expended ammunitions. The troops destroyed the camp.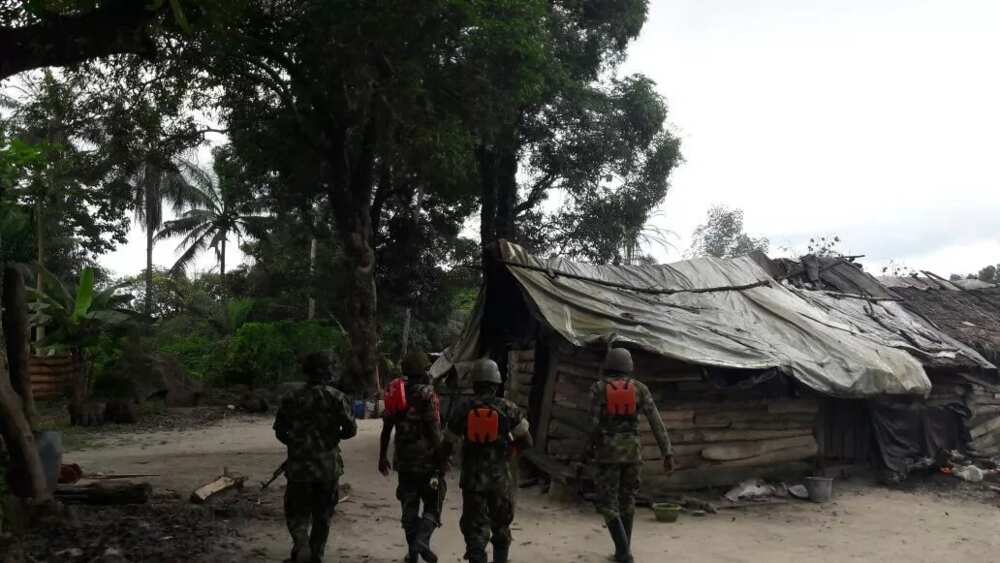 READ ALSO: Mixed reaction trails launch of Operation Crocodile Tears
"The troops have also intensified search for the kidnapper's nests and other criminal elements camp for clearance".
The Nigerian army has recently commenced a new military exercise in the Niger Delta code named "Exercise Crocodile Smile".
The operation has a mandate to provide adequate security for locals as well as critical national economic assets in the region.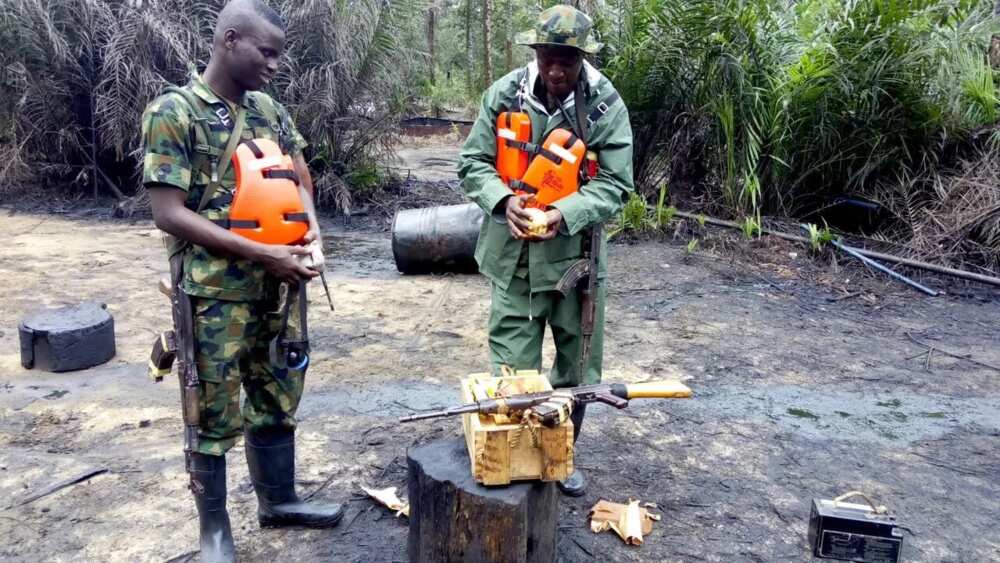 However, in what seems to be a mockery of the military's operation, Niger Delta militants have launched their own version, tagged: "Operation Crocodile Tears."
In their latest message to President Muhammadu Buhari the Niger Delta Avengers said that at least 20 soldiers died during the operation instead of four as army claimed.