Three reasons politics is regarded as a dirty game
- Politicians are the best at telling the electorates a good number of promises they will not fulfil
- Some morally-upright persons see politics as a dirty game
- All political dispensations have the challenges they tackle
It is a common saying that if good men keep quiet in a morally bankrupt society, then they themselves should be ready to go down the drain with those corrupting that society.
The calibre of men and women who are into partisan politics are well-known in the society. However, a great number of them have questionable character and tainted records. Majority of them are not not role models for the youth based on the behaviour they exhibit.
READ ALSO: International Youth Day: PMB committed to youth affairs
The poor masses in Nigeria cry everyday based on how the nation is going. Politicians do not draw sympathy from this. The political class go about gallivanting all over the world in exotic hotels and highly serene environment, while the citizens pass through hell.
It is not an overstatement to reason sometimes if politicians are compassionate. Moreso, it should not surprise anyone who understands politics that it is always the same story politicians tell the electorates when they campaign during elections.
When the current president of the United States Barack Obama wanted to vie for president in his first term; according to Obama in his book, 'Audacity of Hope,' one of the top politicians simply told him that he wanted to join the bad guys, meaning he wanted to go into the dirty game of politics.
The three issues listed below are what make several people believe that political system is meant only for the bad guys.
1.  Lies and deceit
It is rather becoming so sad to see leaders who should be trusted by the citizens deceive the people.
During electioneering, the candidates slugging it out for political offices come out with mouth-watery programmes based on providing good governance for the unsuspecting electorates. However, immediately they are inaugurated, the story changes. They begin to come up with mountains of excuses that its either they never knew the damage on ground was much or some sections of the country was sabotaging the untiring efforts of Mr president.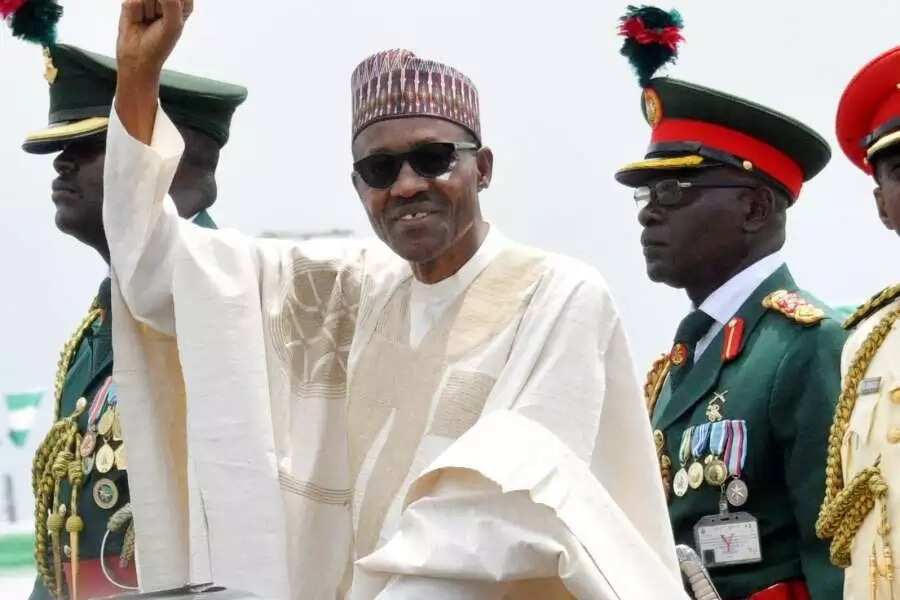 The issue of learning the trade of telling unending lies makes a lot of honest Nigerians shy away from politics. There is hardly any politician who is not good at telling lies, as this is learned during political apprenticeship.
2. Political killings and assassination
When democracy returned to Nigeria on May 29, 1999, almost all Nigerians were happy that security of lives and properties will be ensured. People thought it will be a non-bumpy ride all through. It was in doubt if anybody would believe there will be anything like political assassination.
During the first term of former president Olusegun Obasanjo from 1999 to 2003, some major political titans were murdered in cold blood and nothing happened to their assailants. Suffice to mention former governor of old Oyo state, Chief Bola Ige.
When he was killed in his residence at Ibadan in December 21, 2001, Bola Ige was the minister of justice and attorney general of the federation then. Up till now, nothing concrete has been found regarding the shrouded investigation case.
Others politicians murdered in cold include: Chief Harry Marshal, Funsho Williams, Ayo Daramola, among the rest. Indeed, the list is endless.
READ ALSO: Former PDP governor, Ohakim leaves party, quits for now
The period when political killings are known to occur mostly is during election period. Apart from party members who they sniff out their lives, sometimes, the innocent citizens are murdered.
The re-run election a few months back in Rivers state was one of the worst episodes in the history of contesting elections in states in Nigeria. It was almost on a daily basis that people were killed. It became a daily routine to murder someone despite heavy police and other security outfits being present. It was so terrible that a particular young party man was beheaded by hired political thugs. As if that was not enough, his pregnant wife was also killed.
This is not limited to Rivers, but almost all the states in Nigeria.
It should be recalled that a young businesswoman who came all the way from United Kingdom before the 2015 general elections to contest a seat in the House of Representatives from Oyo state was killed right in Oyo state.
3. Unholy practices
Some people hold the opinion that as a politicians rises in the pedestal of his political career, he gets more involved in human sacrifices directly or indirectly. Politicians are believed to be involved in rituals, some unholy acts and blood shed just to get what they want.
During the governorship tenure of Otunba Gbenga Daniel in Ogun state, one of the popular dailies published the photo of one of the State Assembly lawmakers in stark nakedness, holding an object which looked like calabash in his hand. The said politician was alleged to be swearing to oath.
In addition, it is still fresh in the minds of keen followers of Nigeria's political game that former governor of Cross River Liyel Imoke made it known that any politician who wanted to work with him must denounce cultism.
It is believed in some quarters that someone has to belong before becoming successful in politics.
An elderly man who resides in Lagos and was a member of the House of Representatives under the Unity Party of Nigeria (UPN) between 1979 to 1983, when asked to describe politicians, simply said in Yoruba language that 'Omore ko kin se politics,' meaning that 'a well-nurtured individual does not play or venture into politics.'
Source: Legit.ng