Rio 2016: Japanese promises Dream Team $30,000 each if they win gold
- A benefactor had promised the Dream Team VI $30,000 each if they win gold at the Rio Olympics
- Katsuya Takasu also says he will reward the U-23 $20,000 and $10,000 for silver or bronze respectively
- The NFF however states that the boys will not be distracted with the mouth watering offer
A plastic surgeon named Katsuya Takasu has promised each member of the Dream Team VI squad $30,000 should they win gold in football at the Rio Olympics.
Takasu also pledged $20,000 for silver and $10,000 for bronze after the hearing financial crisis that have plagued the national U-23 team.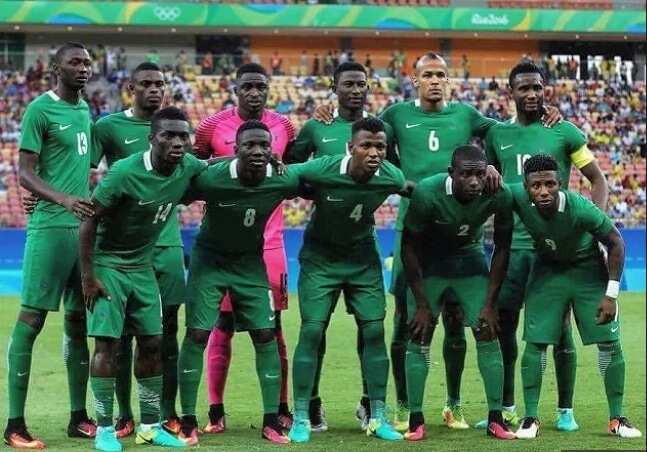 BBC reports that a benefactor has promised a bonus of $30,000 to each Nigerian player should they win gold at the Rio 2016 men's Olympic football tournament in Brazil.
"I read about the financial problems affecting the team and I felt the need to make a big contribution.
"I am not doing this for media attention but to motivate a team with an indomitable spirit. I fell in love with the Nigerian team because despite all these problems they are in the quarter-finals of the Olympics.
"Whether they win or not, I will still donate something to help alleviate the challenges in paying their bonuses and allowances," Takasu said.
PAY ATTENTION: Get the latest sports news on Naij Sports App
The Nigeria Football Federation vice-presiden Seyi Akinwunmi said that the footballing body was impressed with Takasu's kind gesture but stated that the team will not get carried away.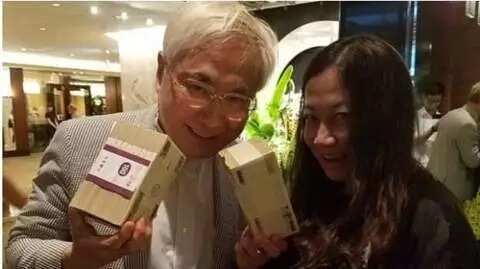 "I have been in direct contact with Mr Takasu and impressed by his gesture, but we need not get carried away because the integrity of the country is at stake.
"First we must check about this. Significantly, the team has an important game and we need to focus on that," Akinwunmi said
Recall that the Dream Team were held up in Atlanta for financial reasons and also arrived Brazil six hours before the game against Japan where they managed to scrape through by 5-4 in their opening match.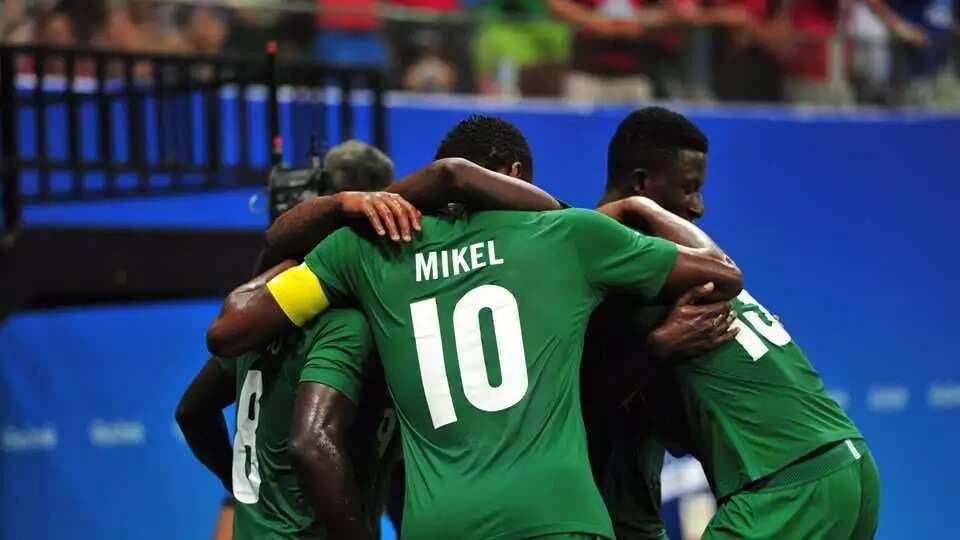 The players refused to train for the Colombia match and threatened to boycott their quarter final match against Denmark before the NFF waved in on the issue.
Source: Legit.ng