Following President Muhammadu Buhari's order, the exploration of crude oil has officially started in the north-east of Nigeria.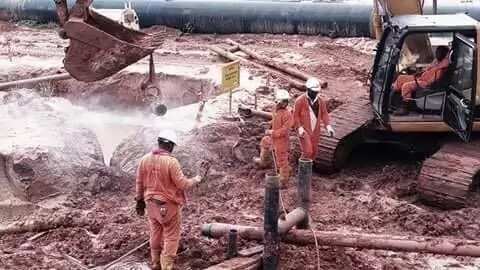 Senator Abdullahi Maikano shared the photos of the beginning of the search on his Facebook account.
Nigerians in their reactions to the news commend their leader President Buhari and the incumbent government.
READ ALSO: Buhari directs to intensify oil search in north-east
However, some of them doubted that the photos were taken in the north-east, but somewhere in Niger Delta.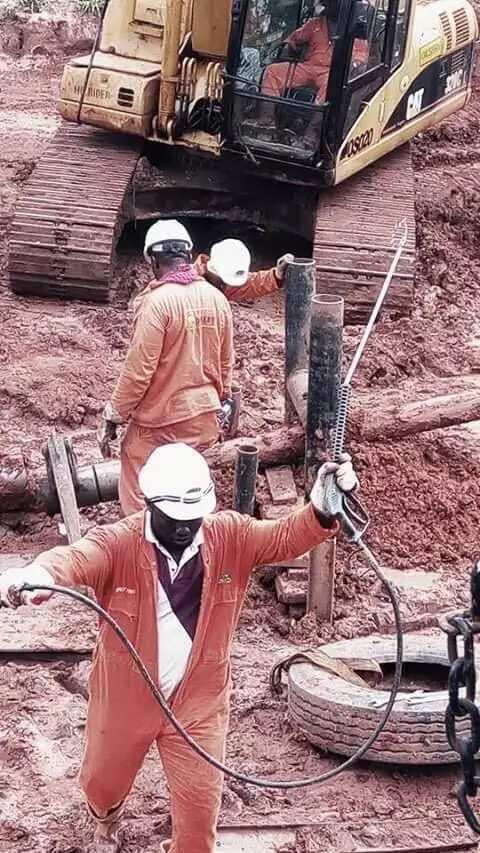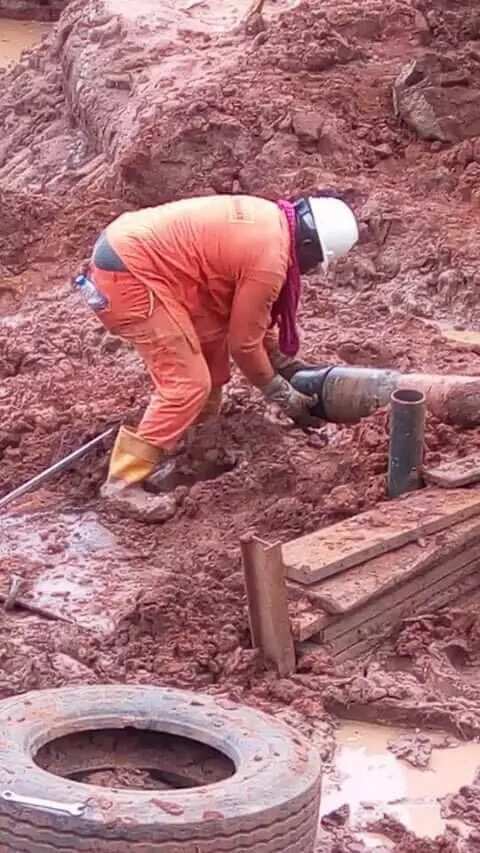 The Northern Nigeria Development Company has planned to open the exploration in the four oil blocks allocated to it in the Lake Chad Basin, while plans were underway to acquire four more oil blocks in the region.
Nigeria's oil production in free fall following more attacks of the Niger Delta militant groups.