- As the harsh economy bites harder Nigerians have adjusted feeding patterns, cut household expenses and luxuries
- Some Nigerians have resorted to creating alternative means of income while others have simply turned to farming
- But some citizens have gone spiritual because they feel that it is only God that can save Nigeria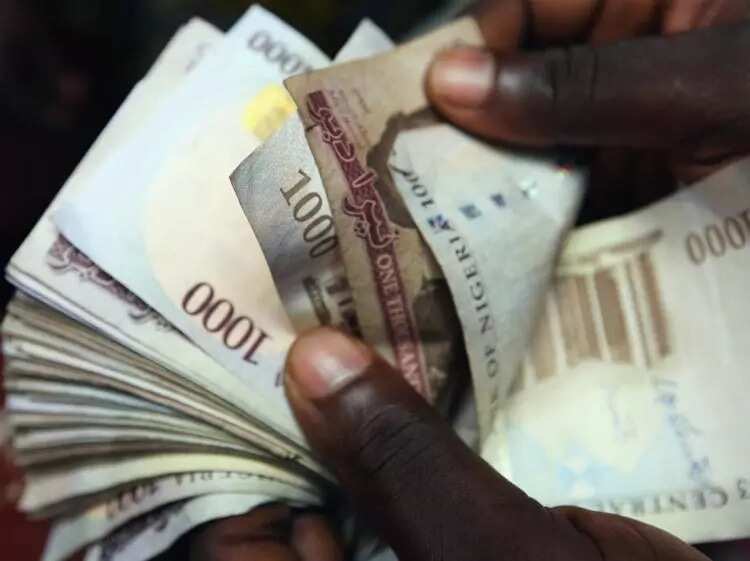 As a result of the harsh economic conditions that have engulfed the country in the last year, Nigerians have developed very clever methods of dealing with the current tough circumstances facing them in order to survive.
According to a public opinion poll by NOIPolls which was released on Wednesday, August 10 and reported by PremiumTimes, Nigerians have been forced to be quite creative in their ways of tackling the tough economy.
READ ALSO: Sad news! South Africa overtakes Nigeria as Africa's biggest economy
The report said, "From the poll results, 97 percent of the entire respondents acknowledged that these recent economic realities have had a negative effect of the general wellbeing of the average Nigerian. Consequently, this has led to the adoption of some measures and strategies to enable them cope or manage the impact of the current economic realities."
Here are some of the most popular survival methods Nigerians have been employing as discovered by the polls.
READ ALSO: Fast all in one -- UC Browser
According to PremiumTimes; quoting the NOIPolls report, the major economic challenges faced by Nigerians in recent times include huge increase in prices of goods and services (43 per cent); hike in petrol pump price (18 per cent); rise in the cost of transportation (10 per cent); devaluation of the Naira and foreign exchange crisis (8 per cent); poor electricity supply (7 per cent); irregular payment of salaries (4 percent); increase in electricity tariff (3 per cent).
Legit.ng recalls that outspoken APC Senator, Shehu Sani, said on Wednesday, August 8 that there is massive hunger and poverty in Nigeria.
He stated this during the launch of his interactive forum tagged "Street Parliament" in Nasarawa, a suburb of Kaduna.
"We know that Nigerians are facing hunger, no money for school fees and no jobs. But it is not our ( APC) fault. For the past 16 years. The PDP government did not do anything to you, but this present government will do something for your community," he said.