Sensational and highly controversial fuji music lord, Alhaji Abass Akande famously known as Obesere in an exclusive interview with Legit.ng, reveals why he has joined the league of fuji artists like Adewale Ayuba and Alabi Pasuma, who are singing hip hop songs.
Omorapala as he is fondly called, also said he wants to prove a point with his decision to sing what he termed fuji-hop.
He also spoke about fuji music going into extinction.
Excerpt…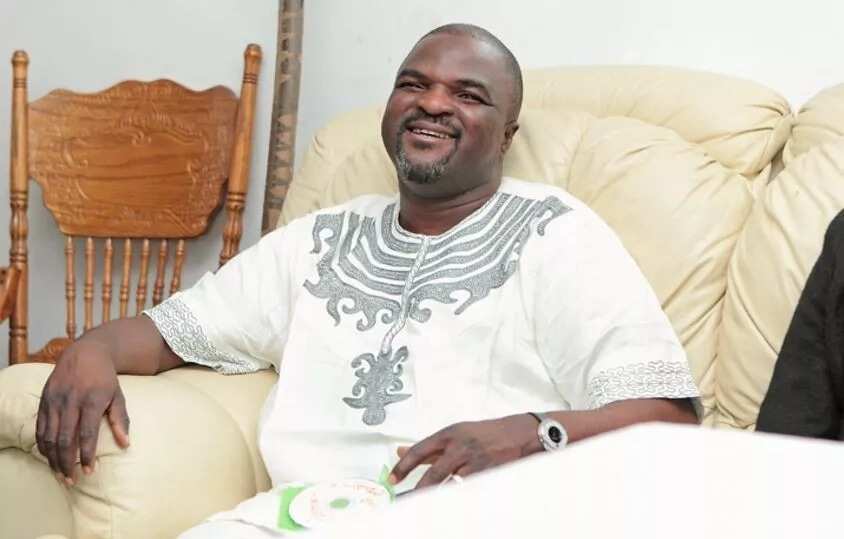 Let's talk about your record label, how many artists do you have on your label?
I have a lot of artists on my label now. You know that people will come to you as an artist, but you have to select the best among them. All I can tell you is that all the artists under my label are capable.
Tell us more about your hip hop songs
I am just trying to prove to the world that I am a professional musician. That I am a fuju musician doesn't mean that I cannot sing anything else aside fuji. Whatever genre of music you give to me I am ready to perform it.
For how long have you been singing?
I have been in the industry for more than 30 years.
How have you been able to overcome the challenges that came your way in your years of sojourn in the music industry?
The road has been very tough but I thank God that at the end of the day, I have been able to achieve something. I cannot do it alone but for God.
How many artists are you considering for collaboration with your hip hop music having already collaborated with Olamide?
Not only Olamide, I even have a collabo with Timaya and I am shooting a video with him now. I also did some tracks with other upcoming artists like Faruz among others.
With the way fuji artists are embracing hip hop music, don't you think fuji music will soon go into extinction?
Fuji music can never die. Fuji is like a traditional genre while hip hop songs are just like 'rave of the moment'. Like the Yorubas will say, one should follow the trend; that is exactly what I have just done with the hip hop which I call fuji-hop. In the fast approaching album, there are some tracks that I did alone without collaborating with any hip hop act just to prove I can do it. I don't want to be left behind.
But the younger generations are no longer taking up to fuji music, do you think fuji music will outlive your generation?
Fuji music can never die; even the hip hop songs in town now have a touch of the fuji music in them. This is because most of the songs have Yoruba in them, meaning fuji music tradition can never go into extinction.
READ ALSO: Lanre Teriba opens up on his choice of music 
How is the acceptance of your hip hop songs?
People have accepted my songs and appreciate it. I think being in the industry for a while has also helped with its acceptance as I already have a fan base. I only need to build on it. And mind you, I am the paramount king of music. Being a paramount king of music, no type of music should be a challenge to me.
Watch Obesere's collaboration with Olamide titled Obelesua below: