Nigeria's Dream Team VI failed to respond as a wrong anthem was played as they filed out for the preliminary pleasantries against Japan, in their opening Group B fixture of the Olympic Games.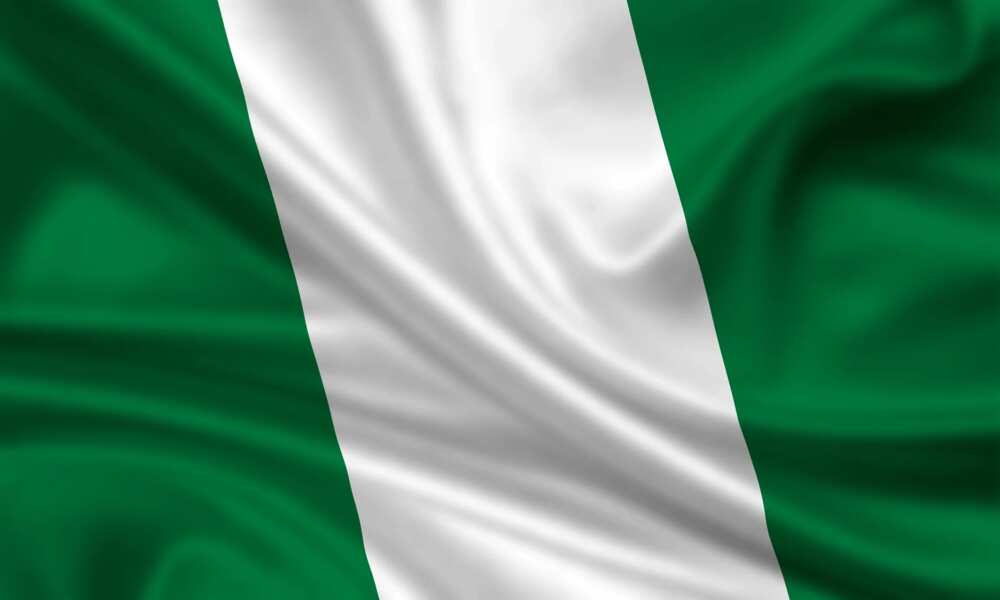 The tune played supposedly as Nigeria's anthem was definitely not that of the most populous black nation, as the players looked with awe, wondering 'if that was actually for them.'
PAY ATTENTION: Get the latest sports news on Naij Sports App
Barely minutes into the game, an announcer apologized for the mix-up in Nigeria's anthem.
This will continue to be a major talking point as Nigeria's preparation before the games has been shrouded in controversy.
The Dream Team arrived Manaus, Brazil, about five hours before their opening fixture having been stranded in Atlanta, USA.
However, the Nigerian team won the extraordinary game 5-4 with Etebo Oghenekaro getting four goals on the night.
The Dream Team VI took the lead just six minutes into the game with a close tap-in by Sadiq Umar. Japan responded immediately via spot kick which Koroki converted expertly in the 8th minute.
Etebo restored Nigeria's lead just seconds later, with Koroki again putting his team back in a similar manner. It was 2-2 as at the eleventh minute.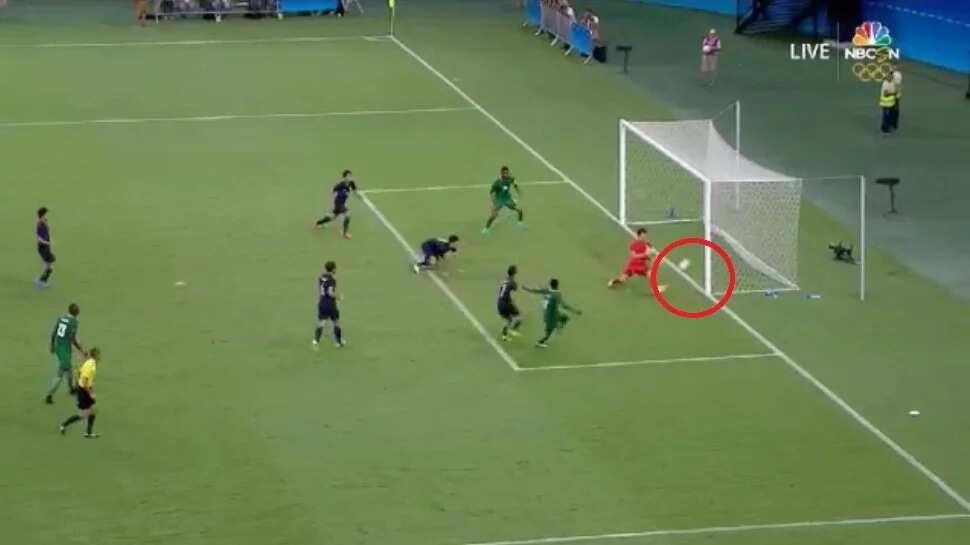 Etebo Oghenekaro got his brace in the 42nd minute as both teams went into the break with Nigeria leading 3-2.
GET for FREE: Get the latest sports news on Naij Sports
At the restart, the very energetic Etebo made it four for Nigeria from the spot after Sadiq Umar was fouled in the area, before getting his fourth of the night in the 66th minute to put Nigeria 5-2 up.
The unrelenting Japanese side got two more goals but time ran out as Nigeria escaped with all three points. It ended; Nigeria 5-4 Japan.