The ankara on denim is a fab look anyone can pull off  you'll have to agree nothing's ever looked better paired with denim. The chic effect Ankara has on denim is however dependent on your personal style. There is no clear-cut straight jacket means to rock this look so it requires a bit of creativity.
This combination is super stylish and very fashion-forward! It's a look that you can wear for almost any non-formal event. You can start by simply pairing one of your existing Ankara blouses (from a blouse and skirt set) with a Denim pants , one of your existing casual Ankara skirts with a Denim shirt or ankara trouser with a denim shirt and viola! you're in on the trend.
Got a birthday lunch, bridal shower or house party to attend? Then this is one look that can get you noticed the moment you walk in.
READ ALSO: 10 ankara styles of Mercy Aigbe that will make you visit you tailor (photos)
1.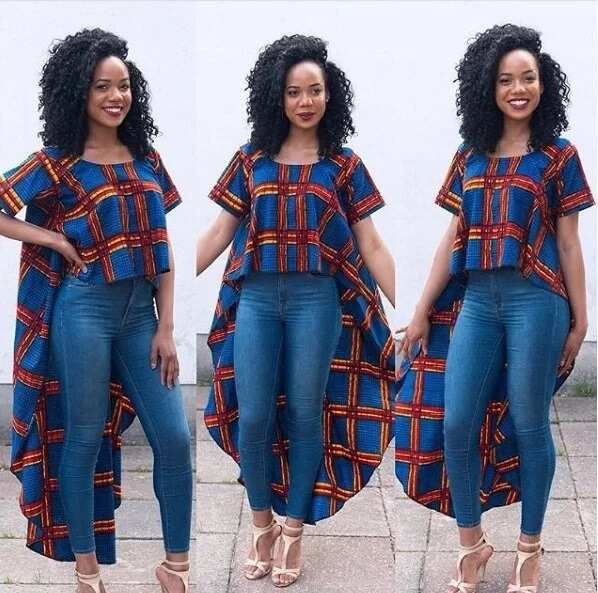 2.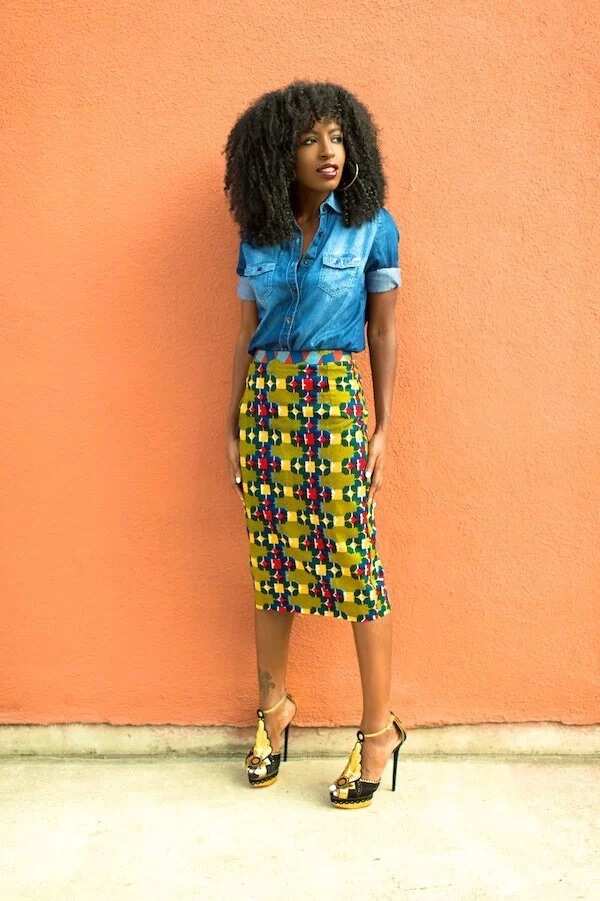 3.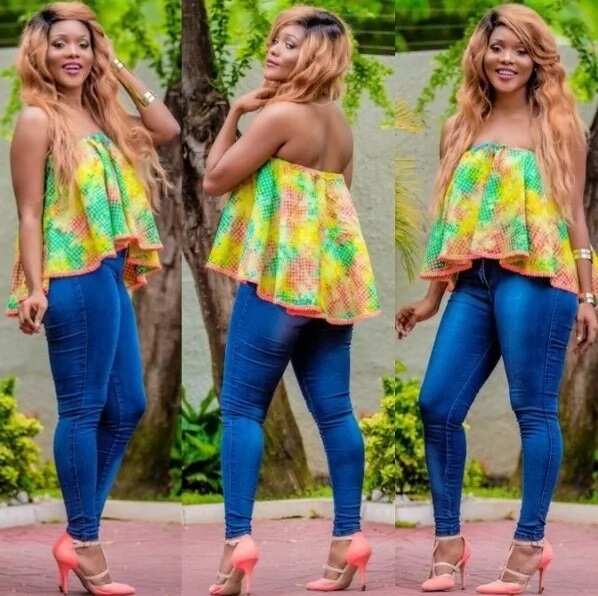 4.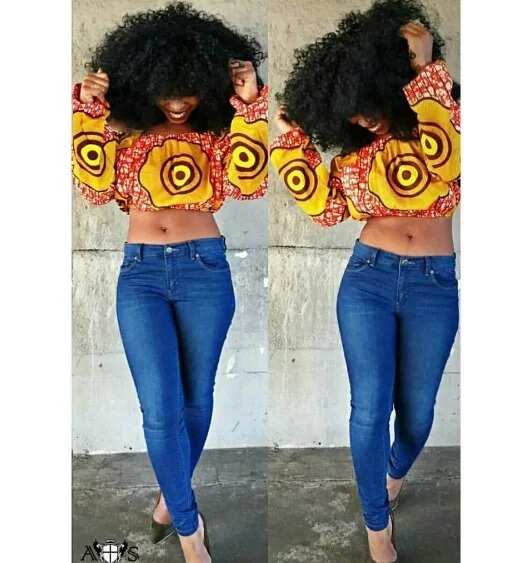 READ ALSO: Check out 8 ankara statement-skirts that will look good on you (photos)
5.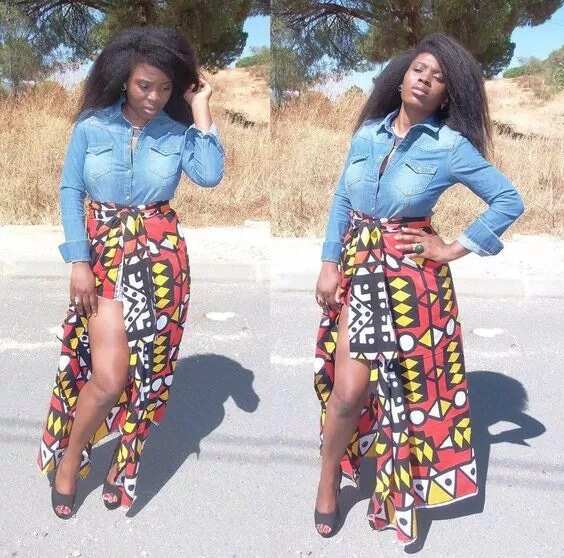 6.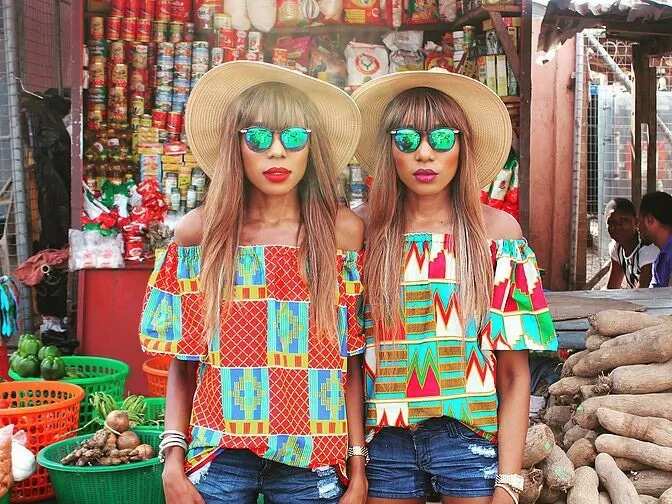 7.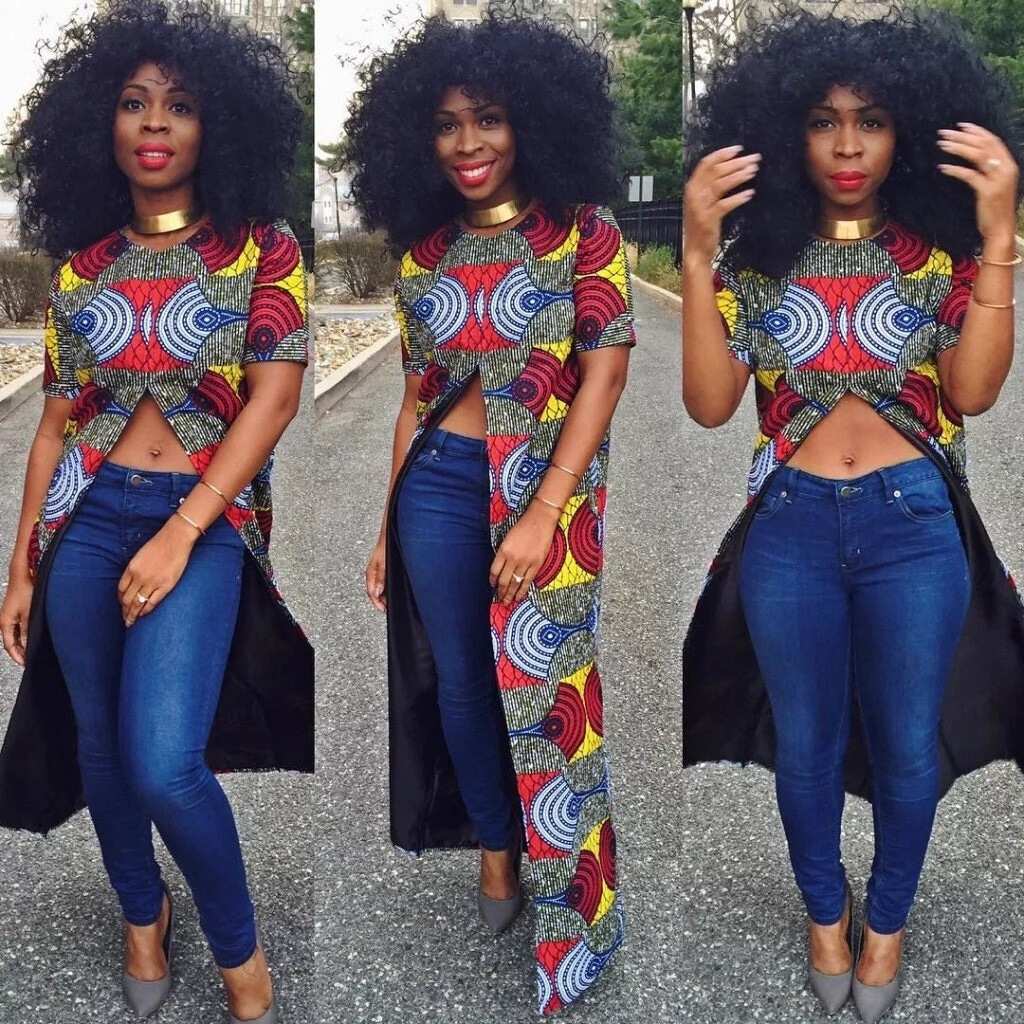 8.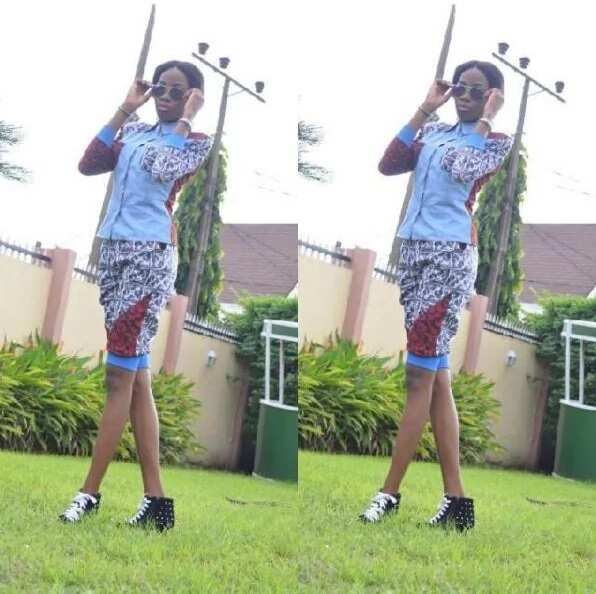 9.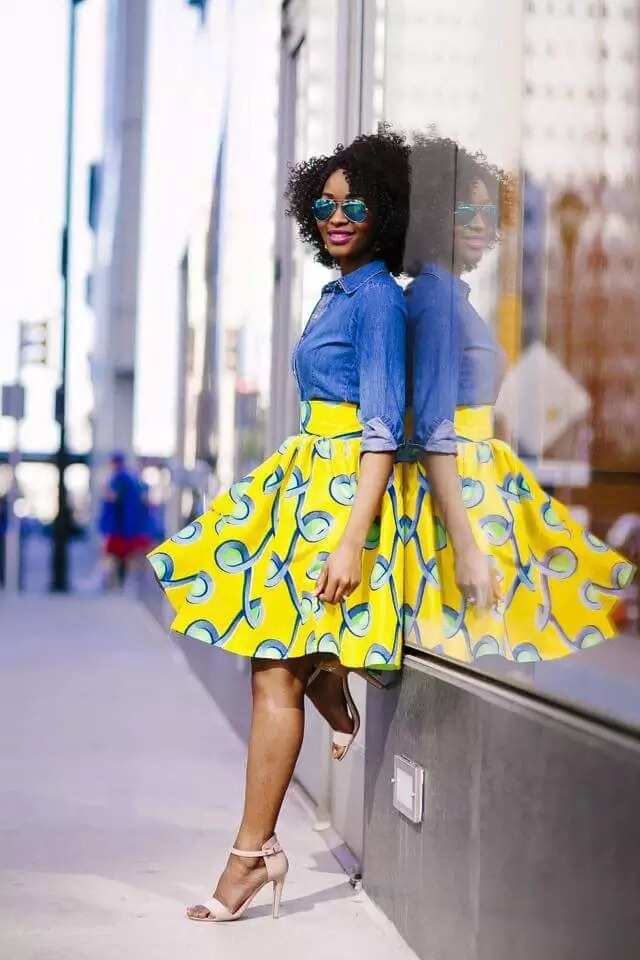 READ ALSO: 6 great ways to rock out in ankara dungarees (photos)
10.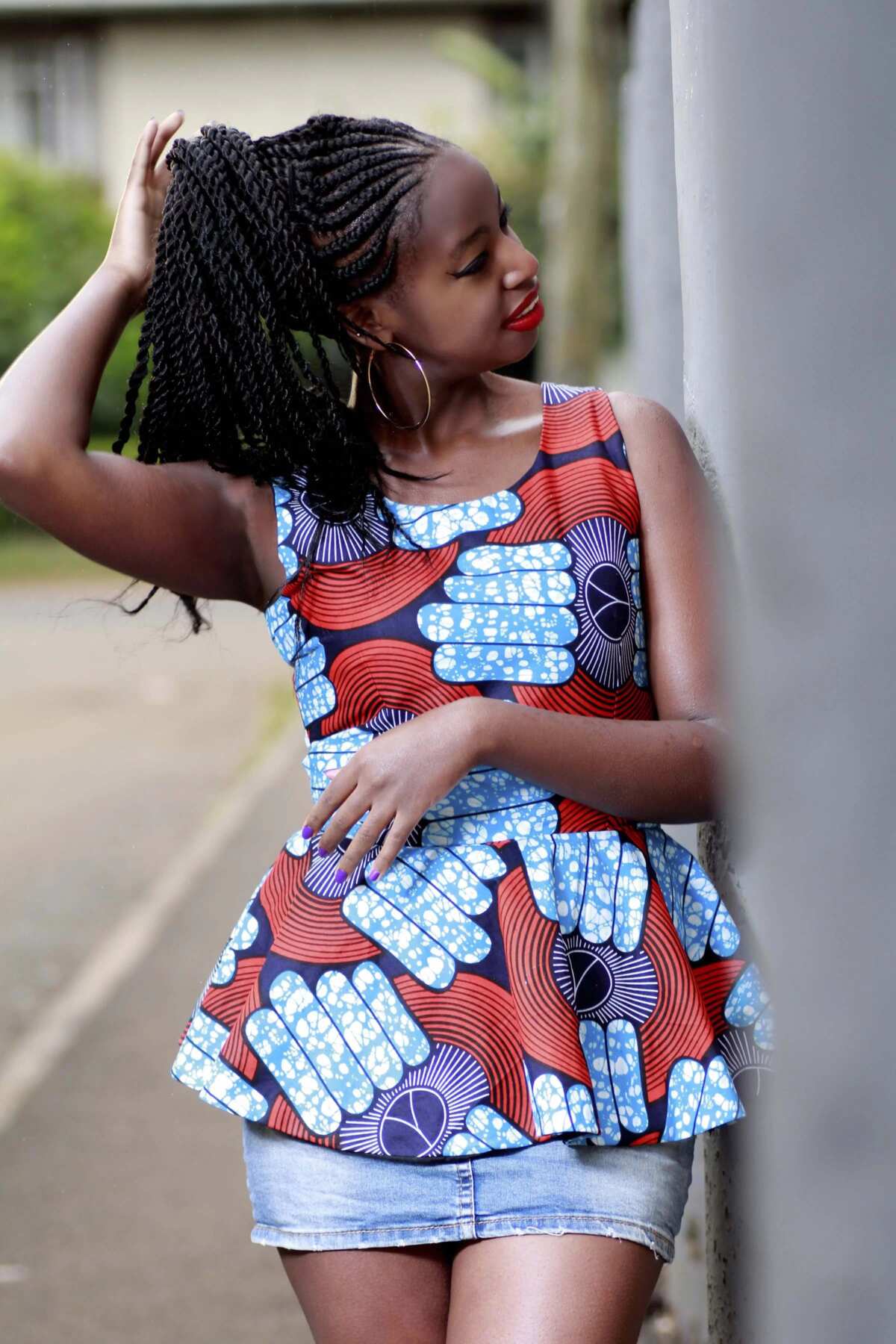 11.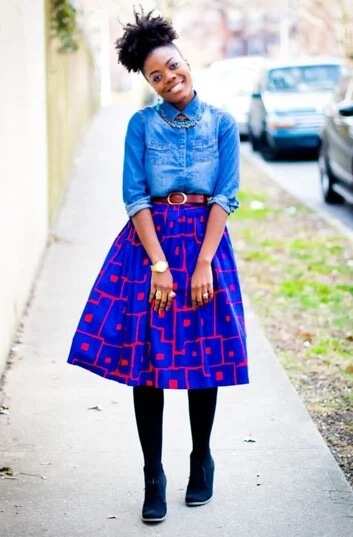 12.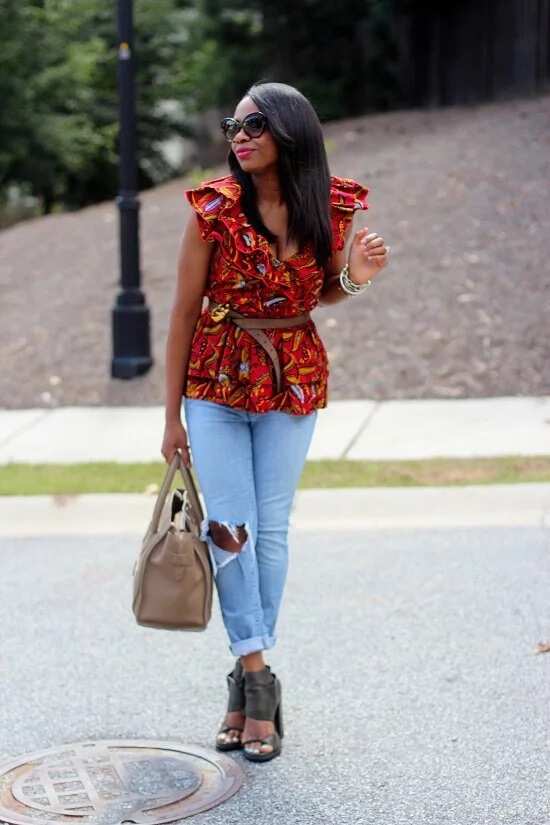 13.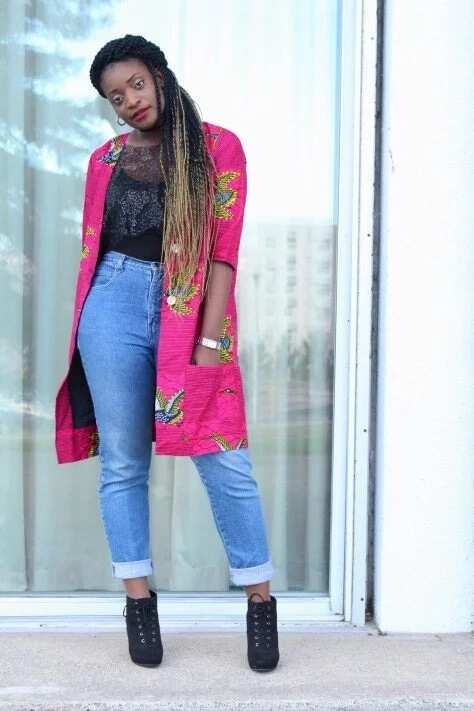 READ ALSO: Thiese fabulous ankara styles will have you drooling (photos)
14.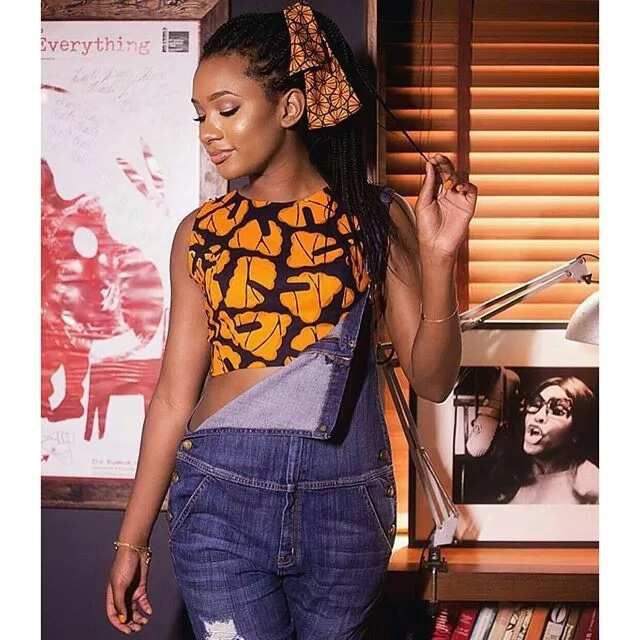 15.