Late Stephen Okechukwu Keshi, the ace Nigerian footballer, was born on January 23, 1962 in Azare, Bauchi State. He hailed from Illah, an agrarian community in Oshimili North Local Government Area of Delta State. He began his education career at Saint Paul's Catholic Nursery and Primary School, Apapa Road in Costain area of Lagos State.
He thereafter proceeded to the Saint Finbarrs' College, beside the University of Lagos, in 1976, before finishing with the Higher School Certificate at Saint Gregory's College. He was part of the St Finbarrs' team which won the Principals' Cup in 1977 and got to the final in 1978.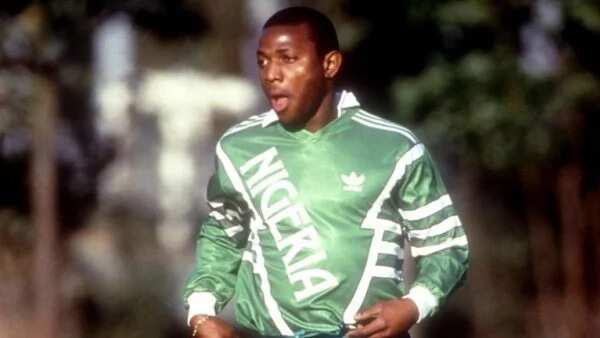 He started his football career as a defender in 1979. He was among the first set of Nigerians to play professional football abroad. He played professional football for 19 years. After a playing career mostly with Belgian clubs, Keshi went to the United States to be educated in coaching. A former captain of the Nigeria national team, Keshi was one of only two men to win the Africa Cup of Nations both as a player and a coach.
Life as a football Coach
Keshi became coach of the Nigerian National Team in 2011. He led Nigeria to qualification for the 2013 Africa Cup of Nations, which they went on to win, defeating Burkina Faso 1–0 in the final. Keshi led Nigeria to the 2013 Confederations Cup, defeated Tahiti 6–1, and lost 1–2 to Uruguay in the second game, and also lost 0–3 to World Cup winners, Spain, in their final group game.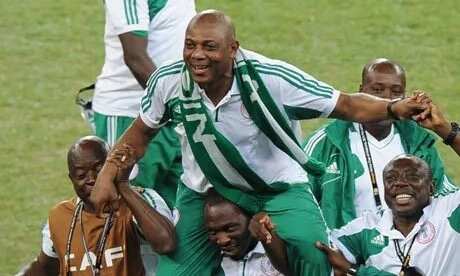 His coaching career included stints with Togo and Mali before guiding Nigeria to the 2013 Nations Cup title in South Africa and the last 16 at the 2014 World Cup in Brazil. As a player, Keshi was part of the Super Eagles team that won the Nations Cup in 1994 and narrowly missed out on a World Cup quarter-final place the same year. He was the greatest Nigerian footballer of his generation. He won the African Nations Cup in 1994 as a captain and as a coach in 2013.
Keshi has been a part of the coaching staff for the Nigerian national team, most notably as head coach for the Junior Eagles at the 2001 African Youth Championship which also served as qualification for the 2001 FIFA World Youth Championship, without success.
Between 2004 and 2006 Keshi coached the Togo national football team, surprisingly bringing them to their first World Cup tournament, Germany 2006. Having secured Togo's unlikely qualification, he was promptly replaced by German coach Otto Pfister prior to the World Cup finals, after Togo showed a dismal performance and failed to advance to the knock-out stage in 2006 Africa Cup of Nations in Egypt.
READ ALSO: Corruption War: Has President Buhari made impact in Nigeria?
However, Pfister did not last beyond a controversial World Cup campaign that nearly resulted in a player's strike over pay and Togo remained without a manager until February 2007 when they re-engaged Keshi in time for a friendly against Cameroon.
He worked as manager of the Mali national football team, after being appointed in April 2008 on a two-year deal. Keshi was sacked in January 2010, after Mali's early exit in the group stages of the 2010 Africa Cup of Nations.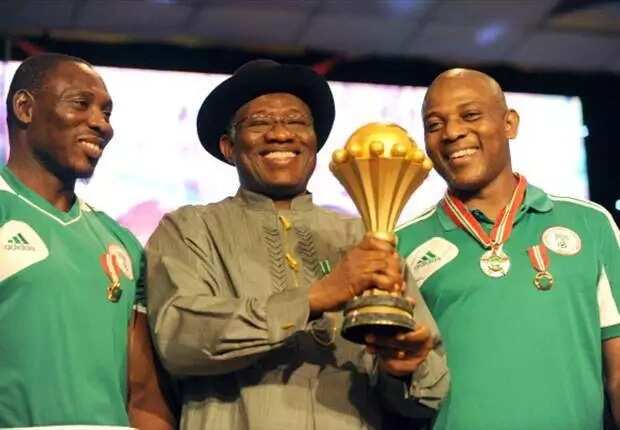 On 16 November 2013, Keshi secured qualification to the 2014 World Cup by beating Ethiopia 4–1 on aggregate in a play-off. Keshi set a record in African football by being the first African coach to successfully qualify two African nations (Nigeria and Togo) to the World Cup Finals. He also helped Nigeria become the first country to achieve an African Cup of Nations trophy and World Cup qualification, both in 2013.
Nigeria progressed to the knockout stage of 2014 World Cup. They started the tournament with a 0-0 draw against Iran, followed by a controversial 1-0 win over Bosnia and Herzegovina. They lost the final group stage match 2-3 against Argentina, but progressed to the knockout stage, courtesy of a 3-1 win by Bosnia and Herzegovina over Iran. The Super Eagles lost to France in the first knock-out round.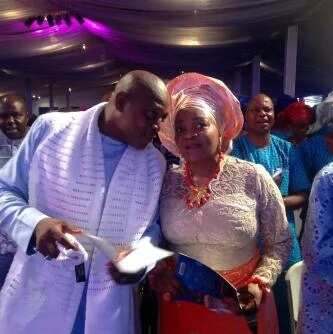 His team failed to win a single game in the Morocco 2015 African Cup of Nations qualifying series and he announced he would move to another job if pressure continues to mount because of certain people, whom he refused to name, were trying to "sabotage" him. However, he stated that he will continue to coach the Super Eagles because he loves the team and he loves his country.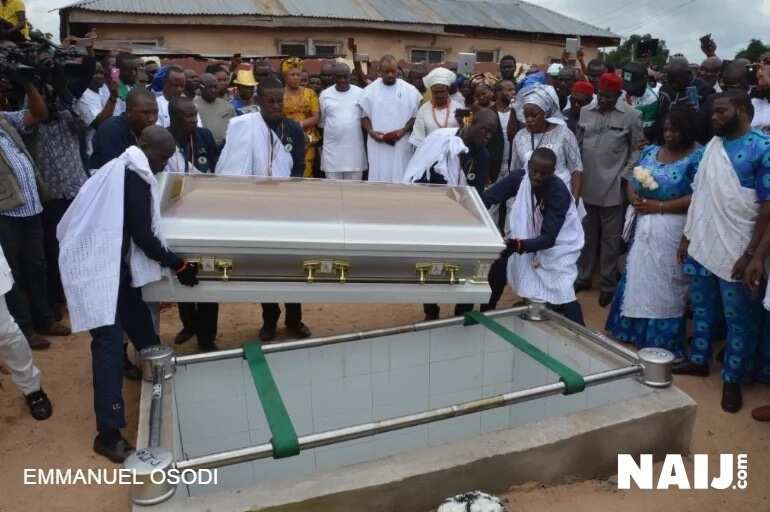 But while hope was still high for him, Keshi had a heart attack and died en route to the hospital on 7 June 2016 in Benin City, Edo State at age 54. He has been buried in his country home, Illah, Delta State. He is survived by four children and his mother.