Peoples Democratic Party (PDP) senators have paid a surprised visit to former president Goodluck Jonathan.
Since the former president handed over power to Muhammadu Buhari after he was defeated in the presidential election in 205, he has not been seen actively participating in the activities of PDP.
The PDP has also been rocked by leadership tussles and controversies with two factions battling for the chairmanship position of the party.
READ ALSO: Goodluck Jonathan to be keynote speaker at NLA merit award
Jonathan since handing over to Buhari has focused on building his Goodluck Jonathan Foundation and was noticeably absent at the PDP's convention.
Perhaps in a move to make the former president an active member of the party, the Senators paid a visit to him although details of the visit have not been made public yet.
The former president has however insisted that he has no plan to contest for the presidency in 2019 so it is unlikely the meeting has anything to do with making him the party's presidential candidate for 2019 election.
READ ALSO: Why I reject Buhari's one Nigeria
The visit by the senators generated reactions from Nigerians. While some commended the move and exalted Jonathan as a true statesman, others described him as a man who allowed corruption to flourish in the country.
See photos and reactions below: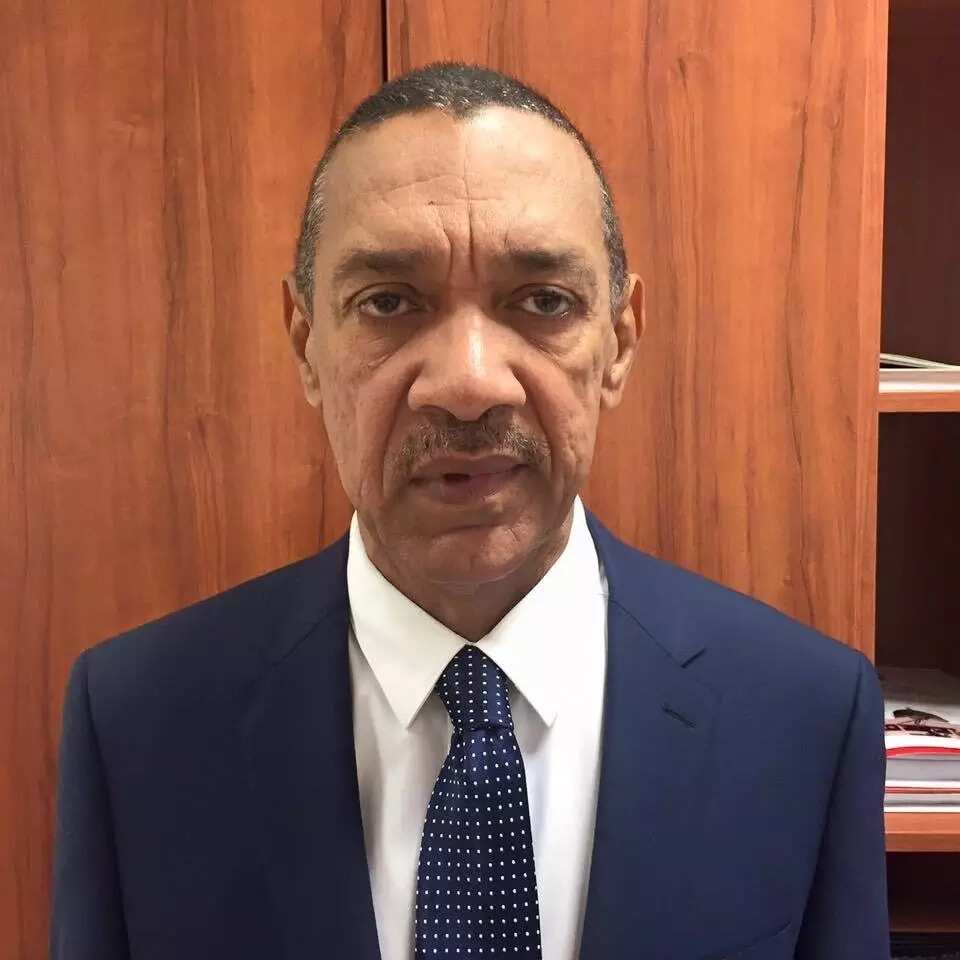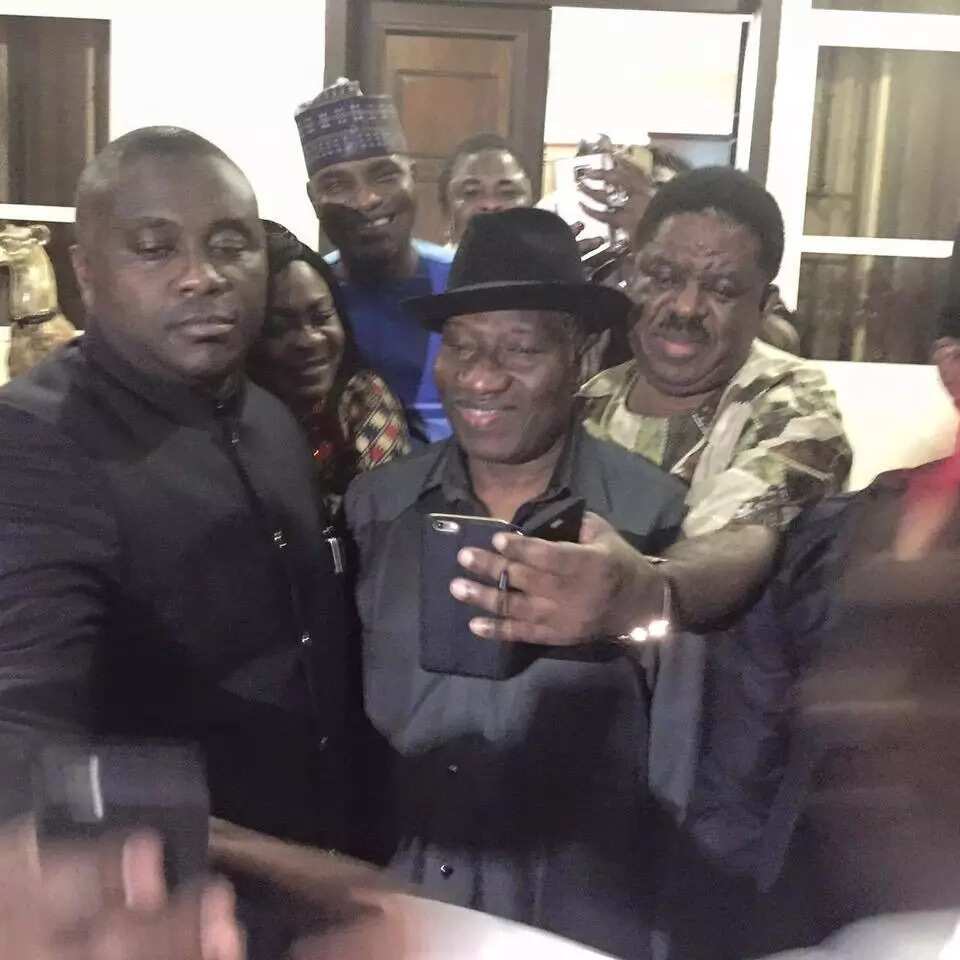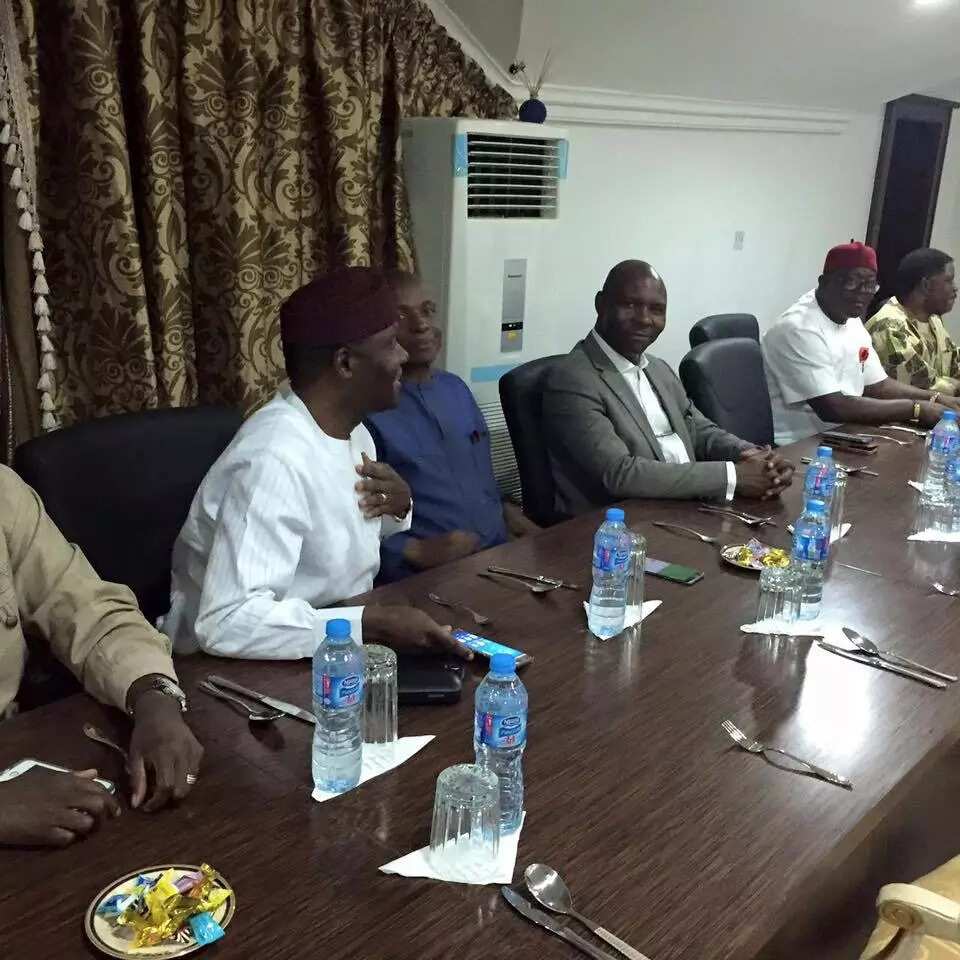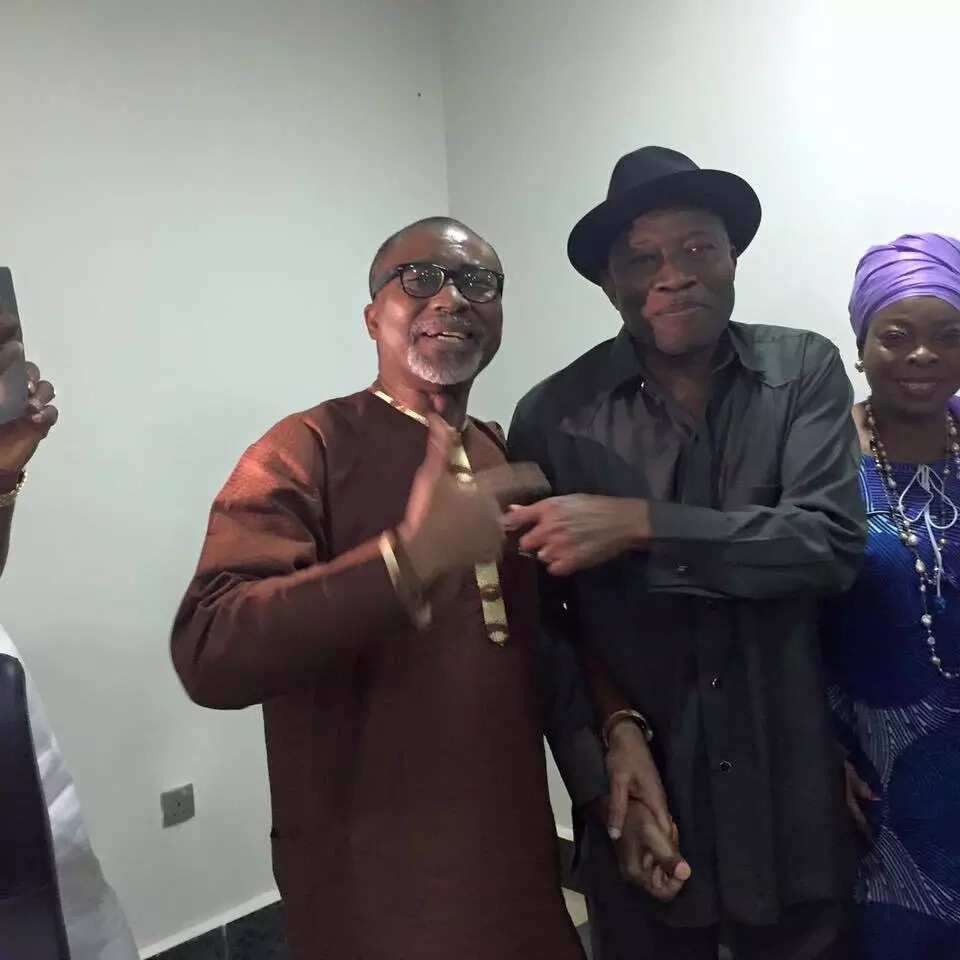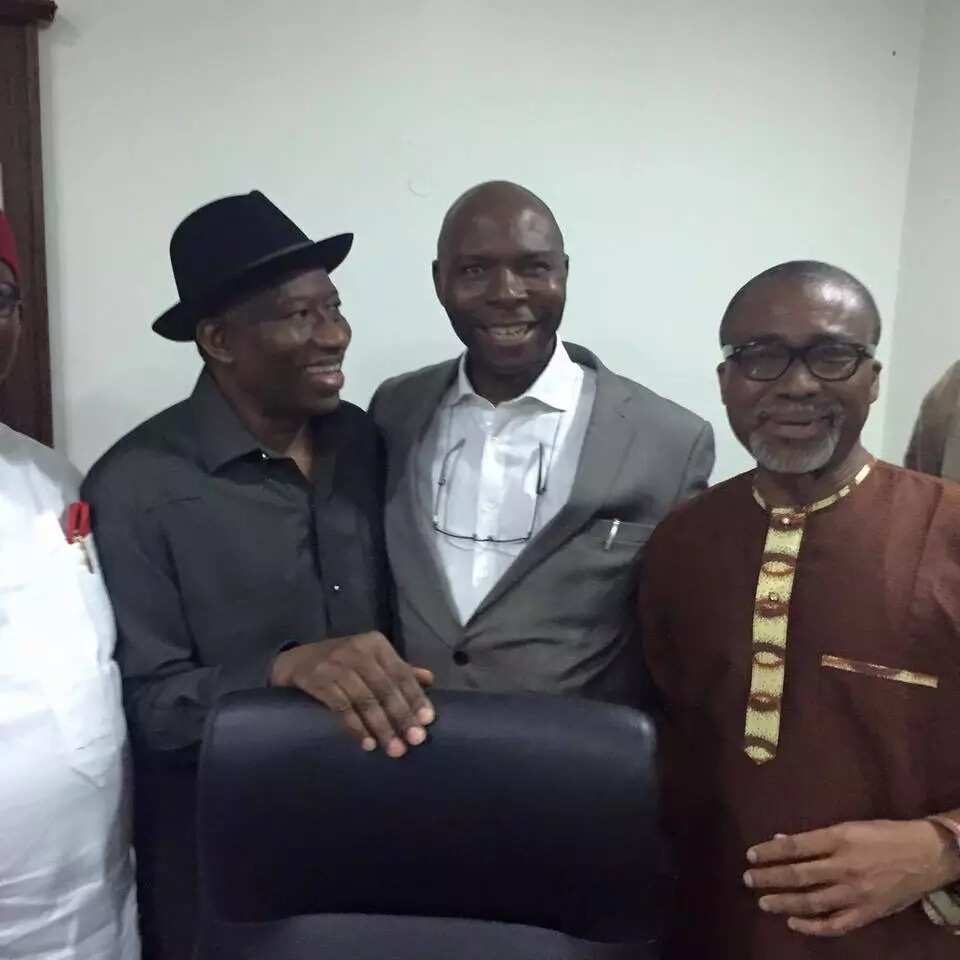 Enoch Aperaga wrote: "
Bishop James described the former president as a hero: "
Malo Isa said: "
Henrico Fayol: ""
Desmond Frank berated the senators for visit Jonathan: "
Umar Mohammed: "