In this retro series, Legit.ng looks back at the life of the little known Seriki William Abass, a 19 century slave who later rose to be a slave merchant and become an important figure in Lagos.
Seriki Williams Abass was born in at Ijoga Orile town in Ogun state although at birth, the name he was given was Famerilekun.
At the age of six, the young Seriki was captured by Dahomean slave raiders and sold to Abass who was also a slave trader and an Islamic scholar.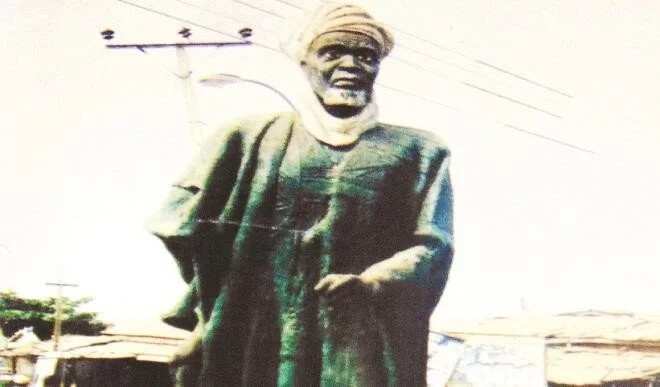 As with the culture of slavery then, slaves were expected to bear the names of the owners so Sereki became Abass.
Abass sold the young slave to another slave merchant from Brazil, Williams. Williams took him to Brazil but instead of selling him off as he did to other slaves; he identified something special in him and made him a domestic staff. There he became Williams although he also kept the name of his former master.
According to an account written by Anago Osho who is the guide at the Seriki Williams Abass Museum at Badagry, he explained that Seriki was taught to read and write by his new master.
READ ALSO: How I became a slave - Ajayi Crowther
Mr. Williams treated him well. The boy himself was so intelligent to the extent that he learnt how to speak English, Dutch, Portuguese, and Spanish through Mr. Williams and the friends of Mr. Williams in Brazil.
When Wiliams Abass became a young man, Mr. Williams called him and said that he will give him his freedom under the condition that he continue to work with him as partners in business. Seriki Williams Abass agreed. What was the business? The business was Slave trading. Seriki Williams Abass was a slave who later became a slave trader. Mr. Williams (The European slave trader who reside in Brazil) sponsored him (Seriki Williams Abass) back to Africa. The first place he settled down at was called the Colony of Lagos. He first settled down at OFIN, around Isale Eko in Lagos Island. Some of Seriki Williams Abass descendants in Lagos Island today bear Abass as their family name, some bear Williams, while some bear Seriki-Abass and others bear Williams-Abass together. The Banire families in Lagos Island are also related to Seriki Williams Abass.
Seriki Williams Abass later left Lagos Island to settle down in Badagry in the 1830's. Before seriki Williams Abass settled down in Badagry, he was conversant with the territory. He usually visits Porto-Novo, Badagry, the Egbado corridors etc. He had business relationships as far as Ketu in present Benin Republic and he maintained his business contact with Mr. Williams, his former master in Brazil who continued to send his Slave merchant friends to him. Seriki Williams Abass continued his exploits and because of the prosperous slavery business in Badagry, he decided to settle down there.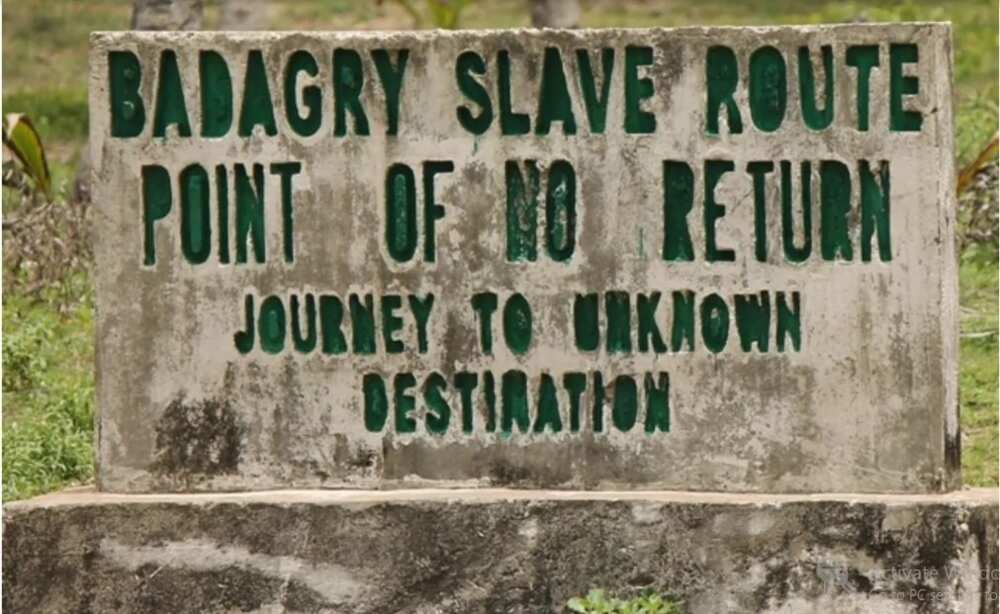 In Badagry, through the support of Mr. Williams and his friends, the Brazillian Barracoon was built for him and he also spent his money and the labour was supplied by his slaves.
READ ALSO: When Nigeria screamed Ghana must go!
By 1895 Seriki had grown in wealth and status to a point that he was made the Seriki of the whole Muslim community. He became "Seriki Musulmi of the whole western Yorubaland around the Egbado corridor."
Major J.E Ewart made him the political leader of Badagry in 1895 and in the following year,, he built the Badagry Central Mosque at Sango in Badagry.
He continued to wax stronger and when the Badagry Council was established in 1902, Seriki became the president.
According to report, Seriki's status made him a man much sought after by women and he married 128 wives and had 144 children. It is not known how he able to manage a big household but his descendants can be found on Lagos Island and also in Kano.
READ ALSO: How Aburi Accord failed to stop Biafra war
In June 11, 1919, Seriki passed away leaving behind a huge legacy that will be the foundation of modern Lagos.
He was buried in a tomb at the later named Brazilian Barracoon of Seriki Abass. The slave-turned-businessman soon became an epitome of Lagos offered: If you can seize the opportunity, you're going to succeed!