- CR7 and Leo are both great players for club and country
- The duo are are yet to replicate their success at club level with their respective national teams
- Both players have questionable characters beyond the square circles
Arguably, Cristiano Ronaldo and Lionel Messi are two of the greatest footballers of all time and the duo have continued to enjoy fame and fortune with the round-leathered game.
However, one thing that eludes both players is the fact that they are yet to win a recognized competition for their respective countries.
Messi just lost another of four finals in three years while Ronaldo will be playing in his first final for Portugal at Euro 2016 since the same tournament 2004 his home country Portugal hosted.
The following are the reasons the duo might never win trophies for their respective nations.
1. They have never impressed at major competitions - Both players have always been the toast of the Champions League and they are always going neck-to-neck for the golden boot award.
However they have not been able to replicate their form at club level in national colours. Messi failed at the last hurdle in the last World Cup and two Copa America finals respectively.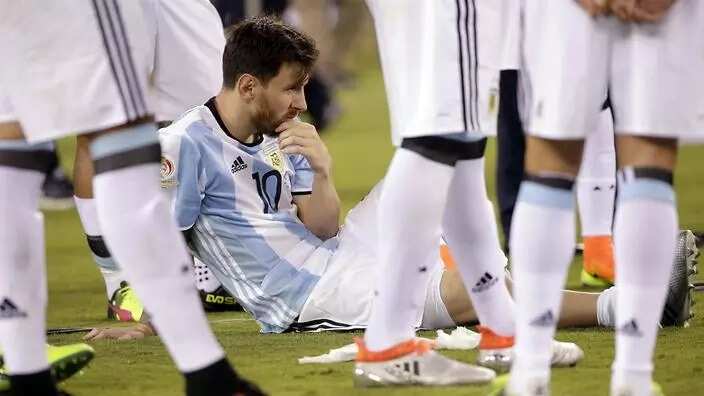 As for CR7, Portugal's chances of winning the European trophy against host country France are very slim as many believe they qualified into the finals with the stroke of luck.
2. Their games are built around goals - For every tournament both players appear, they jostle for the top scorer's award but their contributions to other departments of the game especially the defence, these guys have been found wanting.
For every great player, the versatility in all areas of the field of play matters, not only to the team but to the fans at large.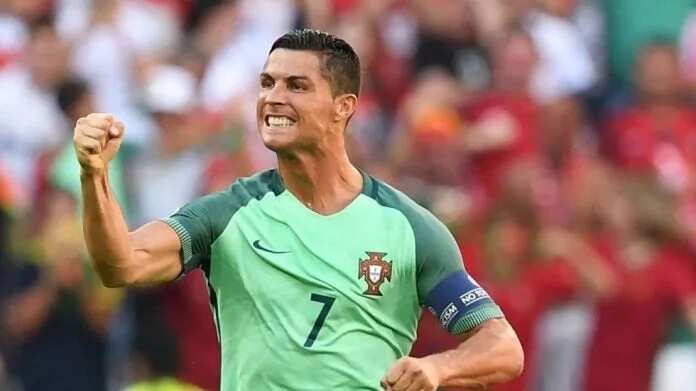 3. The great players have never won trophies for their countries - Ronaldo and Messi share seven Champions League trophies between themselves but for their countries, there is not even a single medal in the cabinet.
PAY ATTENTION: Get the latest sports news on Naij Sports App
The great Pele once said that for both Messi and Ronaldo to become legends like himself, Maradona and Zidane, they have to make their mark at the world stage which is the World Cup.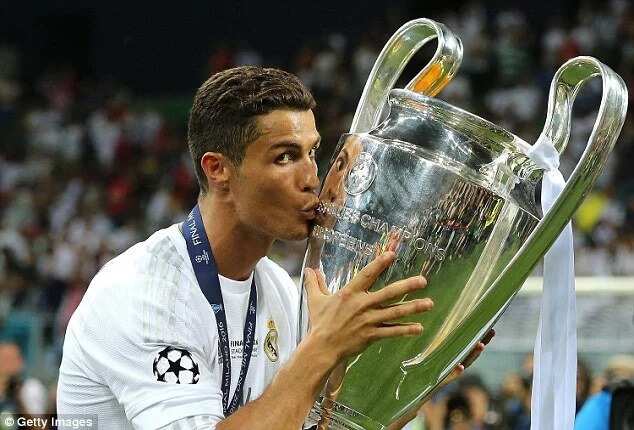 4. Character - To whom much is given much is expected, apart from being admired on the pitch for their enviable skills, the duo have had questionable characters off the field.
Messi was recently convicted for tax related offences, while Ronaldo rudely threw a journalist microphone into a lake which does not speak well about both players.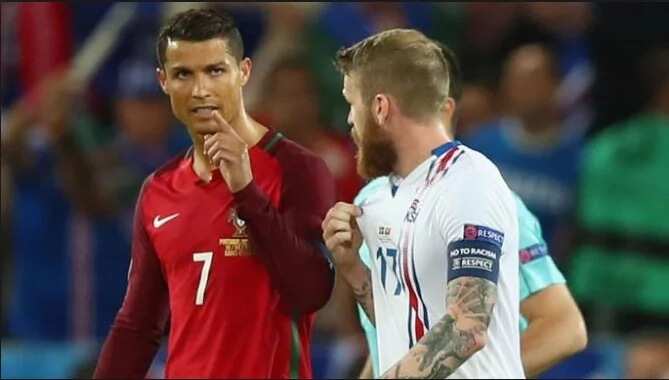 5. They have only succeeded with great teams - The Portuguese and the Argentine have had the opportunities to play for established championship winning teams like Manchester United/Real Madrid and Barcelona respectively which have made them what they are today.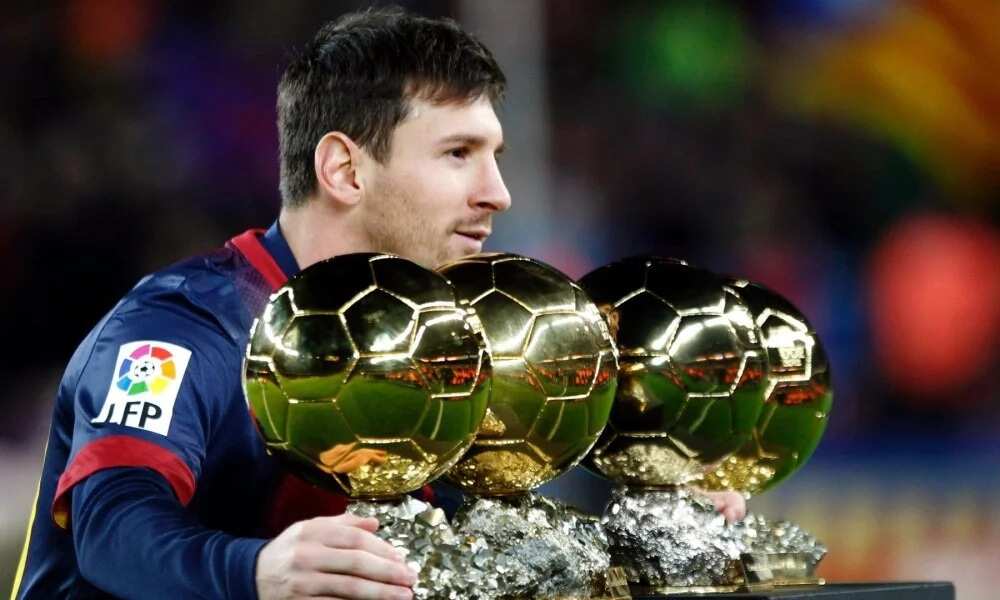 However the greatness in a player is one who carries a team from the bottom to become a contender for the a trophy. The legendary Maradona turned Napoli to league contenders in the Italian Serie A during his playing days.
Source: Legit.ng