Clamorous atmosphere at the Africa Fashion Week Nigeria as designers showcase uniqueness and creativity of fabrics on the runway to celebrate the African fashion.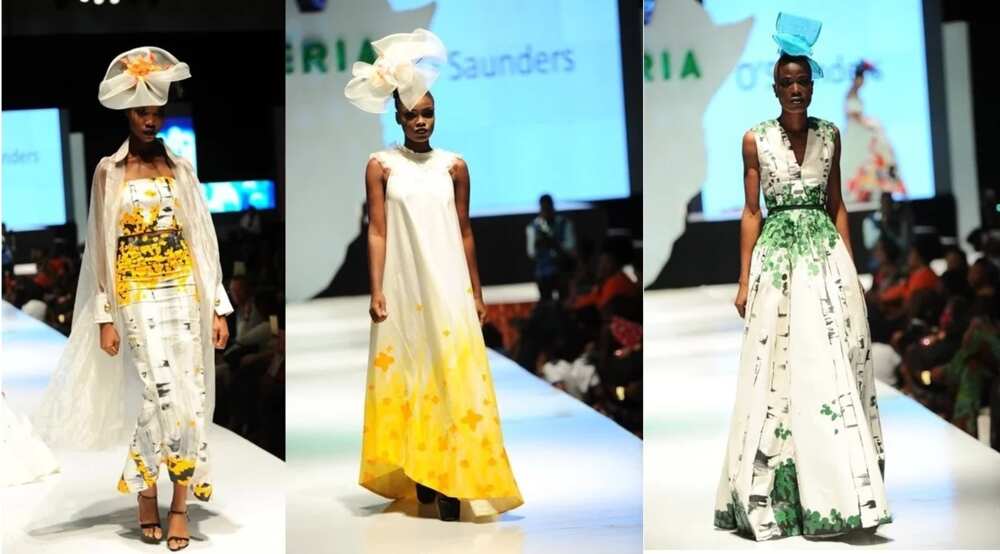 Lovely outfit for the kiddies by Farida's Atelier while the presentation from O'Saunders got a standing ovation from the audience.
READ ALSO: Yemi Alade set to debut fashion label at AFWN2016
O'Saunders is a fashion brand which completely represent the ideology of modern day women taste in fashion. The brand started in 2010 by olabisi Saunders a fashion graduate, with the aim of providing uniquely crafted garments, accessories and beauty product which gives a sence of luxury, modernity, confidence and functionality to women of different sizes and color. The o'saunders brand provides both ready to wear and high end garment and accessories to complement the modern day women.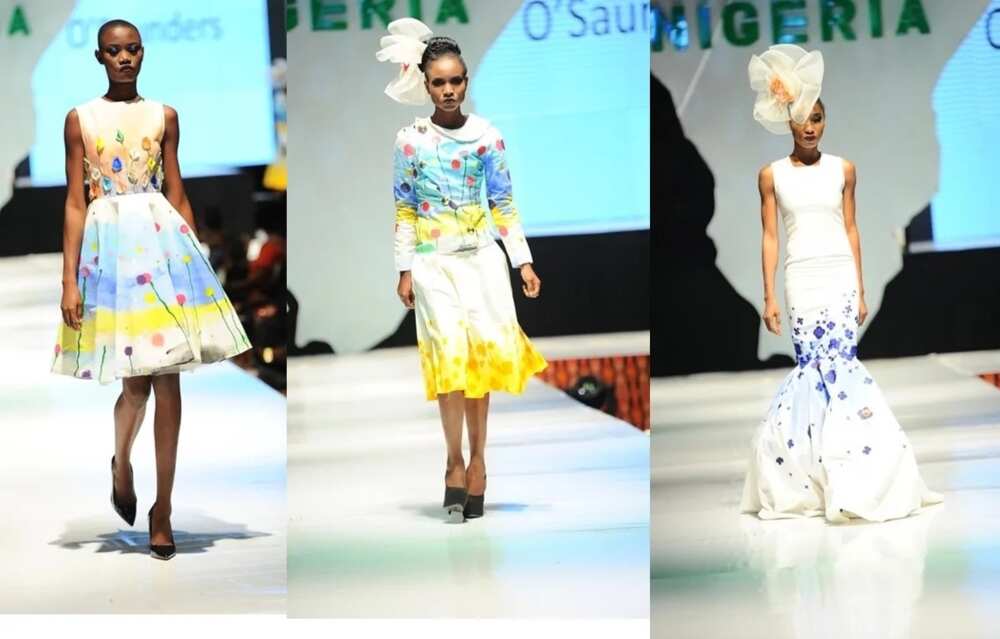 Other designers who showcased their creativity include; Yima Kurfi, Tubo, Victoria Grace, Neopele, Niposkin, Tasha Gilles, Tiannah Styling School, Niki Kay and many more.
The event which was held at the Eko Hotel and Suites, Victoria Island, Lagos showed that there has been a dramatic change in the Nigerian and African fashion industry.