General Pype releases music video 5 years after ban
- General Pype first became popular in 2009 with the hit song Champion.
- The dancehall star is making a comeback in 2016 with the music videos and singles
- The video for Stand Attention was shot in Lagos in 2011 but released in June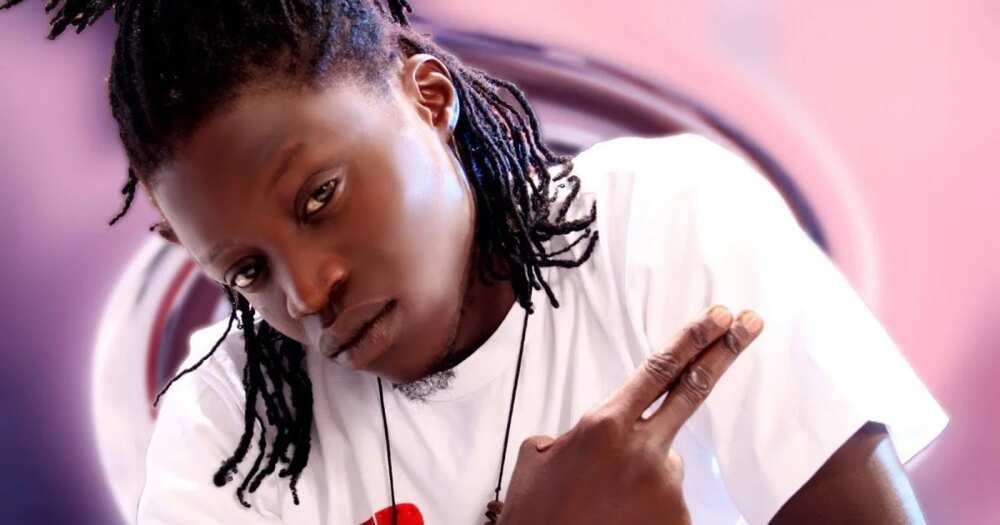 Dancehall star General Pype has released the music video for his 2011 single Stand Attention. The video was directed by American, Aaron Ohlmann  and produced by Derek Griesbach in Lagos. It was released online in June 2016.
Soon after it was first released in 2012, the video was deemed to hot for consumption by TV stations due to its raunchy content.
The video producer, Greisbach, said: "I think what happened is that we made a twerk heavy video before twerking was a thing."
Ohlmann, the video director explained: "We put a few dancing girls on the shell of an oil tanker and crowds just started pouring in to see what we were up to... street kids, area boys, the whole neighborhood turned out. Clothes were coming off. People were setting fires. It was a proper party."
READ ALSO: Remembering late music icon Dagrin in 5 songs, 10 pictures
However, the video cannot be viewed on YouTube where it was uploaded by Ohlmann, now a television director for VICE.
Meanwhile, General Pype, who has more or less been silent on the Nigerian music scene since 2012, released the video for the single Lovers Rock in January 2016.
Also in June, he released The Seed accompanying it with a video.
Lovers Rock and The Seed were released on his record label, Obalende Records. General Pype was previously signed to Storm Records which also had rappers Naeto C, Vector and Sasha as well as singer GT Tha Guitarman.
Genral Pype's other popular singles are Victorious Man and Give It To Me.
READ ALSO: Sexy tomboy musician releases new photos, shares deep parts of her career
Check out behind the scenes photos from Stand Attention below: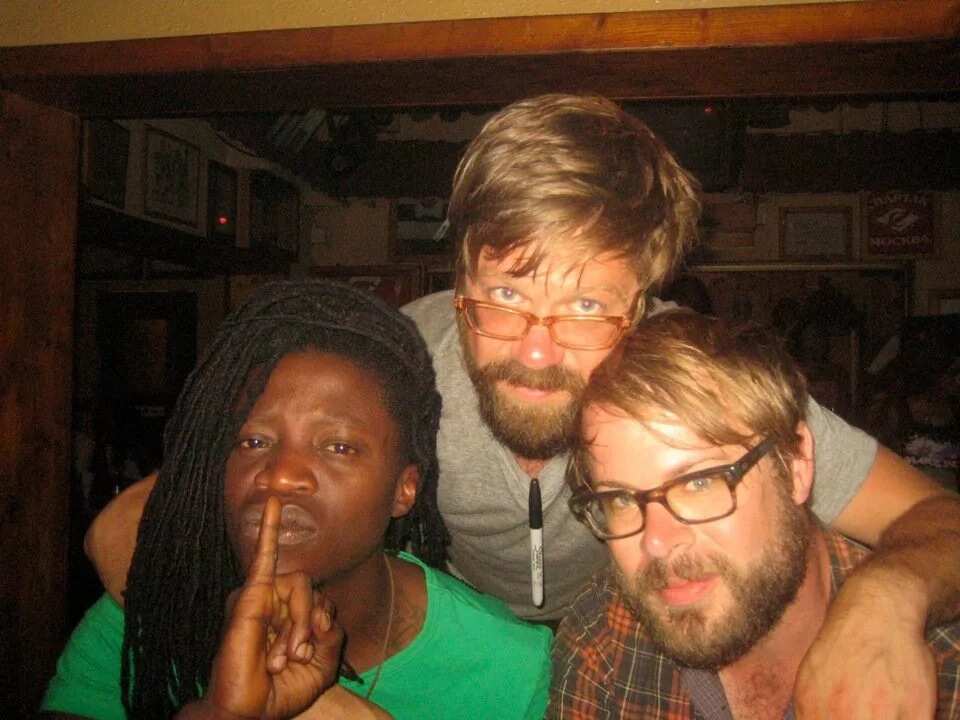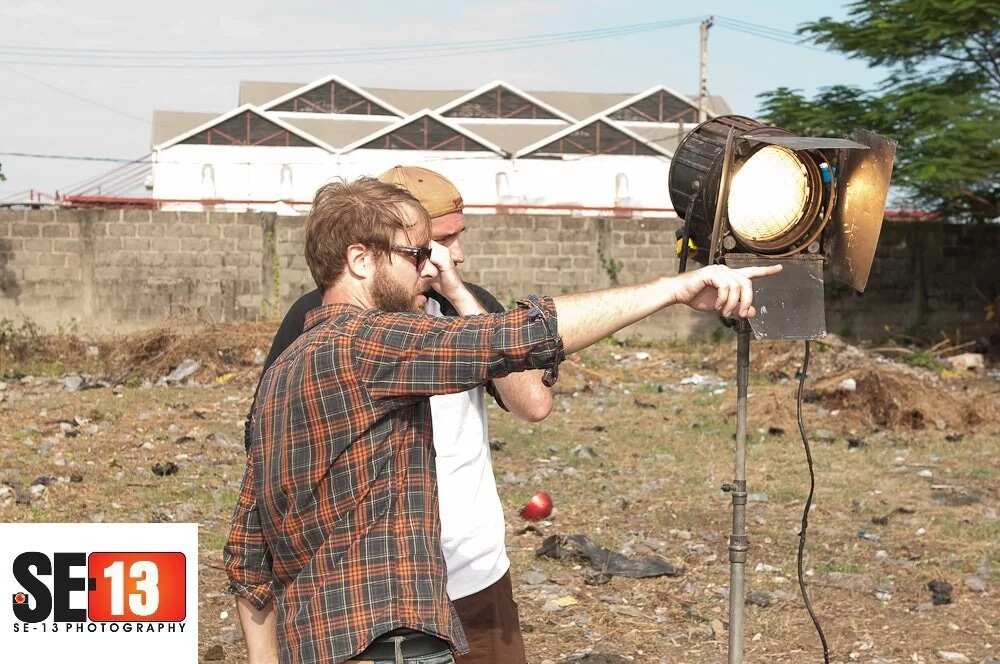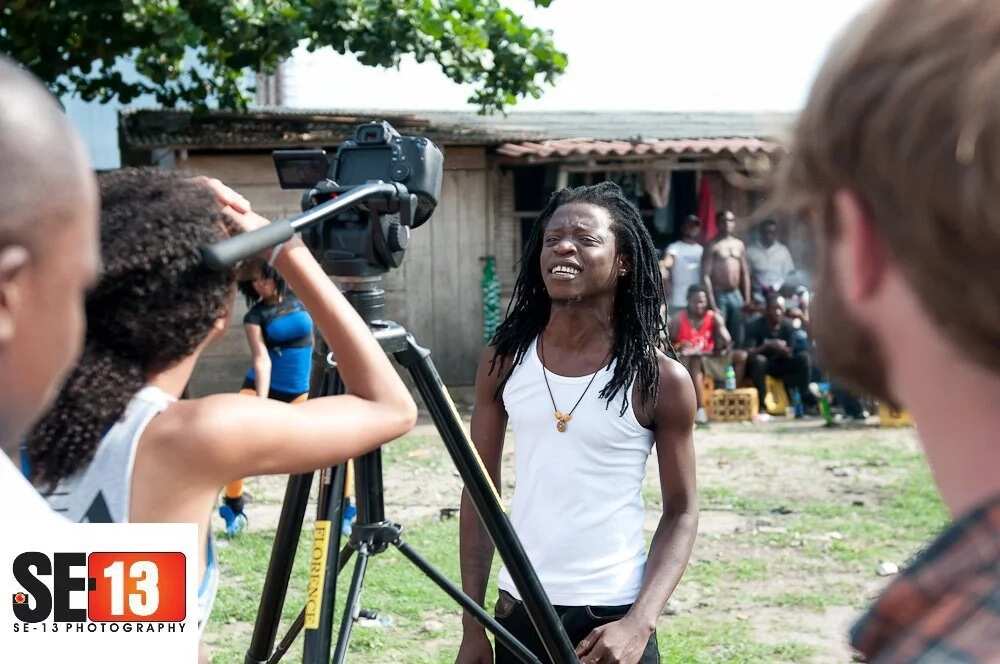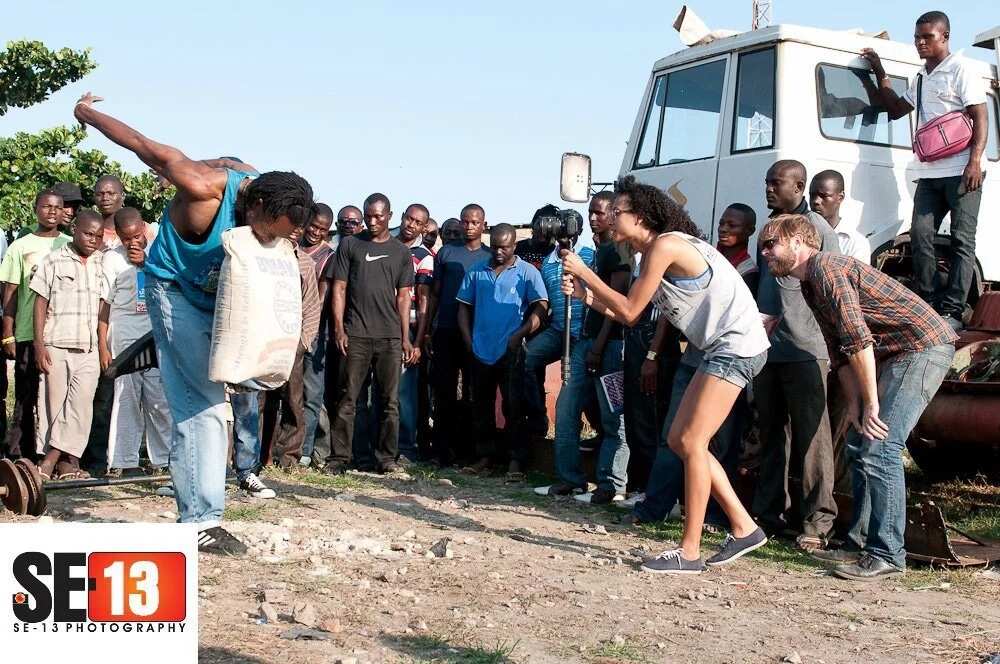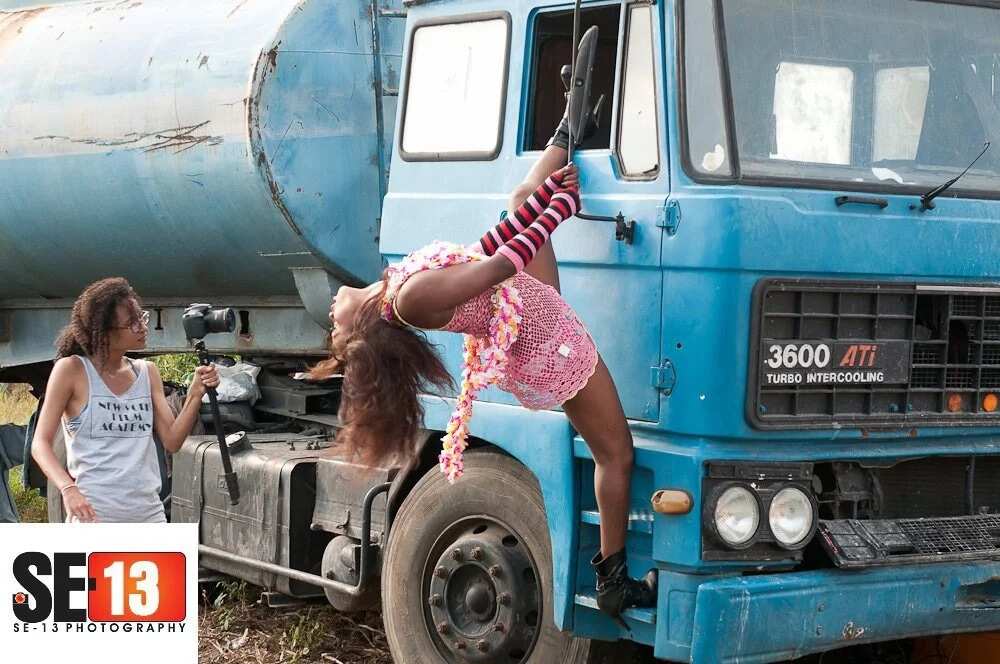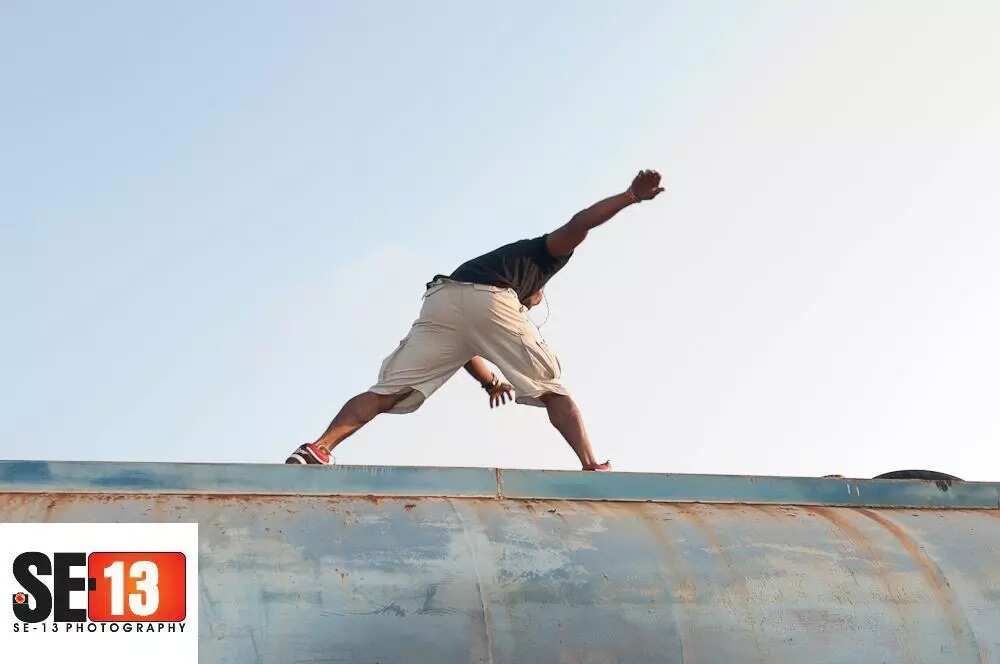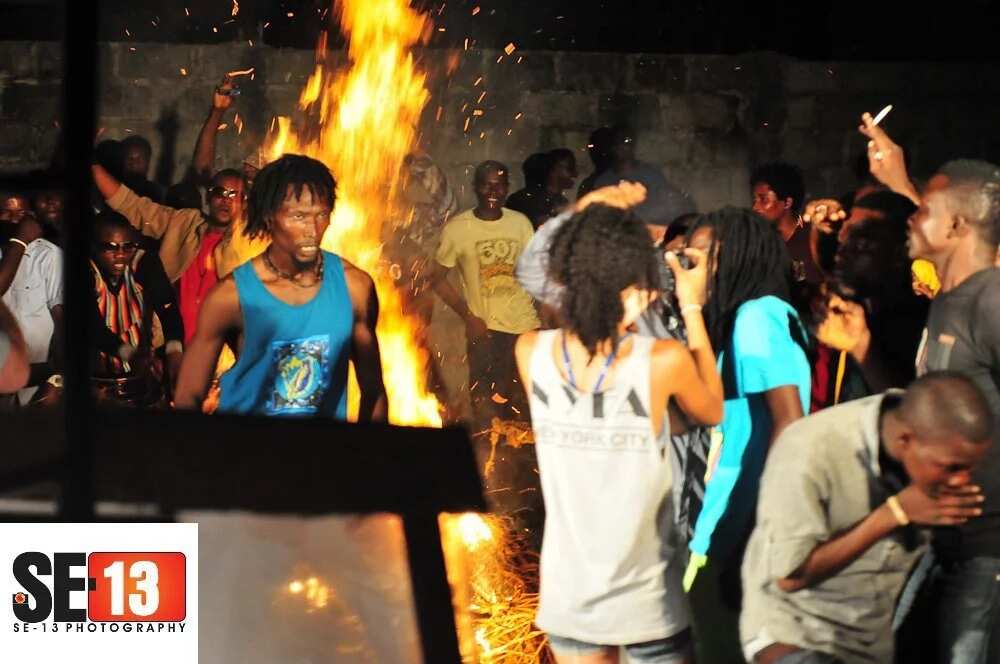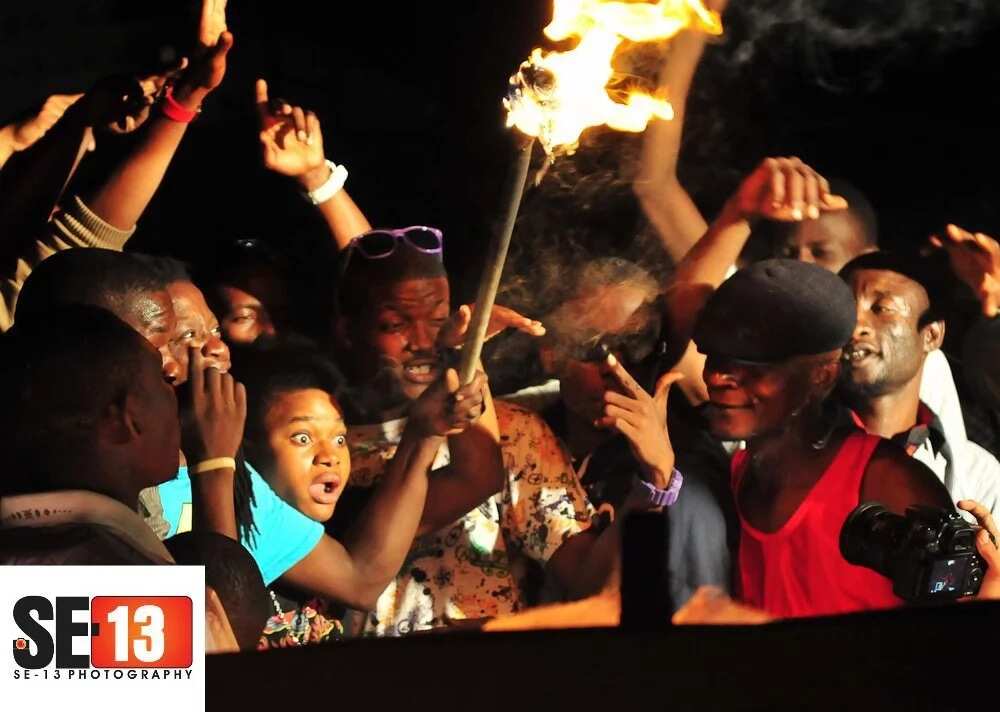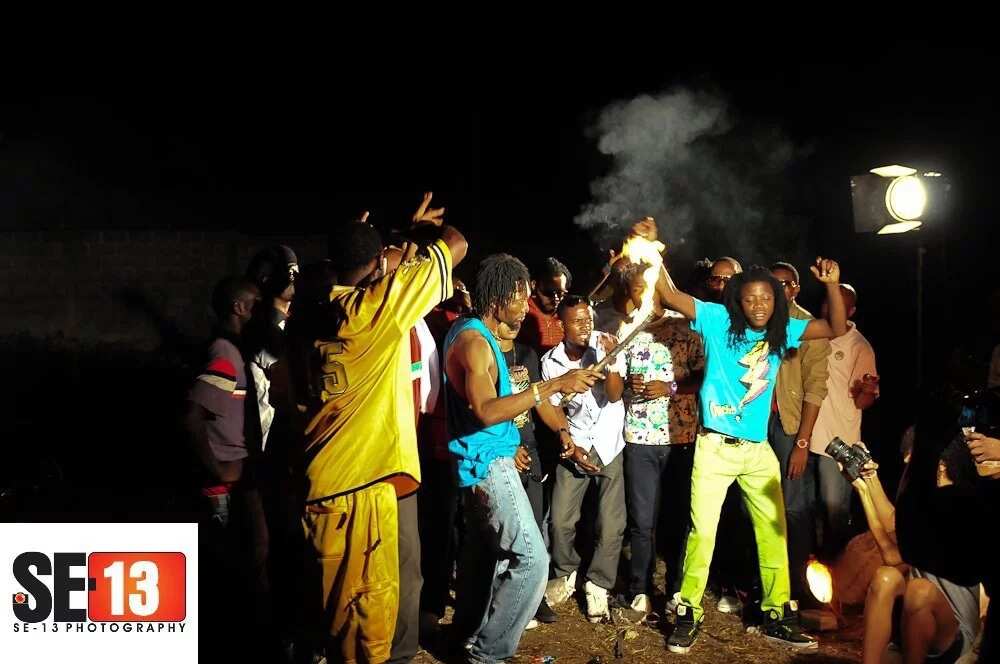 Source: Legit Nigeria