- History has been made in Anambra state, south-east Nigeria
- Governor Willie Obiano has shown that he believes in the youths of this nation
- There have been growing clamour for Nigerian youths participation in politics
A 30-year-old young man named Mark Okoye has been appointed as Anambra state commissioner for economic planning and budget development in June 2016.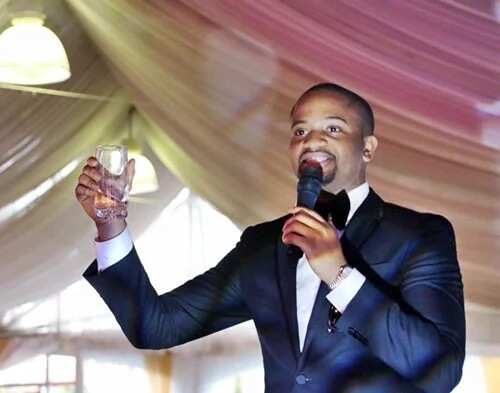 A graduate of Washington University, Okoye, was confirmed by the Anambra state House of Assembly.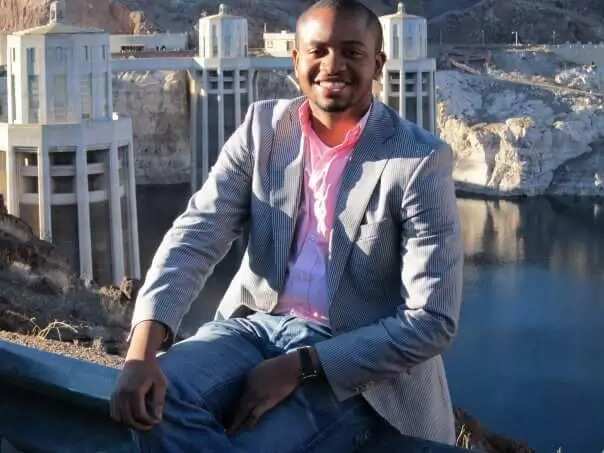 Before his present appointment, Mark Okoye has been working as a special adviser to Governor Obiano on economic planning, budget and investments since June 2015.
READ ALSO: Former governor calls for a "Bill for Chartered Politicians" to be passed in the Senate
His responsibilities then included operational and strategic oversight over Anambra State Investment Promotion and Protection Agency (ANSIPPA), an agency where he served as a secretary.
He was a member of the Anambra State Economic Think-Tank also involved in the management of State Flood Disaster Recovery Coordinating Committee (SFDRCC).
Okoye got married earlier in 2016 to Phillipa Osakwe, in an elaborate ceremony held in Ikoyi, Lagos. His wedding witnessed the presence of prominent Nigerians.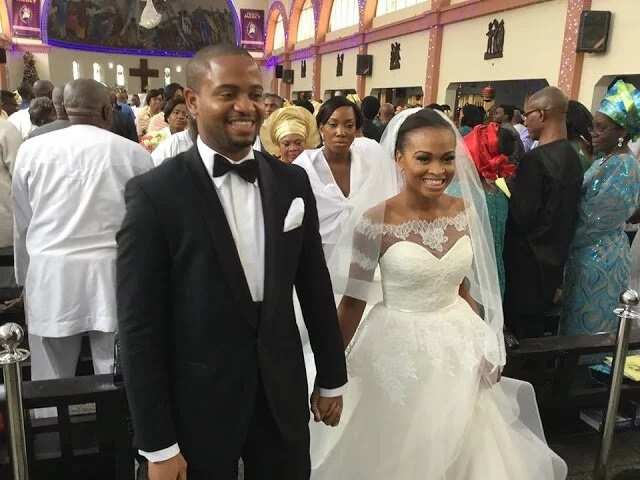 Before his foray into government, Okoye worked at Afrinvest West Africa as an investment banking associate for four years.
Okoye has surpassed the record of Asuquo Ekpenyong, Cross River state commissioner of finance, who was also appointed commissioner in 2015, also at the age of 30, but being older in terms of days.
READ ALSO: Read how Nigeria's youngest governor is changing the face of governance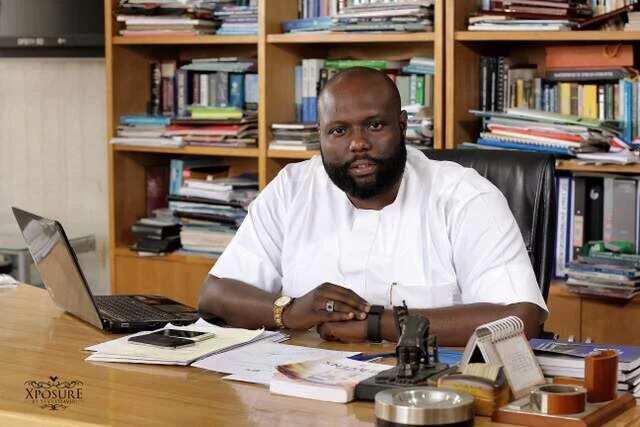 Do you think more youths should be drafted into key roles in government?