- Vice President Yemi Osinbajo has announced that President Buhari will return to Nigeria on June 19, Sunday
- Osinbajo states that the Nigerian president is in good health but there was no need for Buhari to start rushing back to Nigeria today
President Muhammadu Buhari has postponed his return to Nigeria that was scheduled for June 16, Thursday.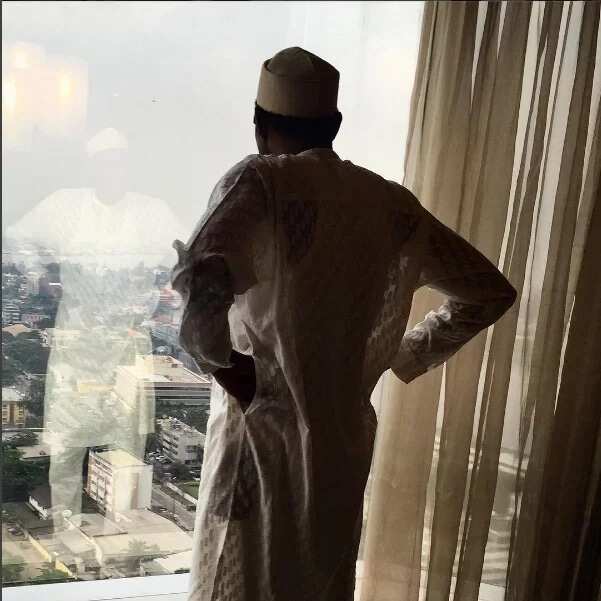 The president is expected back in Nigeria on June 19, Sunday, after his medical vacation in London, United Kingdom, Channels TV reports.
Vice President Yemi Osibajo revealed this to State House correspondents just before the National Executive Council meeting holding in the council chambers.
READ ALSO: Dear sir, I love you so much, but.. – Read open letter to President Buhari
Osinbajo said "The President will be back on Sunday. I spoke with him yesterday evening and I think it is just the best that he takes the weekend off. He will certainly be back on Sunday.
"I think the most straightforward thing is when he will be back. He will be back on Sunday. There is no point rushing back on Friday or something like that. He will just take the weekend off and be back on Sunday. He is in perfect health and ready to resume work on Monday morning.
''Mr. President is in good condition, he is fine, he is very well. He should take a day or two off in London and rest a bit and come back hale and hearty on Sunday and be ready for work on Monday."
President Buhari left Nigeria on Monday, June 6 on what the presidential aide Adesina defined as routine vacation.
The Nigerian leader also told reporters that he would take the opportunity to  seek for medical advice on his ear problem.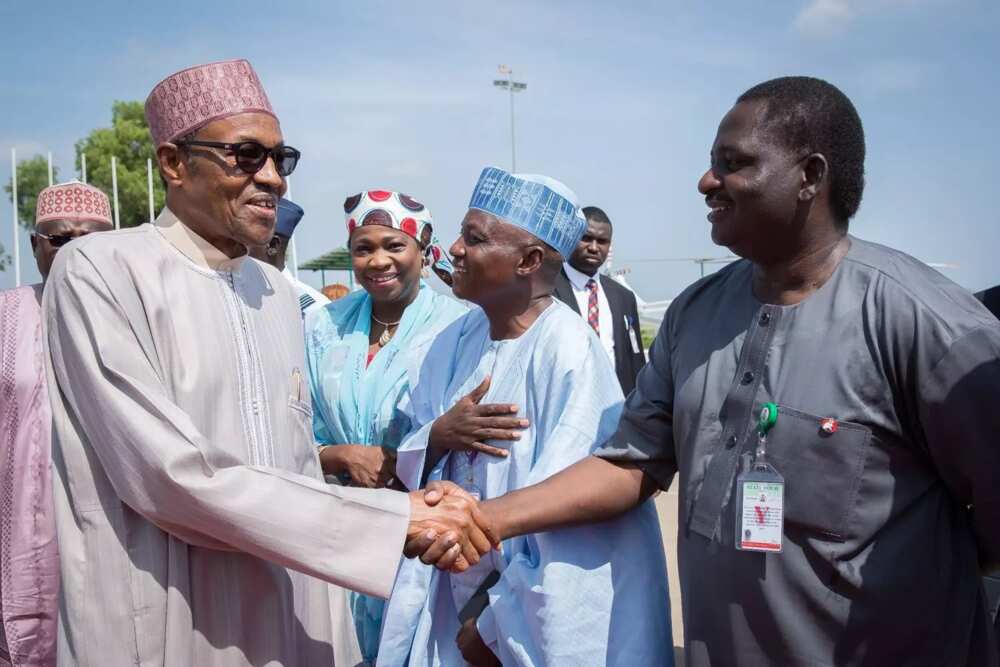 READ ALSO: President Muhammadu Buhari looks fit and healthy (photos)
Buhari was seen on June 13, Monday, playing host to Justin Welby, the archbishop of Canterbury in London.
Welby visited President Buhari in company with Josiah Idowu-Fearon, a reverend and secretary general of the Anglican communion worldwide who is a Nigerian.