Ben Murray-Bruce has asked how Nigerian leaders can help the poor when they feed from them rather than find solutions to address the level of poverty in the country.
The Nigerian business magnate and politician took to his Facebook page to share a post while addressing the problems the country is currently facing.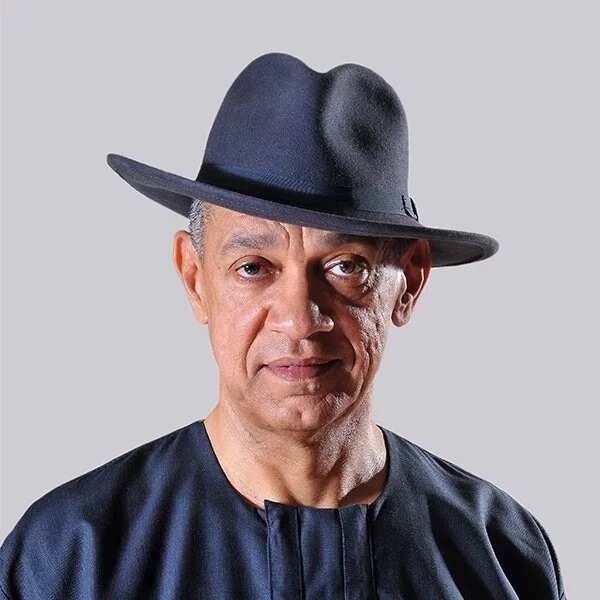 The senator who represents Bayelsa East constituency wrote:
READ ALSO: Ben Bruce welcomes ex-President Goodluck Jonathan home
The common sense advocate also accused the federal government of allowing investor leave after been advised to float the currency so that the economy could stabilize.
The senator was recently spotted at an indoor party held for former minister of finance, Ngozi Okonjo-Iweala's to celebrate her 62nd birthday. He was seen in one of the pictures trying to steal a kiss from the birthday girl in the presence of her husband.