The 8th National Assembly of Nigeria is one year old today, June 9.
The Nigerian Senate and the House of Representatives were inaugurated exactly a year ago signaling the beginning of the 8th National Assembly.
After he was elected Senate president by his colleagues, Senator Bukola Saraki had promised Nigerians that he will preside over an open National Assembly where all Nigerians will be aware and have a sense of belonging of all that is happening in the legislature.
Saraki had been using the hashtag #OpenNass to promote transparency in the affairs of the National Assembly.
READ ALSO: Former governor calls for a "Bill for Chartered Politicians" to be passed in the Senate
Legit.ng lists 5 senators who have been very open and indeed very active on social media.
Read below:
1. Senator Bukola Saraki: It is only natural that the Senate president takes the lead in this list because he has lived up to his words and promise to engage Nigerians and get them involved in the activities of the National Assembly. The Senate president is very active on two of the most popular social media platforms in the country - Facebook and Twitter where he consistently carry Nigerians along in all that goes on in the National Assembly. He is also very responsive to enquiries from Nigerians and has stayed off controversies that characterise the use of social media in recent times.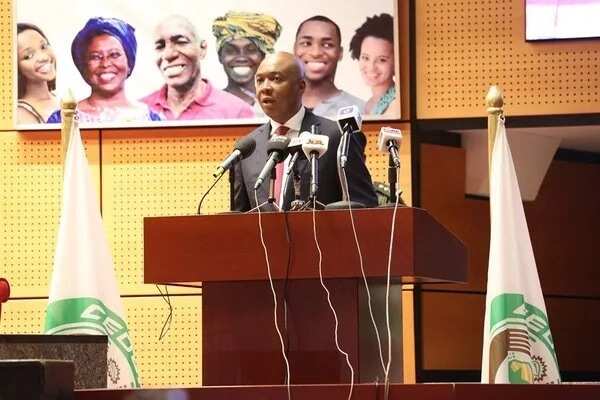 2. Senator Ben Bruce: He is the most consistent floor member of the red chamber on social networks. The Senator representing Bayelsa East Senatorial District has been adding his voice to public policy debates, offering solutions to issues bedeviling the country, engaging members of the public and most importantly driving awareness for his COMMON SENSE REVOLUTION. Even his critics admit Senator Bruce ideas are refreshing. It is also noteworthy that Bruce handles his social media handles himself, something that is not common among Nigerian politicians.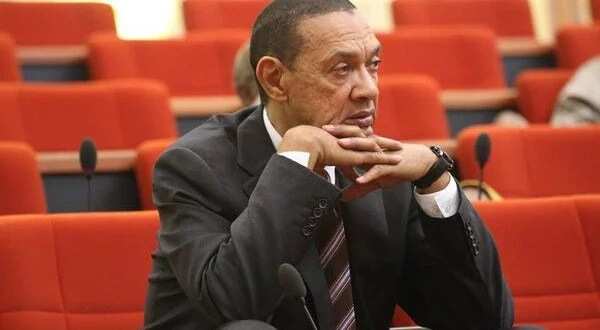 3. Senate Babajide Omowoware: He is a special breed, He represents the emerging political class who understands that democracy is all about the people. He is active both on the chambers of the Senate and on social media. Omoworare represents Osun East Senatorial District in the Senate and his constituents would no doubt be proud of him. He is the chairman, Senate committee on rules and business and has carried out all his duties effectively. Those who follow Omowoware on social media are aware that the senator do not shy away from engaging with members of the public.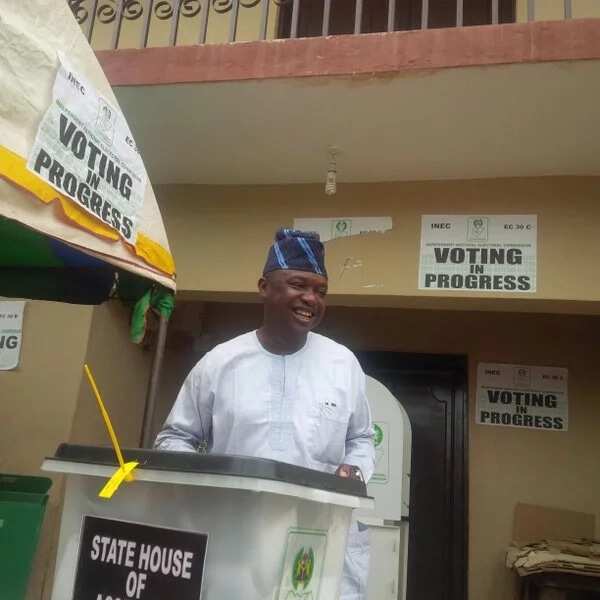 4. Senator Dino Melaye: Even before he got to the Senate, Senator Dino Melaye has been super-active on social media. The senator representing Kogi West Senatorial District is also one politician that handles his social media accounts himself. To some of his followers, Melaye is a highly spiritual man who constantly prophesy and prays for them. For others, Melaye is the shining light of the Okun people, giving them adequate and effective representation in the Senate. He also uses his social media accounts to promote the good work of the FCT committee which he chairs.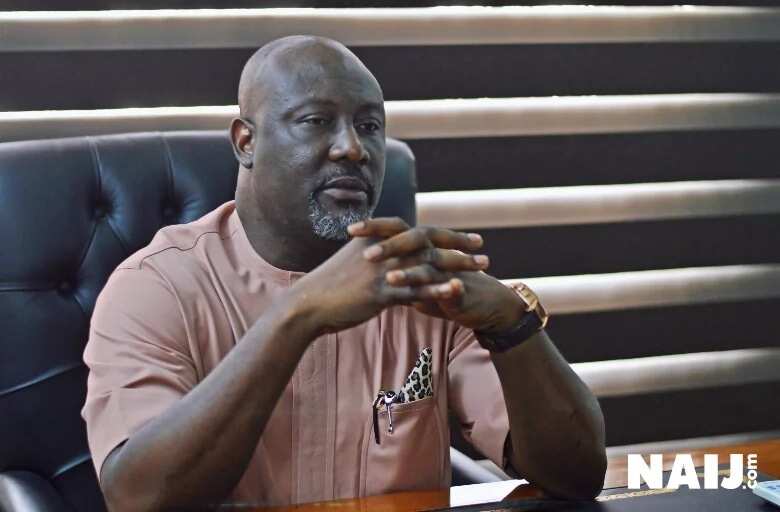 5. Senator Shehu Sani: The human rights activist turned politician is one man whose image keeps soaring to high heavens as the day goes by. Whether on social media, or in public places, Senator Sani is a force to reckon with. He is also a very active senator on the floor of the red chamber, at committee level and indeed in his relationship with his constituents. He is an unrepentant supporter of President Muhammadu Buhari and a core member of the All Progressives Congress (APC). He also handles his social media accounts himself and always use them to advance the causes that he believes in.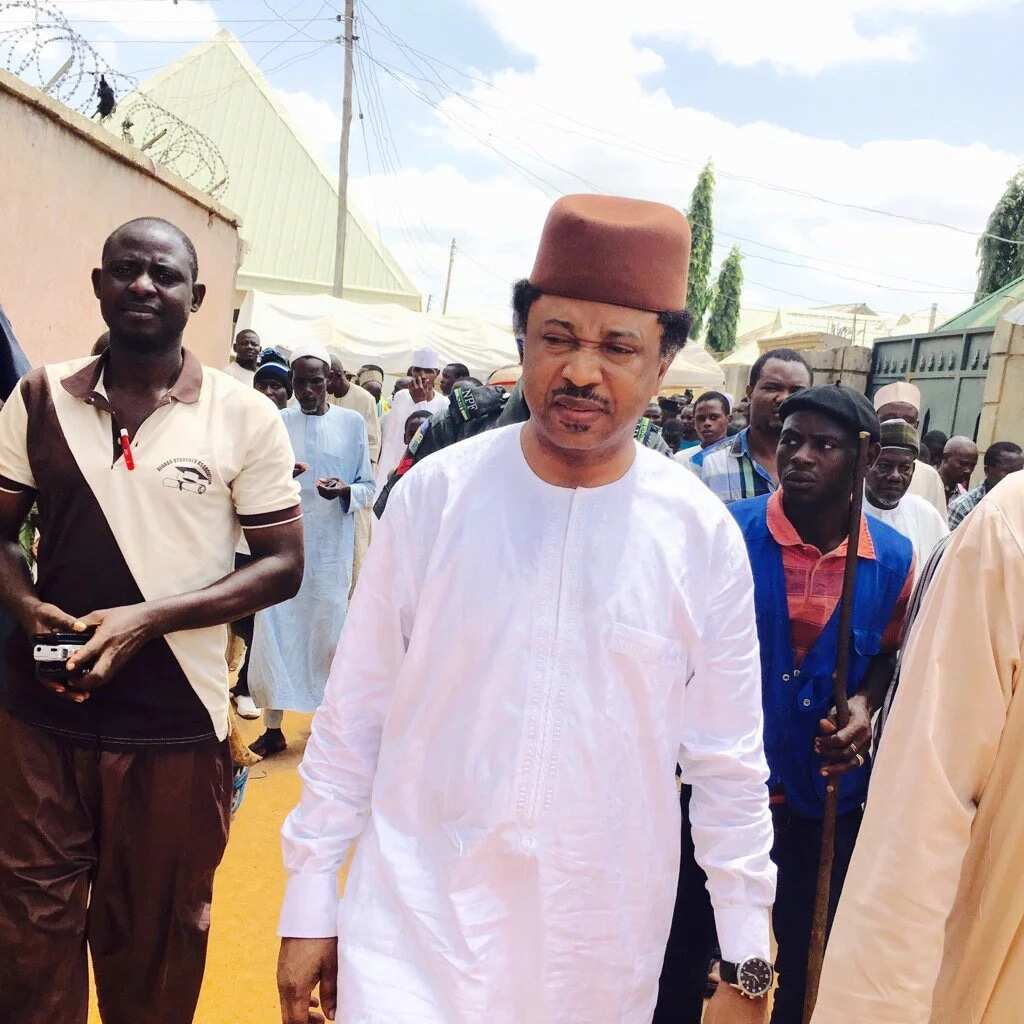 Source: Legit.ng