- The federal government has launched  a job creation and empowerment initiative
- The initiative is one of the social investment programmes of the Muhammadu Buhari administration 
- N-Power is designed to help young Nigerians acquire and develop life-long skills 
The federal government of Nigeria has made do its promise to empower young Nigerians through its social investment programmes.
The government has launched 'N-Power', an initiative designed to help young Nigerians acquire and develop life-long skills to become solution providers in their communities and to become players in the domestic and global markets.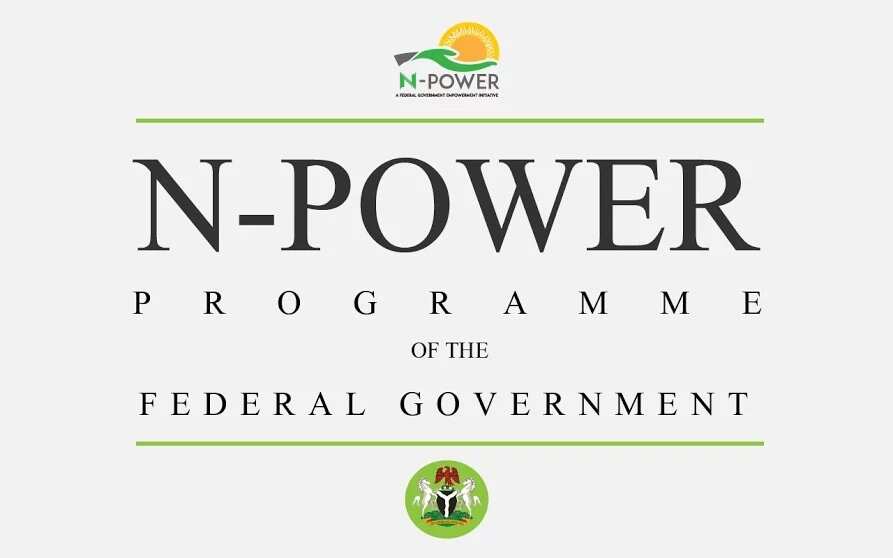 In a statement sent to journalists, the government said through N-Power, young Nigerians will be empowered with the necessary tools to go on and create, develop, build, fix and work on exceptional ideas, projects and enterprises that will positively change the Nigerian economy.
READ ALSO: How the Treasury Single Account initiated by Buhari came under attack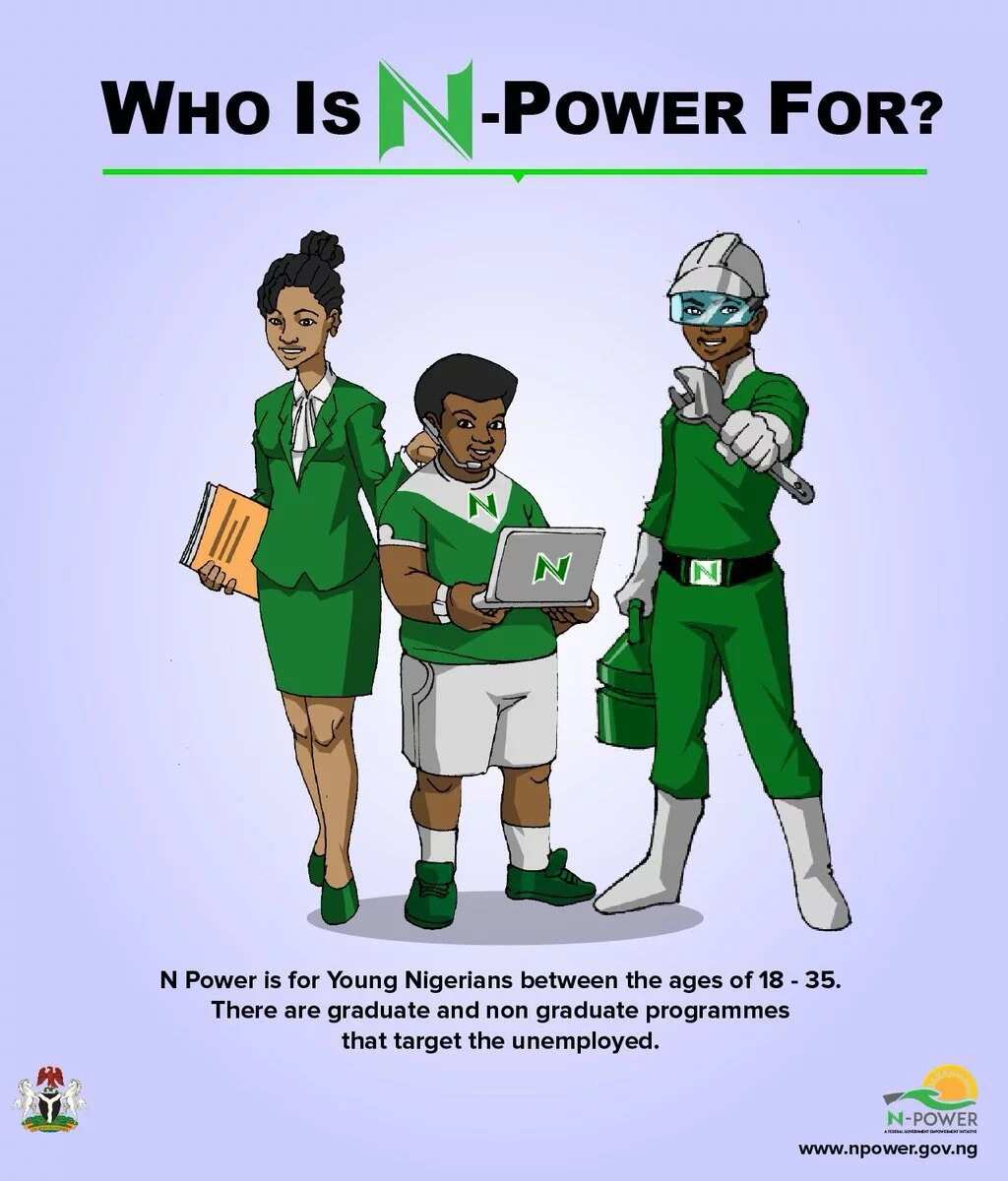 According to the statement, N-Power is designed to address the challenge of youth unemployment by providing a structure for large scale and relevant work skills acquisition and development while linking its core and outcomes to fixing inadequate public services and stimulating the larger economy.
The government also assured that the modular programmes under N-Power will ensure that each participant will learn and practice all that is necessary to find or create work.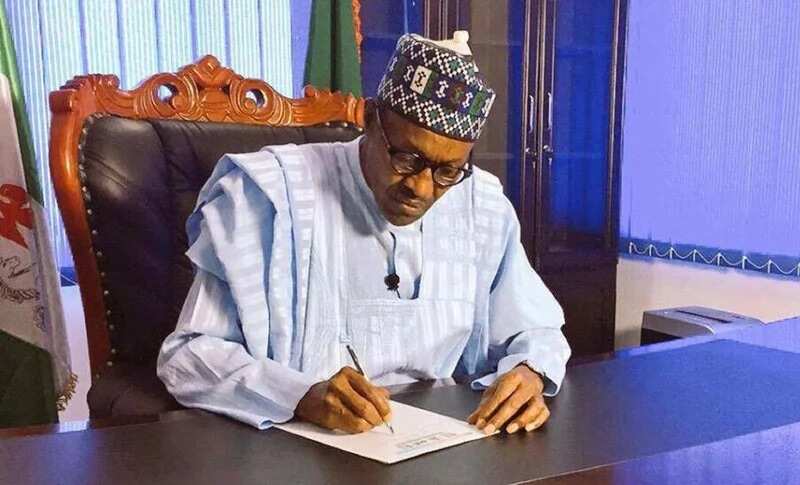 The programme has three main segments, and they are:
• N-Power Teacher Corps
• N-Power Knowledge
• N-Power Build
N-Power Teacher Corps will engage and train 500,000 young unemployed graduates. It is a volunteering programme of a 2-year duration. Participants will provide teaching, instructional, and advisory solutions in 4 key areas.
The 4 main focus areas are in primary and secondary education, agriculture, public health and community education (civic and adult education).
N-Power Knowledge will work alongside the planned eight innovation hubs across the country to provide incubation and acceleration of the technology and creative industries.
The programme is a training to jobs initiative, essentially ensuring that participants can get engaged in the marketplace in an outsourcing capacity, as freelancers, as employees and entrepreneurs.
It is segmented into three sub programmes namely: N-Power Creative, N-Power Tech (software) and N-Power Tech (hardware).
N-Power Build is an accelerated training and certification (skills to job/enterprise) programme that will engage and train 75,000 young unemployed Nigerians in order to build a new crop of skilled and highly competent workforce of technicians, artisans and service professionals.
The programme will focus on industries like building services, built environment services, utilities and engineering, hospitality and catering, automative, aluminium and gas and construction.
READ ALSO: Economy: 10 major recommendations renowned economists gave Buhari
President Buhari presented a N6.08 trillion budget before a joint session of the National Assembly on Tuesday, December 22, 2015.
In his address to the lawmakers and Nigerians, the leader of the nation predicted a capital expenditure of N1.8trn, which is 30% of the total budget.
President Buhari also announced that his administration would implement social welfare programmes to ease the suffering of "the poorest of the poor," and that 500,000 graduate teachers would receive the jobs to teach in primary schools across Nigeria.
Source: Legit.ng