Separated couple re-unite at children's graduation (photo)
How does it really feel when ex-lovers see each other again after years of separation?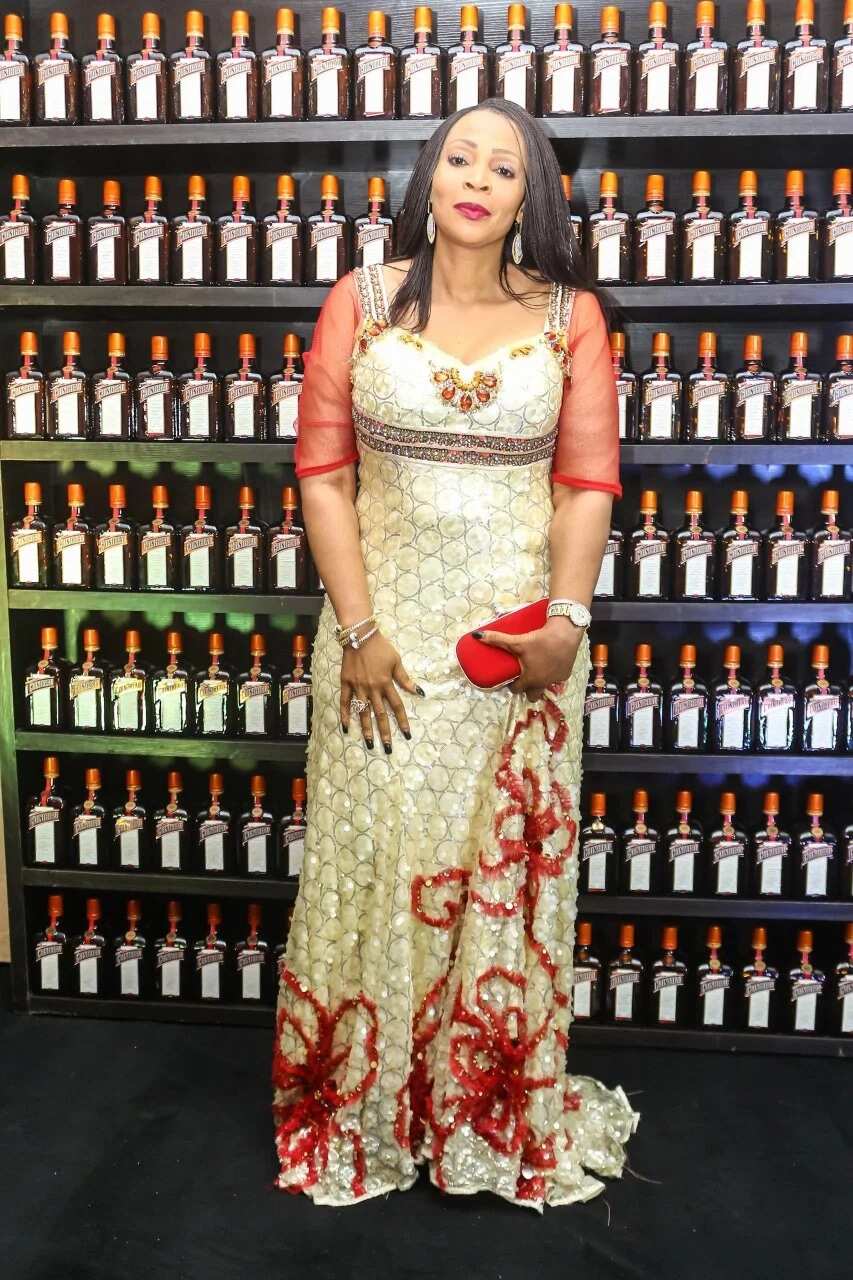 Well, relationship experts would say what often happens next will surely move one to tears!
Nigerian society lady, Nona Adimora, met her ex-husband recently during the graduation of their twin children from St. John's University, New York.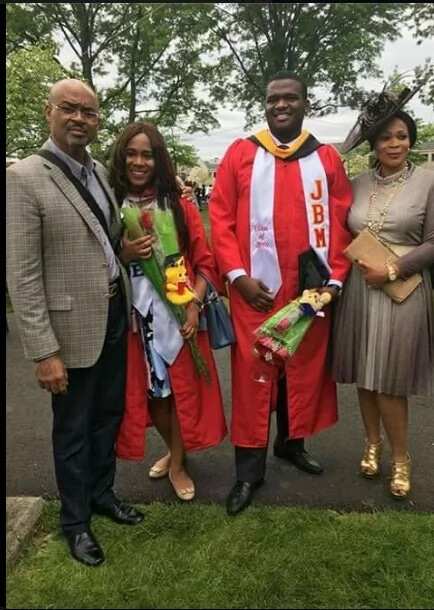 The younger sister of Lagos celebrity lady Nkiru Anumudu shared her experience after meeting her ex-husband Chima Mbadugha on Facebook on May 22, 2016 thus:
"It is a double celebration as my 21 year old twin graduate from St. John's University in New York, today. Pictured here with the graduates and my ex-husband/ father of my children, Chima Mbadugha (Jack5). He is a fantastic dad, for which I am extremely grateful. Even though Chima & I have been long separated & are with new partners, we remain very cordial."
Hmmmm, do you smell a come back?
Source: Legit.ng