- Famous CNN TV reporter was harassed by police officers at the airport in Senegal
- Keturah King has been on a trip to Senegal when the incident occurred
- Keturah immediately took to her Twitter to inform the Public Relations officer of Senegal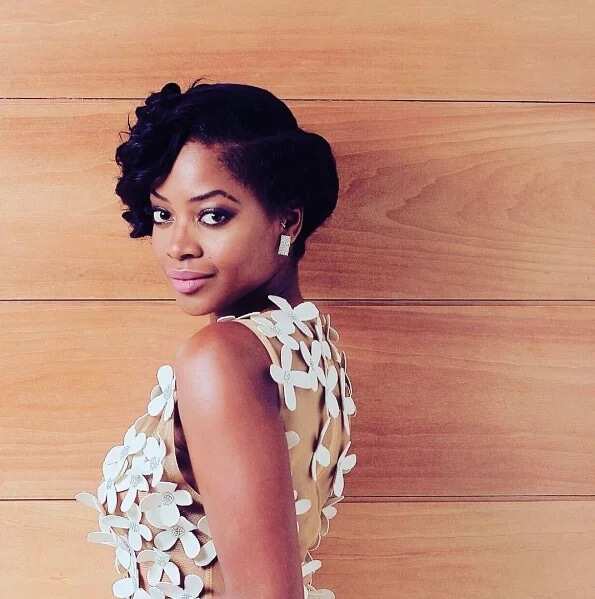 Popular CNN African Voices Television presenter, Keturah King few hours ago was harassed in Senegal, precisely at the Dakar airport.
The CNN reporter, who has been busy posting several pictures of her trip to Senegal, got the shock of her life at the Dakar airport when she was harassed and detained for not knowing her offence.
Keturah King who did not know exactly what was going on immediately took to her Twitter account to call for help from the Public Relations officer in Senegal describing how she has been maltreated by the Dakar police officers at the airport.
READ ALSO: Top Nigerian entertainers stormed Uche Ogbodo's birthday bash
She sent out several tweets saying: "@PR_Senegal I have now been locked in a room with groups of male officers intermittently coming in to insult me. One just spat on me. Police officers at the Dakar airport are physically manhandling female passengers and telling me to put my phone away and not to record them. They refuse to communicate with me directly, choosing to speak to the men around instead."
Read more and see pictures from her tweets below: