Since 2010 when Dagrin passed on at the age of 26, a lot of things have not remained the same. We remember him today, April 22, 2016 even as we touch on several other similar accidents that have claimed very promising lives in the Nigerian entertainment industry. 
The fans are still bruised, music pundits have written numerous posts on the late fledgling star, media personalities continue to describe the late Olaitan 'Dagrin' Olaonipekun as a super talented, humble and hardworking young man who left a little too soon. We remember him today for his uniqueness even in death.
Radio DJs say he was one of a kind. In fact, when he was the guest on Jimmy's Jump Off, a freestyle show put together by Nigeria's most recognized DJ, Jimmy Jatt, the young man gave a performance so good and so creative it is still fans' favourite till date.
Dagrin passed on at 6pm on Thursday, April 22, 2010 at the Lagos State Teaching Hospital (LUTH) from complications stemming from a critical head injury he sustained after his Nissan Maxima ran into a stationery heavy duty truck parked just in front of the Alakara police station, Mushin, on Wednesday, April 14, 2010.
It was a harrowing experience, hearts were broken, fans were in tatters, his colleagues in the industry struggled to fight back tears whenever the media caught up with them around the period he passed. It was no secret that a star had fallen – a rising, multi talented star.
According to Silverbird TV's Entertainment Weekly, the name 'Dagrin' was the 25th most searched word online the day he passed on in 2o1o.
Industry watchers say he was a master of his game. If you understand Yoruba and the 'broken' English popular among Nigerians, you can tell the rapper was a demigod in that his deliveries were absolute and true to his roots.
In the wake of his ill-fated car crash, rescue efforts were made to salvage the situation. In fact, the entertainer was first admitted at the Tai Solarin hospital in Mushin, Lagos but was later transferred to the LUTH, Idi Araba, Lagos where it was believed he would get better medical intervention given the expertise and state-of-the-art facilities. But it never was.
All the efforts to save the young man could only keep him in the Intensive Care Unit and then the private wing of the LUTH for a few days because as they say what will be will be.
READ ALSO: What Charly Boy said about baby mamas, single parents and more
Critics have pointed at the flaws in our health sector as being a causative factor in the rapper's death. His colleagues specifically told Silverbird TV in 2010 that was it not for the rusty health sector in Nigeria, the singer would probably be alive today.
This argument is somewhat valid because in a similarly pitiable way, the Nigerian entertainment industry lost an emerging stand-up comedian and events host John 'CD John' Chijioke on Thursday, March 24, 2011.
CD John was utterly talented. He was a breath of fresh air and an emerging star so bright it was outright tragedy when he passed at the St. Nicholas hospital on Campbell street, Victotria Island.
He drove a black Golf 2 and sustained critical head injuries from a road accident in Lagos. What he had in common with Dagrin was that they were both young, emerging, gifted and the breadwinners in their respective families.
In a related development, Chidinma Mbalaso passed on Friday, March 25, 2011 following an accident she sustained on March 24 in Kaduna.
The 22-year-old undergraduate of the Unversity of Abuja was fast-rising with a burgeoning career as an actress and stylist. She got her first shot at fame after finishing as the second runner-up at the maiden edition of a reality show titled Koko Mansion put together by Dbanj and HiTV in 2009.
Chidinma was en route Abuja from Kaduna in her newly acquired car when a motorcyclist drove carelessly into the road and as she tried to swerve and save the situation, she lost control of the car and everything else happened swiftly afterwards.
Also, we mustn't forget Obiajulu 'MC Loph' Kenneth Nwaozor, who passed on after a car crash on the Benin/ Ore express way on Wednesday, September 14, 2011. He was reportedly travelling with his sister and soon-to-be bride. While the bride survived with a broken arm, MC Loph and his sister passed on from the car crash.
These have been tragic incidents through and through.
Many other Nigerians who pass on from our faulty health system and the poor state of our roads among other things might not make the news like popular figures especially entertainers and this is natural, perhaps not understandable. But what is totally unacceptable is when lives are lost in circumstances where they could actually have been saved.
In August 2015, P-Square survived a road accident while driving a red Range Rover SUV on the Lagos-Ibadan express way. Thankfully they survived and shared their story on Instagram shortly after.
In 2010, Terry G crashed his Toyota Camry around Chemiron, Ogba, Lagos but survived. In February 2016, the eccentric singer had a severe accident on his way from the club at about 6am and his Range Rover SUV was written off. He survived yet again.
Nollywood star Stephanie Okereke-Linus was involved in an accident in April 2005 on her way to the African Movie Academy Awards in Yenagoa, Bayelsa which left her with burns and a fractured leg afterwards, but she bounced back before long.
The list continues with Nigerians and the unfortunate experiences on our roads and express ways.
Hopefully the relevant bodies sit up and help structure our road networks and transport systems, provide adequate and easily accessible emergency vans on the roads as well as implement solid measures that ensure lives are saved in hospitals in cases where accident victims manage to make it there alive. Otherwise, we might as well call it a day and forget any such thing as a functional Nigeria because everything else centres on health and life.
Today, April 22, we present you five songs of Dagrin as we remember the late rap icon who stood for a lot as far as evolving a new genre in Nigerian music is concerned:
1. Pon Pon Pon by Dagrin
2. Owo Ati Swagger remix by Cartiar featuring Dagrin, Terry Tha Rap Man, Eva and Gino
3. 1, 2, 3 remix by DJ Neptune featuring Dagrin, MI and Naeto C
4. Champion remix by General Pype featuring Dagrin, Sasha, Naeto C, Vector and GT
5. Turn Me Around by KSB featuring Dagrin
Below are and 10 photos of the late music star:
1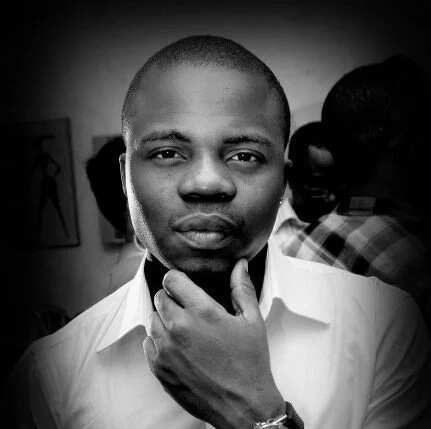 2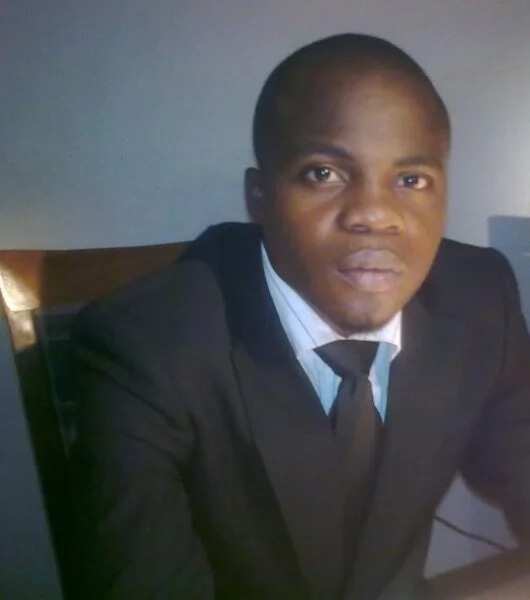 3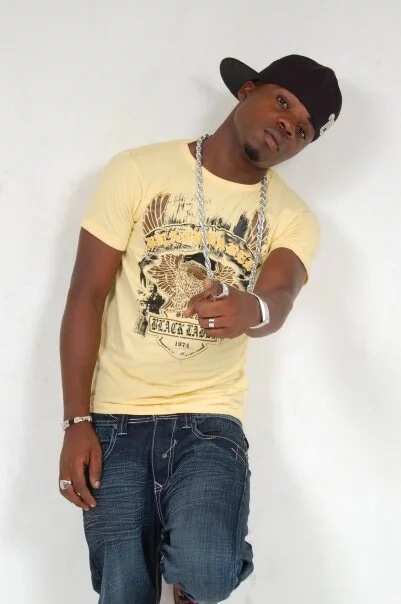 4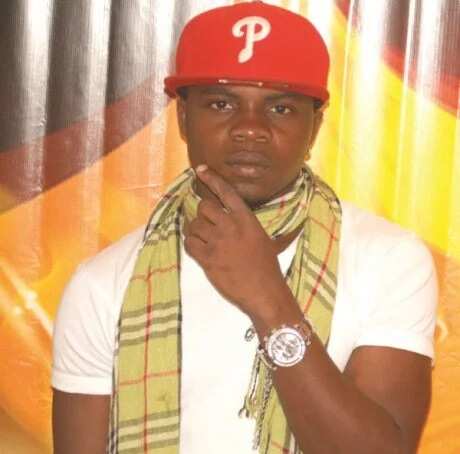 5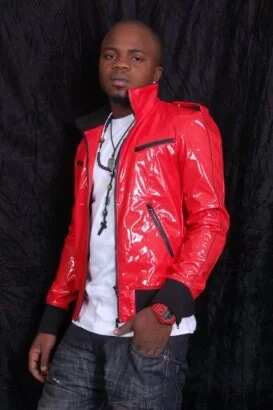 6
READ ALSO: Why Nollywood star blasted colleagues recently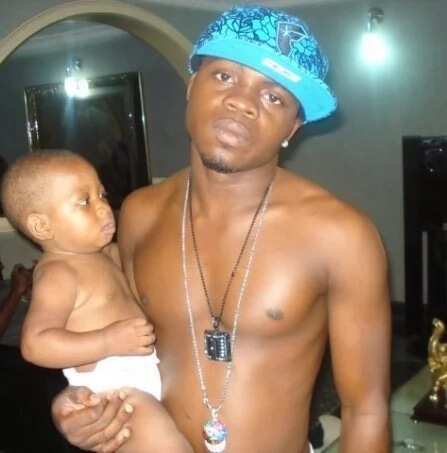 7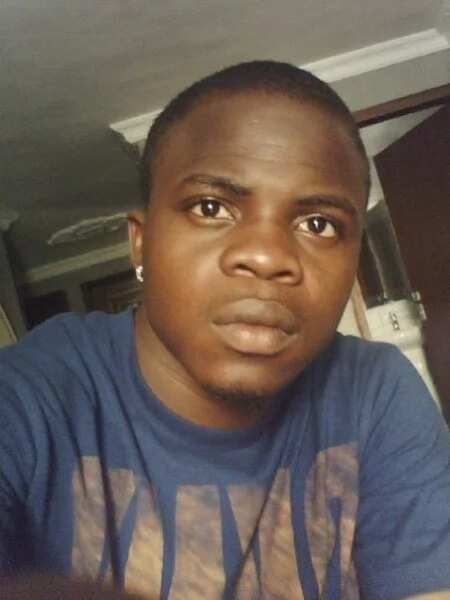 8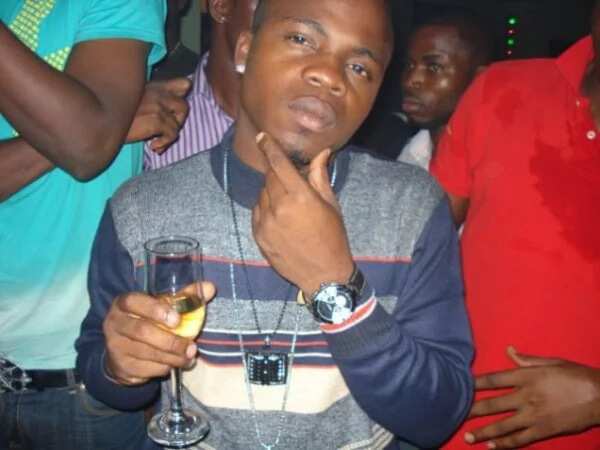 9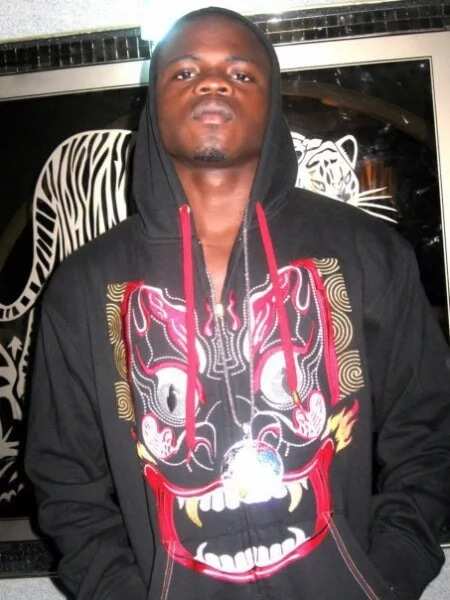 10